Wesfarmers To Open Data Analytics Centre For Retail Growth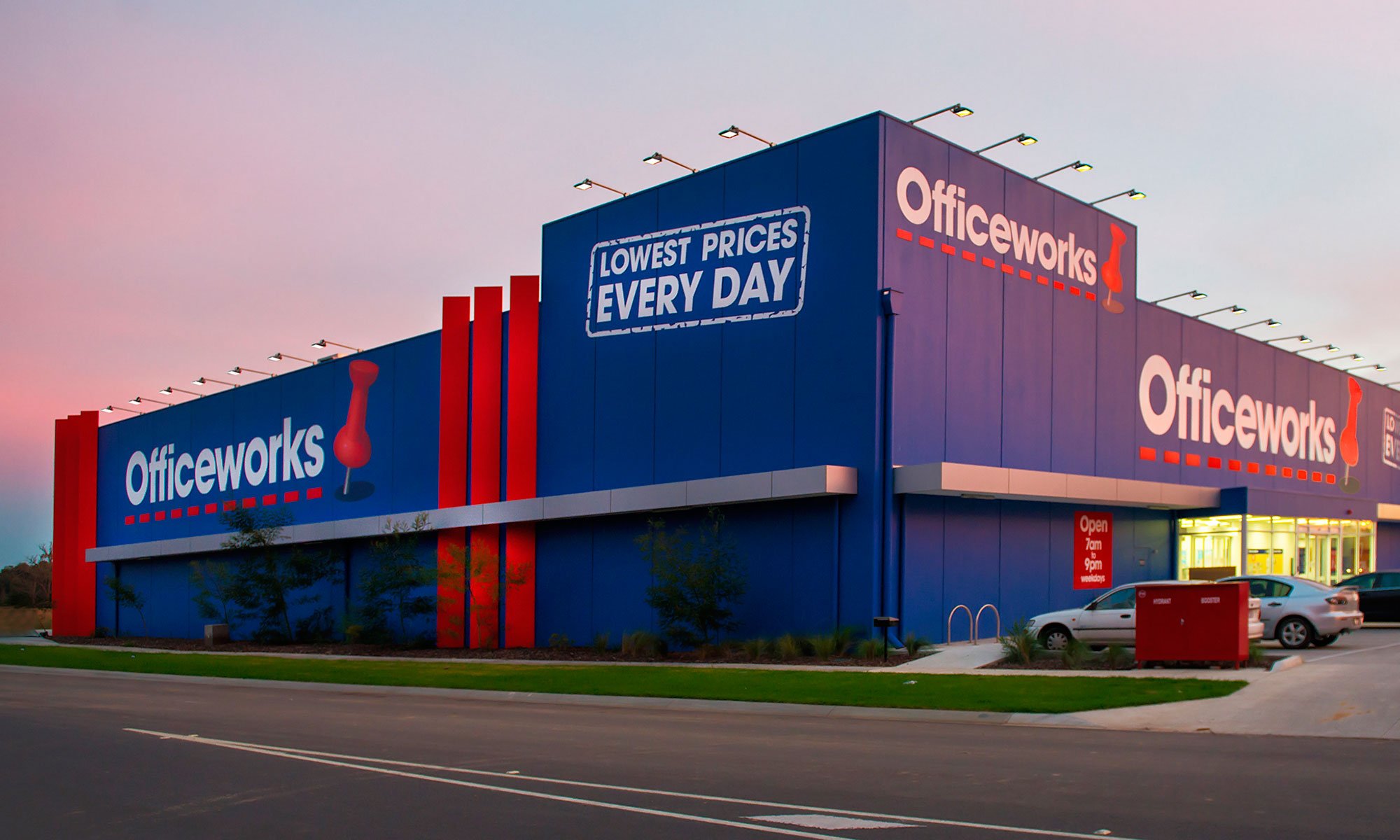 Disclosed at its annual investors presentation, Wesfarmers has announced it's ramping up digital capabilities, with several new data projects set to increase growth at Bunnings, Kmart, Target and Officeworks.
Claimed to be earnings accreative in its first year, the conglomerate intends to open a new advanced analytics centre, employing dozens of data scientists and engineers.
The new centre will be located near Flybuys – a rewards program Wesfarmers will retain and capitalise following its demerger from Coles.
Flybuys currently boasts around eight million active users, comprised of six million households.
The move paves the way for Wesfarmer's new data "ecosystem", claimed to better analyse store information and wield customer data.
Wesfarmers new data projects will reportedly include an 'analytics academy program' and other initiatives to support best practice analytics methods across the group.
Chief Executive, Rod Scott, also admitted the group's Bunnings UK expansion was "poor" and "underestimated the importance of local management".
The retail conglomerate is set to post a loss of £200 million – £230 million on the business' disposal.
Alluding to its recent international failure, Mr Scott asserts Wesfarmers will be "especially cautious" when embarking on new acquisitions or deals.