Gerry Harvey Scoops Up $3.7 Million Macquarie Notes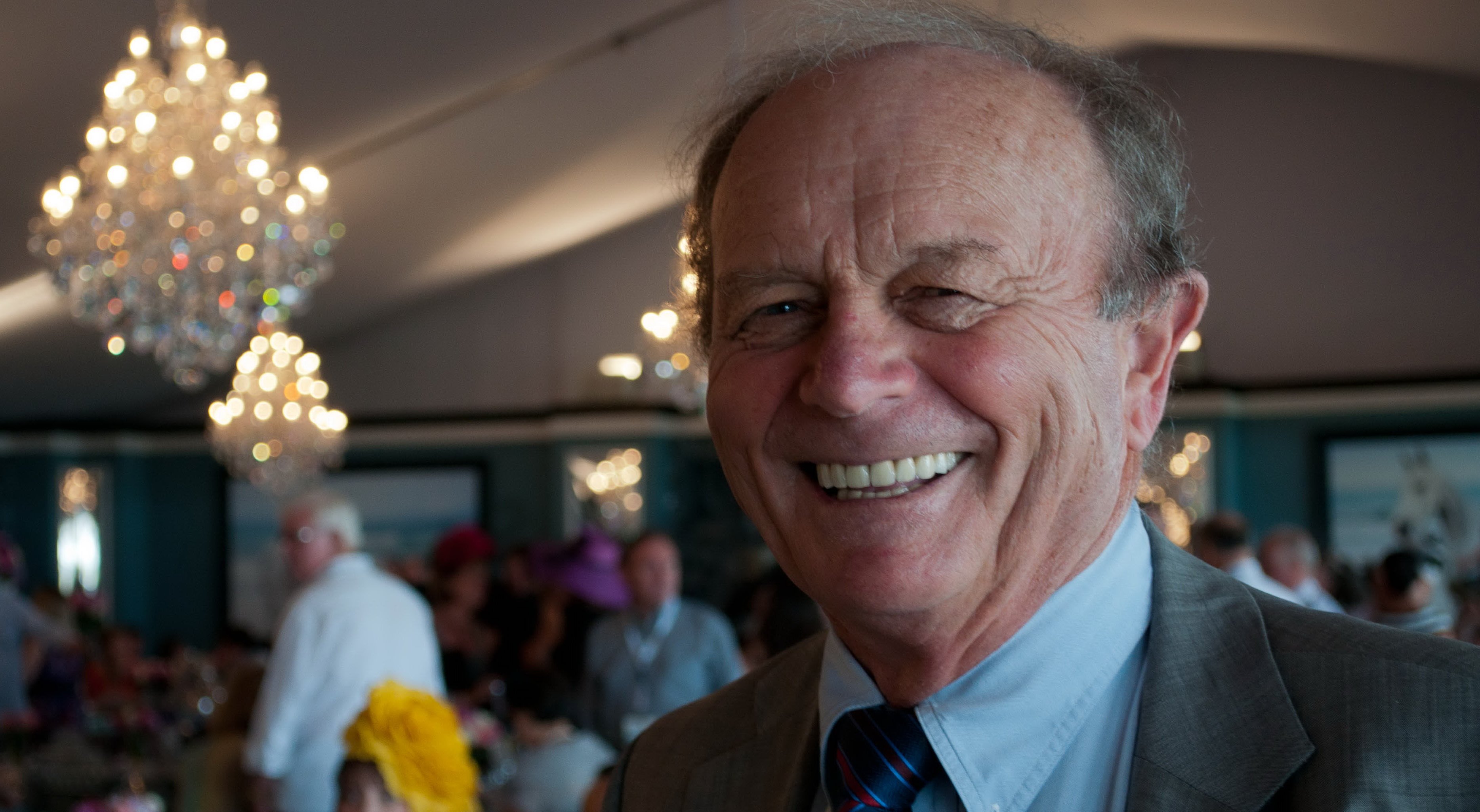 Gerry Harvey has reportedly scooped up $3.7 million of Macquarie notes, following the bank's $1 billion hybrid raising this morning – a move labelled 'unusual' by some commentators.
As per The Australian, documents reveal $4 million worth of securities were also picked up by a private investment vehicle linked to the estate of Harvey Norman Co-Founder [the late] Ian Harvey.
Raising $1 billion in capital for the bank, the Macquarie Capital Notes 3 offer closed today.
The notes had an issue price of $100 each and commence trading tomorrow. They follow the redemption of $600 million worth of Macquarie Capital Notes.
Considered a sought-after listing, the hybrid notes comprise equity and debt features, and typically pay a set distribution rate.