Breaking News: Wesfarmers Pull Plug On Officeworks IPO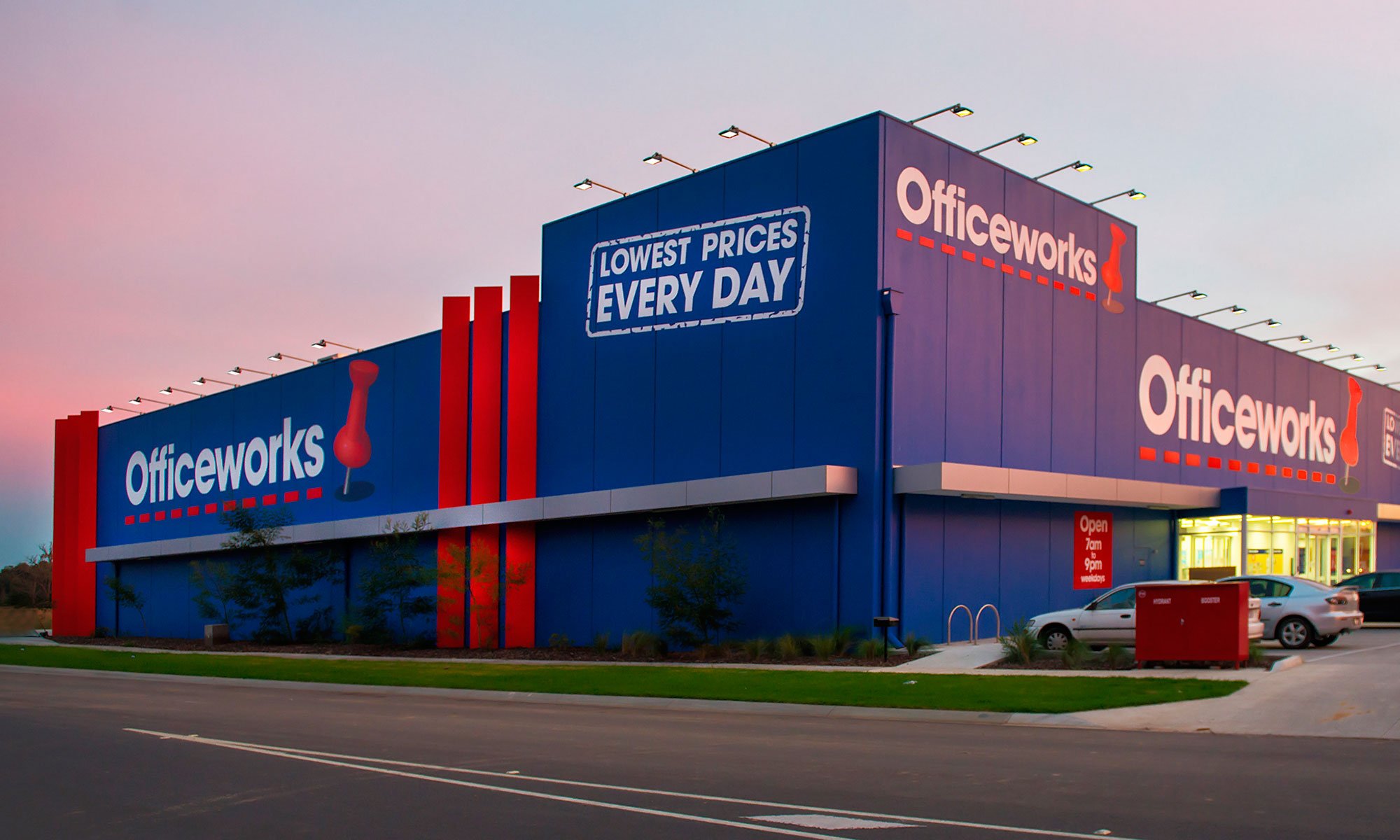 As tipped by Channelnews, Wesfarmers have pulled plans to sell off stationary retailer Officeworks.
In a report issued to the ASX this morning, the company said that "in light of current equity market conditions, Wesfarmers has determined that an IPO of Officeworks at this point in time would not realise appropriate value and would not be in the best interests of its shareholders."
The move comes as Amazon looks to expand their business in Australia across both the consumer and B2B Marketplaces.
Speculation by the media and analysts suggests the problem appears to be that Wesfarmers misread the market, resulting in the company heading into a firestorm over the impact that Amazon would have on retailers, in particular for Officeworks – who already faces attacks on every front from local competitors.
Speaking to BusinessNews, CMC Markets analyst Ric Spooner questioned whether the market had overestimated the risks from the rollout of Amazon's full retail.
"Good strategic operators like Wesfarmers and JB Hi-Fi will have had plenty of time to ready their business by the time Amazon does get to fully ramp up its Australian operation, although some margin pressure looks inevitable," he said.
In their announcement to the ASX this morning the company has not ruled out on a trade-sale.
Wesfarmers Managing Director Richard Goyder reiterated the Group was comfortable retaining Officeworks in its portfolio and the business would be divested only if it was considered to be in the best interests of Wesfarmers' shareholders.