EXCLUSIVE: Amazon To Take On Local Distributors, As Officeworks Sale Wobbles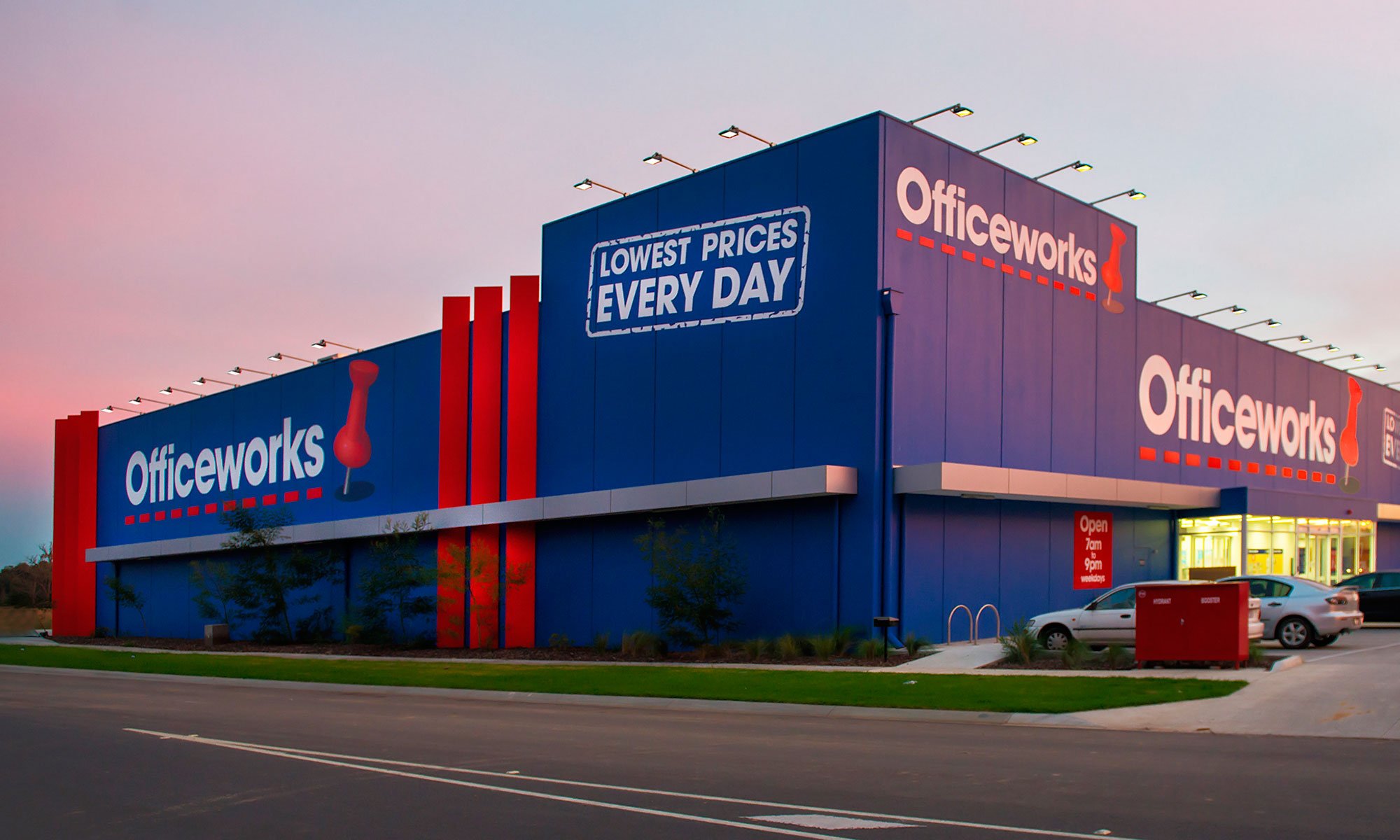 David Richards in Taiwan: The reason why Wesfarmers are struggling to get the price they want for their Officeworks stores may lie here in Taiwan, where Amazon is setting up a global B2B selling platform that will see goods such as notebooks, smartphones, printers and technology accessories shipped direct to consumers via an Amazon supply chain.
According to sources, Amazon who opened an office recently in Taiwan for their Amazon Global Selling operation is talking to suppliers who make goods in a move that could well see distributors such as Ingram Micro, Synnex and up to hundreds of smaller distributors bypassed.
According to Amazon management in Taiwan Amazon Global Selling is looking to provide logistic services for sellers to warehouse their products in its logistics centres bypassing their traditional distributors in markets such as Australia.
According to Cindy Tai the head of Amazon's Global Selling operations in Asia the new B2B platform will see goods shipped direct from a production line direct into Amazon warehouses around the world.
Currently Amazon is setting up an operation in Australia.
As ChannelNews tipped last month Wesfarmers is having problems getting the $1.5 billion price that Wesfarmers management have put on their Officeworks operation which is 14 to 16-times its expected profit for the 2018 financial year due to the pending arrival of amazon in Australia.
What is not known is what Officeworks profits will be in 2019 and onwards as Amazon expands their B2B operations in Australia, targeting small businesses and large enterprises, markets that have traditionally been serviced by Officeworks and Staples whose Australian operation is also up for sale.
Over 85% of notebooks are made in Taiwan a Country that is also a major supplier of networking, cables and boards and chipsets for computers. Companies such as Apple, Acer, HTC, Hewlett Packard, Sony and Asus manufacture in Taiwan.
An economic powerhouse that ships more than $300 billion annually in exports, the self-governed island was in 2016, ranked as the 15th-most competitive economy on the planet by the World Economic Forum, higher than mainland China and several larger G-20 countries.
Taiwan's fortunes are so closely linked to the global technology sector that the semiconductors Apple uses for its iPhone recently helped boost the country's exports to their best levels in more than a year.
According to analysts a move to establish a direct from manufacturer to consumer operation could see the price of goods in Australia fall significantly as several layers of costs associated with a supply chain via a retailer is eliminated.
By working directly with manufacturing industries in Taiwan, Amazon hopes to attract Taiwan-based makers to use Amazon Global Selling to export their products, Tai said.
Currently, Amazon Global Selling has set up 14 promotion offices and 149 logistics centres around the world, with the logistics centres delivering goods to 185 countries. It has 300 million chargeable users including sellers in 172 countries.
Because of the "Amazon effect" Wesfarmers are now reconsidering their options for Officeworks who will be a prime target for Amazon when they start shipping and selling in Australia say Analysts.
According to the AFR, fear about Amazon's push into Australia has gripped the market and both sell-side analysts and venture capital Companies have reacted harshly to the Officeworks price tag.
Citi, for example, slashed 35 per cent off its target price for JB Hi-Fi last week and 33 per cent off Harvey Norman.
Currently Officeworks makes 18 per cent of sales online and its same day delivery in the big cities could come under threat from Amazon especially if the Company is forced to deal with Amazon via their B2B logistic centres.
Wesfarmers' brokers JPMorgan, Macquarie Capital and UBS would have all heard feedback relating to the value of Officeworks being impacted by the arrival of Amazon.
With a prospectus, due with the corporate regulator before the end of the month, if Wesfarmers wants to push ahead with Officeworks' IPO it is likely to need to lower its price expectations.
Otherwise, expect to see Officeworks remain in the Wesfarmers stable for some time yet.