Wesfarmers Profit Down 58%, Target Boss Retires
UPDATE – Shares in Wesfarmers have climbed 3.5% by midday, posting full-year results in line with many analysts expectations.
Wesfarmers has post a whopping 58.3% drop in full-year net profit [after tax] to $1.197 billion, following $300 million in impairments from Target, and over a billion in losses from its failed Bunnings UK and Ireland expansion.
Results coincide with the departure of Wesfarmers' CEO of Department Stores and Target Managing Director, Guy Russo, who is set to retire in November.
Kmart Managing Director, Ian Bailey, will take the reigns as Department Store CEO, whilst Department Store Chief Financial Officer, Marina Joanou, has been appointed Target Managing Director effective immediately.
Mr Russo will remain an advisor to Wesfarmers' department store division from November 1st, until the end of the 2019 financial year.
For the full-year, Bunnings ANZ retained its position as Wesfarmers' primary cash cow, with earnings soaring 12.7% to $1.5 billion, despite a soft retail and housing market.
Total sales growth notched 8.9%, alongside 7.8% store-on-store growth, following strong sales across both the consumer and commercial segment. Operating revenue climbed 8.9% to $12. 5 billion.
As previously reported, Bunnings is tipped to generate over 50% of Wesfarmers earnings, following the Coles de-merger.
For the year, Wesfarmers post a 21.5% lift in 'Department Store' earnings to $660 million, up from $543 million the previous year – the highest under Wesfarmers' ownership thus far.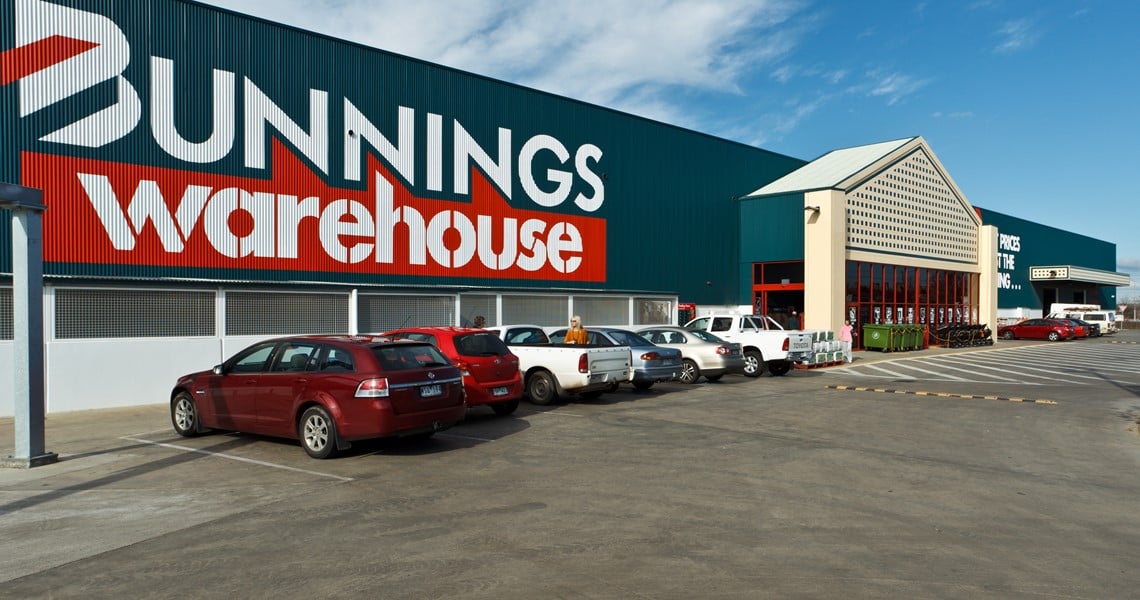 Kmart has continued to post sales growth, notching 8%, up from 7.9% last year. Comparable sales growth also climbed from 4.2% to 5.4% YoY.
Whilst Target has continued to post negative growth, results have notably improved, with total sales growth tightening from -14.5% in 2017 to -4.7% this year. Comparable sales growth also bolstered from -14.9% to -5.1%.
The conglomerate's 'Department Store' EBIT margin has also spiked from 6.4% to 7.5%, wiih EBITDA jumping 3.6%.
During the year Kmart opened ten new stores, closed two stores and completed twenty refurbishments.
Target closed six stores, and opened six previously committed new stores.
As previously reported, in early June Target announced its intention to cull around 20% of its selling space in the next five years.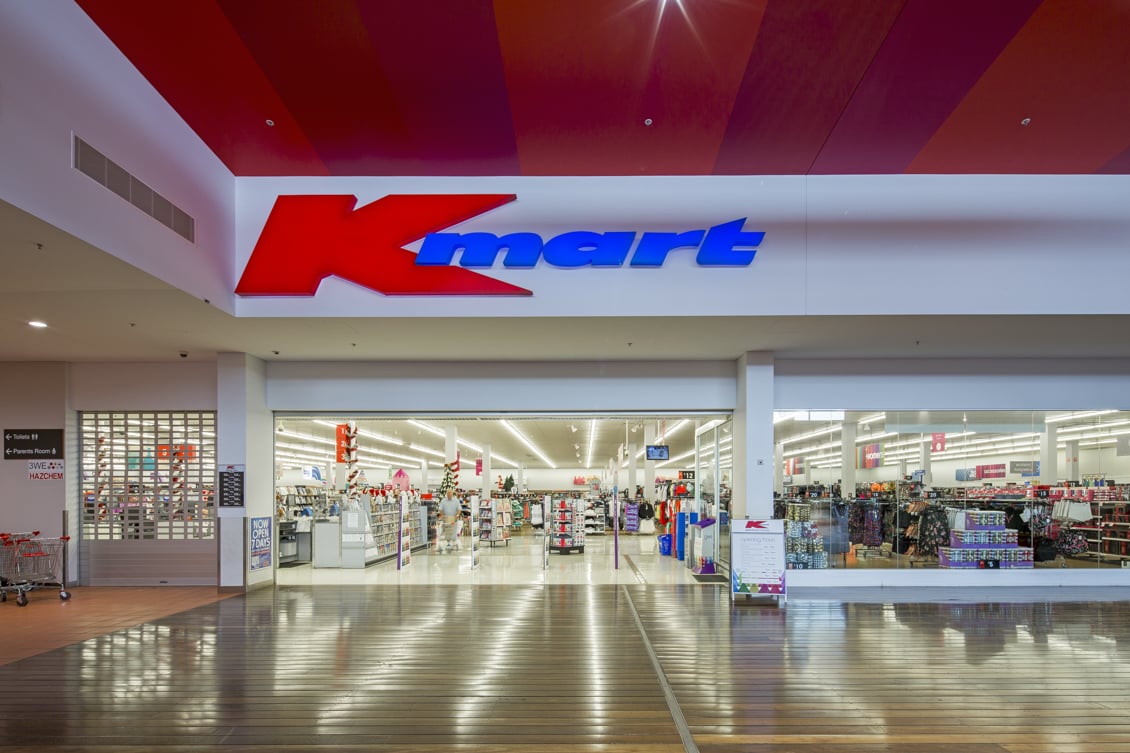 Officeworks has continued to etch strong growth, with full-year revenue soaring 9.1% to $2.1 billion, whilst EBIT margin remained unchanged at 7.3%.
During the year, the office supply group opened six new stores, and further enhanced its online offering (e.g. 2-hour 'click and collect').
Excluding Target's $300 million impairment, Wesfarmers net profit from continuing operations jumped 5.2% to $2.9 billion, with total revenue for fiscal 2018 lifting 3% to $66.8 billion.
The conglomerate has declared a final dividend of $1.20 per share, with full-year dividend remaining flat with last year at $2.23/share.