Wesfarmers Profit Dives 86%, Officeworks & Kmart Up, Target Struggles
Wesfarmers has posted a whopping 86.6% drop in half-year profit to $212 million, with EBITDA slumping 42.5% to $1.76 billion.
For the six months to December 31st, group revenue climbed 2.8% to $35.9 billion. The company's dividend remained at $1.03 per share.
The retail conglomerate claims profit results were affected by difficult trading conditions, including a $306 million writedown of Target and $931 million writedown of Homebase/Bunnings UK & Ireland.
Rob Scott, Wesfarmers Managing Director, affirms the continued strong performance of Bunnings ANZ, Kmart and Officeworks was a company highlight.
Across its retail portfolio, Wesfarmers claims it has continued investing in "digital and data capabilities" – total retail online sales for the half-year jumped 22% to $761 million.
Officeworks has continued to grow, notching a 9.7% half-year increase in profit to $68 million. The company has continued its 'every-channel' proposition, introducing free 'click and collect' and 'free same day delivery' in some areas.
Revenue climbed 9.7% to $1.01 billion, notching sales growth of 9.8%.
The company cites improved performance both in-store and online. During the half, Officeworks opened three new stores, whilst maintaining "strong momentum" in its B2B business.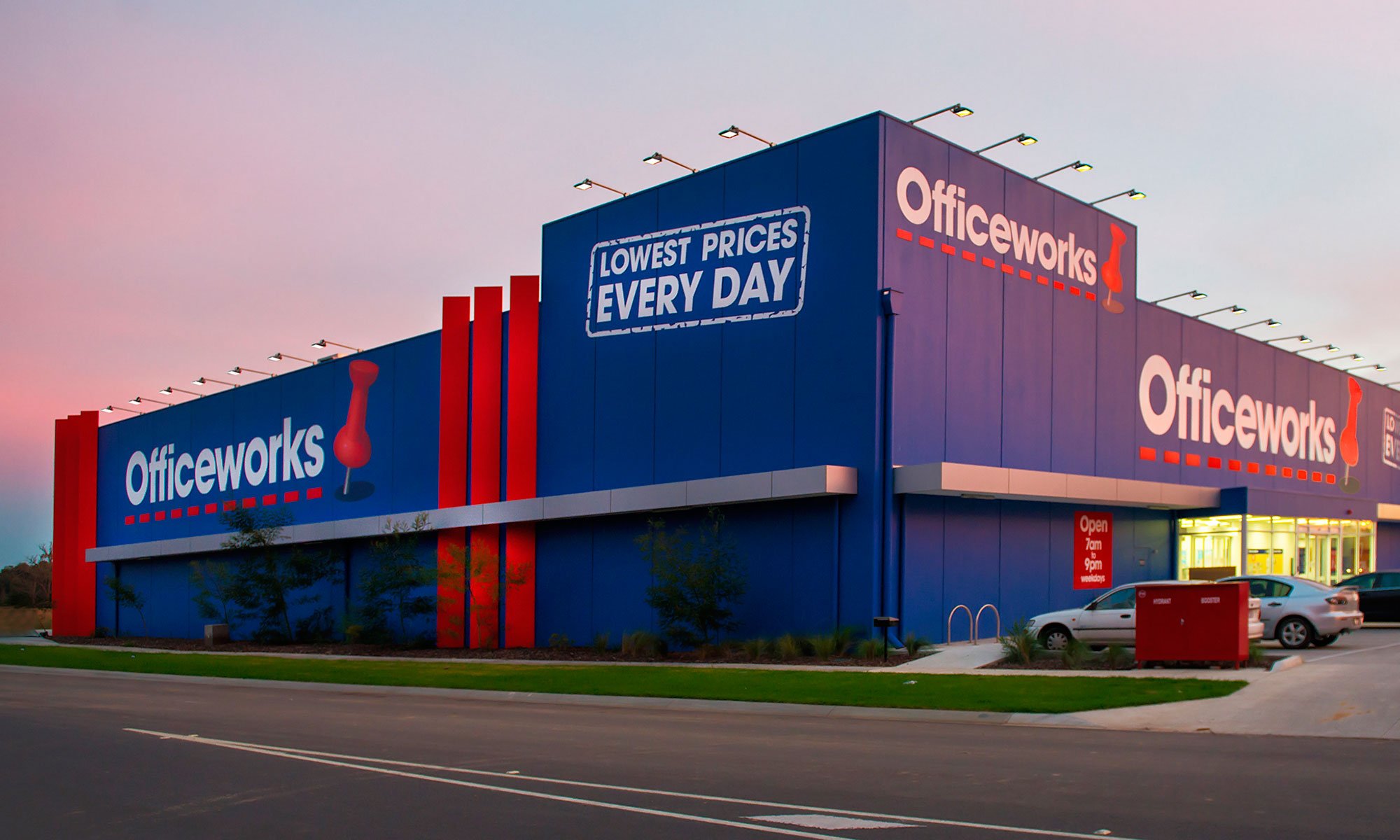 Wesfarmers' department store business increased its EBIT by 7.2% to $415 million, with revenues climbing 3.2% to $4.7 billion.
Total sales growth at Target decreased 6.5% – improving from the 17.4% fall recorded last year.
Kmart's total sales growth climbed 8.6% – dropping from last year's 9.1% increase.
Wesfarmers affirms Target requires a better product range and pricing strategy. Target's earnings were offset by improved trading margins, and increased levels of direct sourcing.
The company states Kmart's improved performance was driven by continued price investments and increased customer transactions.
Within the half-year, Wesfarmers opened five new Kmart stores and six Target stores. The company closed two Target stores, and completed major refurbishments at eleven Kmart stores.
Considering the future outlook of its department store business, Kmart aims to further lower costs, and increase its online and in-store product availability. Target pledges to improve its sales mix, and expand its online offering.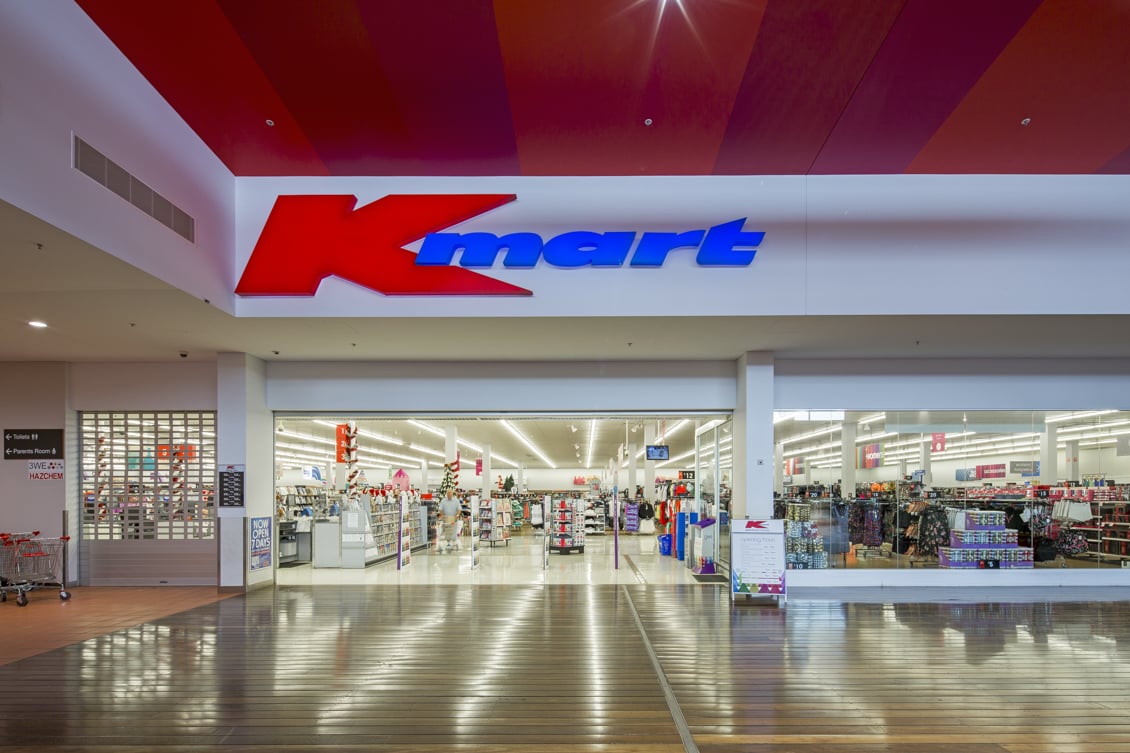 Bunnings Australia & New Zealand delivered a 12.2% increase in half year profit to $864 million. Revenues jumped 10.2%, with same-store sales growth up 9%.
Within the half year, Bunnings ANZ opened 11 new stores, and debuted an online store for special orders.
Bunnings ANZ cites "accelerated digital capabilities" and "improved on-shelf availability" for its strong results.
By contrast, the company's international counterpart, Bunnings Ireland and UK, increased its loss by a whopping 244% to $165 million. Revenues dropped 15.7% to $875 million.
Within the region, the company closed five "loss-making" stores in the half-year.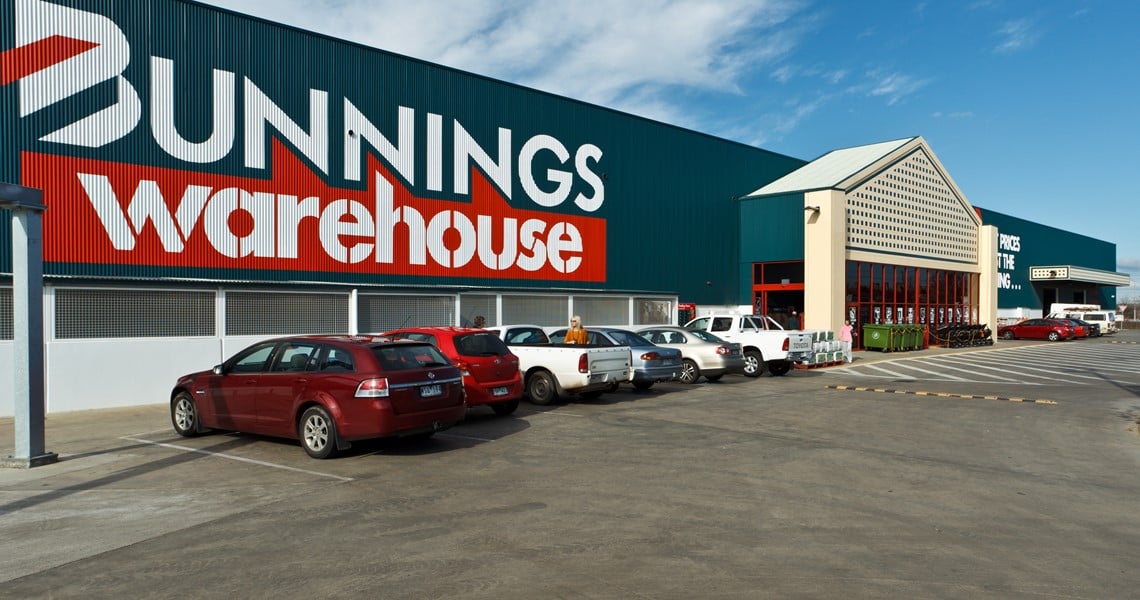 Despite media speculation, Wesfarmers has not revealed whether it will close its Ireland & UK Bunnings' arm.
The company states it will open nine pilot stores in the region during 2H18, thereby completing rollout of its initial pilot program.