Vodafone Exclusive Pixel 3a Carrier In Oz
Australian customers looking to purchase Google's new Pixel 3a on contract, will be confined to Vodafone which has been revealed to be its exclusive carrier, offering a free Google Home Mini with every purchase.
The move is surprising given that when the first and second generations of Google Pixel arrived Telstra was the exclusive launch partner, and the Pixel 3 was available on Telstra, Optus and Vodafone.
Vodafone keeps phone repayments separate from its plans and can be spread over a 12, 24, or 36-month period allowing for some affordable contracts.
Customers can cancel their selected plan at any time and pay any outstanding balance to Vodafone with no penalty.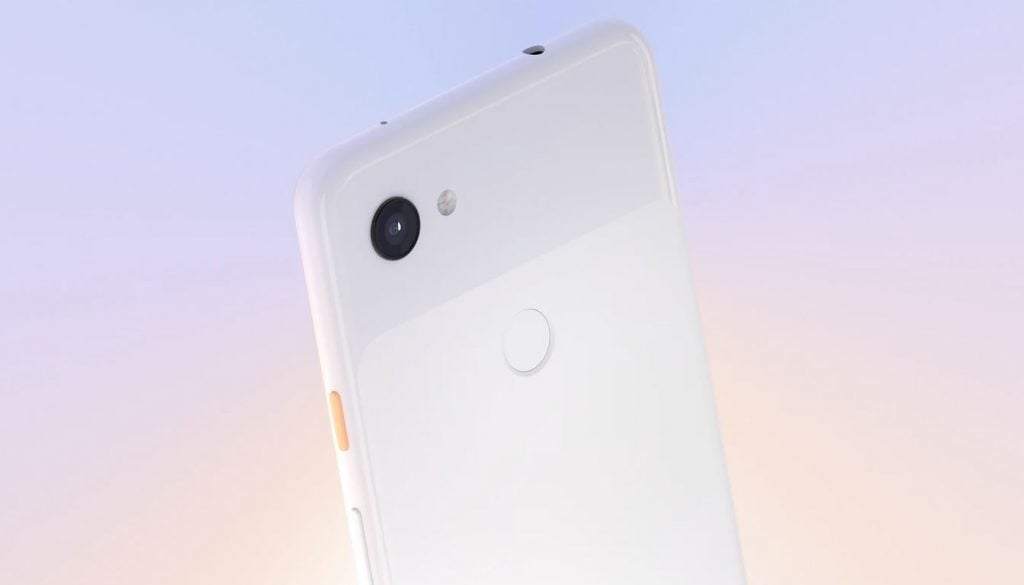 The Pixel 3a is available from approximately $89-$114 on a 12-month plan to $62-$87 a month on a 24-month plan. See all plans here.
Alternatively, consumers can purchase an unlocked Pixel 3a directly through Google or from Australian retailers such as JB Hi-Fi, Harvey Norman, and Officeworks from $649 and the 3a XL costs $799.
According to Ausdroid, some customers reported receiving a free Google Home Mini with a purchase of the Pixel 3a at JB Hi-Fi outlets.