Toshiba Share Slide 16% After Nuclear Writeoff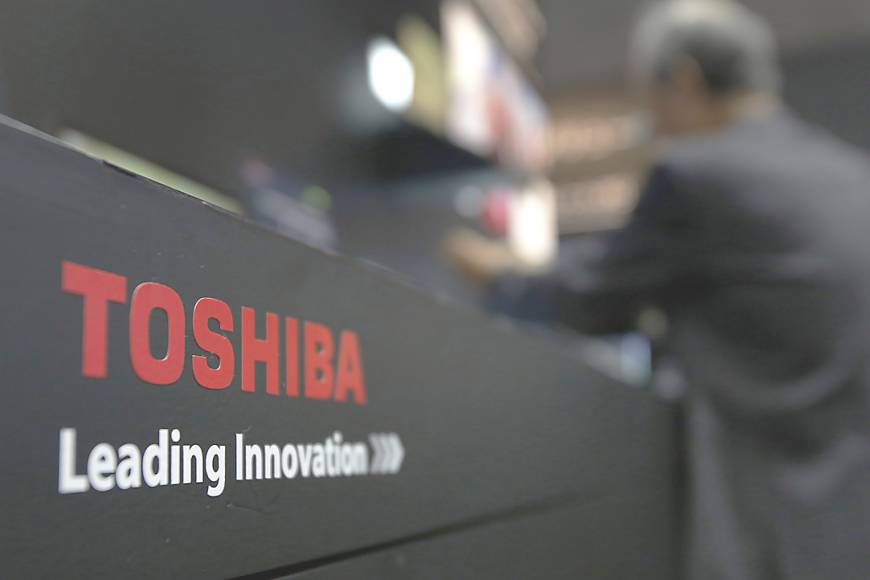 Shares of the once-mighty Toshiba have dropped to their lowest since May after a report that the loss in its nuclear equipment business may exceed $4.4 billion in US dollars.
Toshiba's stock has plummeted 43% since boxing day, when it revealed a write-down for billions of dollars.
The company have sought financial aid from the Development Bank of Japan Inc and are said to be actively searching for other lenders.
Damian Thong, an analyst at Macquarie Group Ltd, told Bloomberg that "It seems like they are scrambling for a solution, something to announce to shareholders on the day of their next financial update."
It's the latest in a series of series of debacles that have haunted the Japanese company in recent history.
Toshiba exited the Australian consumer PC market in 2015 following a major accounting scandal and just days ago was tipped to be getting out of the semiconductor market as well.