Tesla Production Probe Deepens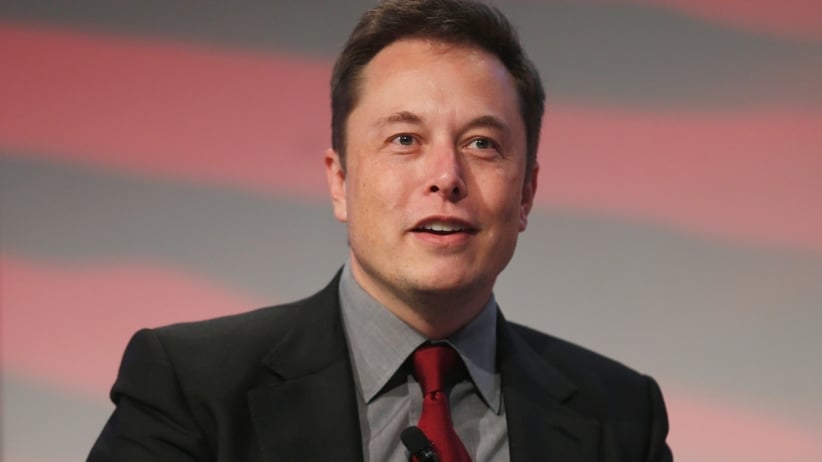 Tesla has received a subpoena from the US Securities and Exchange Commission over forecasts it made about Model 3 car production in 2017.
The SEC issued subpoenas over projections that were made for Model 3 production rates during 2017 but the electric vehicle maker failed to reach.
The subpoena can compel Tesla to turn over materials the agency wants to review.
The SEC had also issued subpoenas in connection with CEO Elon Musk's previous statements that he was considering taking the company private. Regulators are looking at whether Tesla misled investors about its business.
Tesla said to its knowledge no government agency in any ongoing investigation has concluded any wrongdoing occurred. It's not good news, however, for investors trying to ascertain if the worst is over for the carmaker amid the fallout from Musk's short-lived plan in August to take the company private.