Telstra Slashes Payphone Prices, Enables Boxes To Receive Calls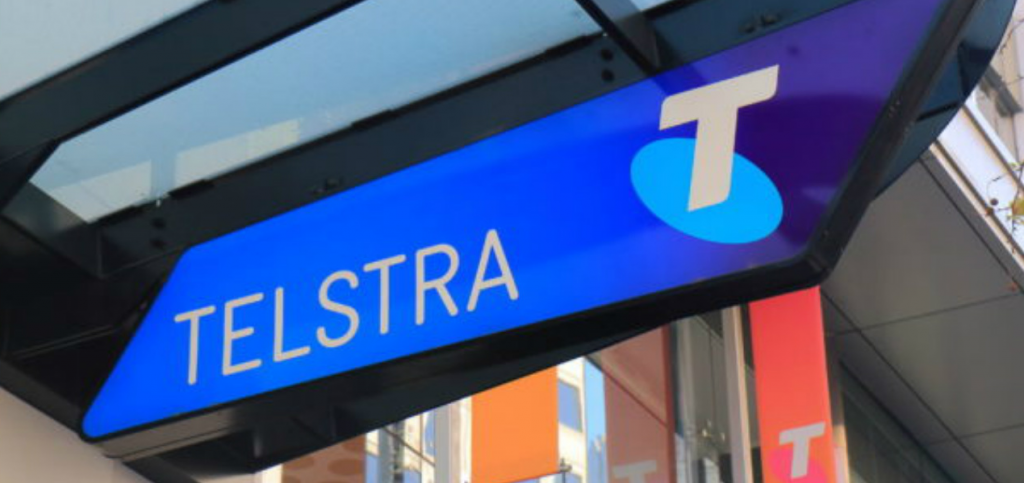 Telstra has greatly reduced prices for calls from its 15,000 pay-phones and will enable its publicly accessible payphones to receive calls, a first in Australia.
Telstra has scrapped distance-based pricing for national calls and will charge 50 cents for calls to any standard Australian telephone number.
The price of calls to Australian mobiles has been cut from 50c for every 35 seconds to 50c for 10 minutes. Calls to 11 international destinations will also be 50c per 10 minutes; along with 50c per two minutes to a further 22 destinations; and 50c per minute for a further 37.
Telstra is also planning upgrades. It says: "Future payphones could contain a range of features including digital screens, Wi-Fi, 5G enabled technology, mobile device charging, as well as providing a space for communicating everything from emergency alerts to a range of content services, such as public transport information, to city maps, weather, tourist advice, information on nearby cultural attractions and the ability to promote the work of charitable organisations."
Despite almost 100 per cent penetration of mobile phones, Telstra says its 15,000 payphones still made 13 million calls last year, 200,000 of which were calls to 000.
The number of Telstra payphones still in action has dropped from 25,000 in 2007 to 15,000. – Stuart Corner