Telstra Plans To Fill Up Smartphone Storage With Preloaded Movies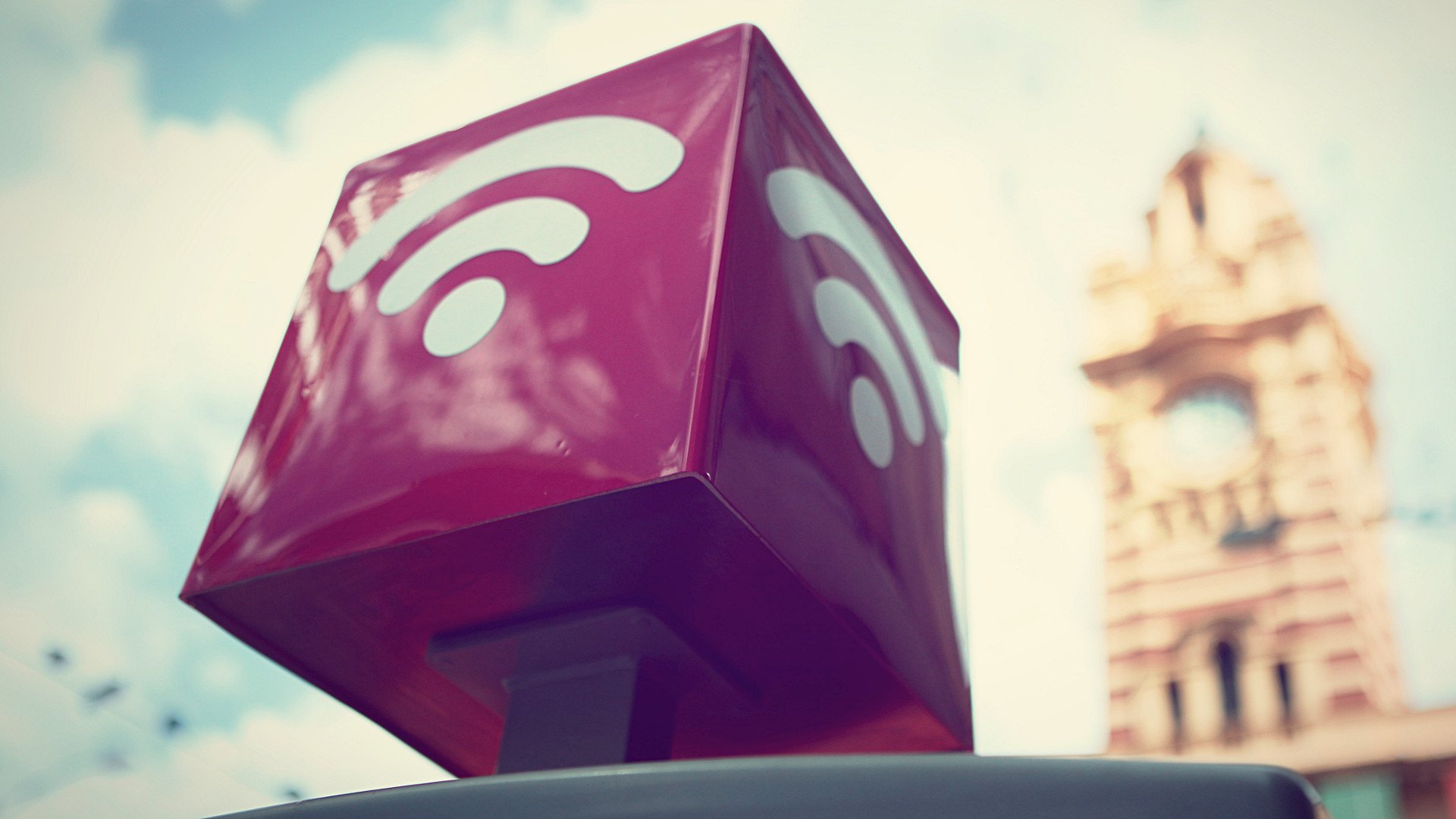 Telstra is trialing a new movie distribution system with Ericsson and Fox that will automatically load new release movies onto smartphones.
The three companies announced the trial at Mobile World Congress with the aim of offering personalised high-quality movies with "no impact to device performance or consumer data plans" according to Telstra, but user experience could be impacted especially on devices with limited storage.
As part of a month-long trial, selected customers of Telstra, Fox and Ericsson will receive a Samsung smartphone that is preloaded with movies from Twentieth Century Fox. If the system eventually rolls out publicly, it would automatically download movies that match the interests of individuals and notify them when they are available to purchase or rent.
"Running this pilot in collaboration with innovative partners is a great way for us to test and learn how we can improve the customer experience while at the same time achieving network efficiencies" said Andrew Penn, Telstra's CEO.
"It has the potential to offer our customers a truly distinctive video customer experience, delivering studio sanctioned picture and audio quality. The solution will use Telstra's Media Optimised Network, including LTE-B capability to pre-position content, and therefore have limited impact on overall network traffic with little to no additional infrastructure cost."
Depending on how the system rolls out, movies may take up gigabytes of storage and potentially prevent users from basic functions like downloading music or recording videos. To avoid problems, the system could potentially set a limit to how much storage movies can take up, or feature opt-in/opt-out to avoid issues altogether.
Telstra, Ericsson and Fox did not disclose any plans to rollout the system publicly.