Telstra Facing Major Industrial Unrest
Telstra whose share price is dithering is facing major industrial unrest with more than 5,000 staff set to walk off the job tomorrow, after management who recently sacked 8,000 people annual stands accused of failing to deliver pay increases as part of the Company's new enterprise bargaining agreement.
The unrest comes at a bad time for Telstra who are facing slowing mobile sales and are struggling to deliber in the B2b and health markets, they recently announced that they will make 9500 roles redundant over the next four years, as a part of a major restructure of the business that chief executive Andy Penn has dubbed the "T22" plan.
The Communications, Electrical and Plumbing Union (CEPU) said that they expect 5000 of Telstra's more than 30,000 employees to stop work. In retaliation Telstra who are desperate to cut costs whereever they can told employees that anyone engaging in the work ban would not be paid for the day.
A spokesman for the $38.5 billion company said it was simply following Fair Work rules.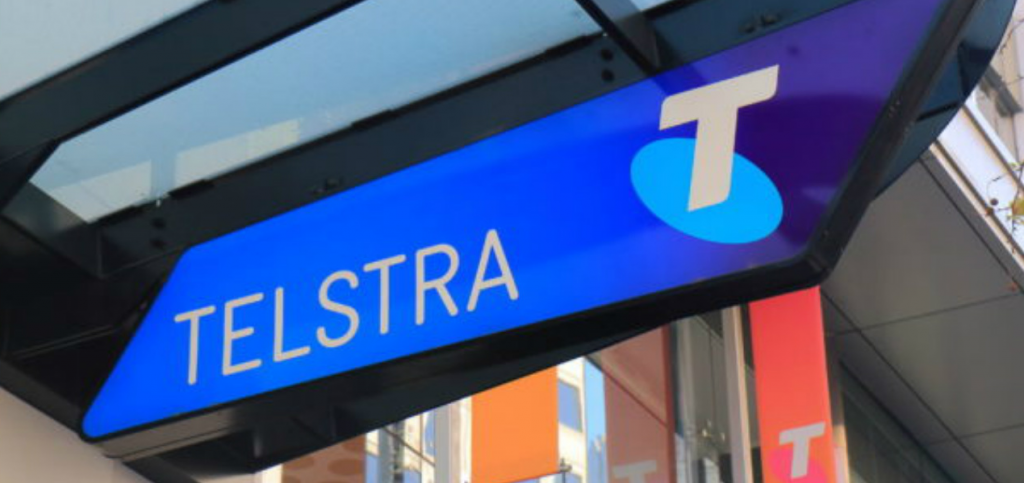 CEPU communications division national president Shane Murphy said it was a deliberate attempt to "cripple workers' ability to take symbolic action" that left them with "no choice but to move straight to a full general strike".
Union members voted to take industrial action last month when Telstra refused to budge on its offer of annual pay increases of 1.5 per cent, an offer the union said amounted to a de facto pay cut.
This is a Company who 18 months ago was bragging about the harmony among workers and that Telstra who have a reputation for staff churn was "A great place to work".
"This week we notified Telstra that we planned to take a minor form of protected industrial action. The planned action would have seen workers refuse to log-on to Telstra's job allocation system 30 minutes prior to their paid start time. This was designed to be a symbolic action to represent workers' discontent with Telstra's pay offer, while having minimal impact on customers," Mr Murphy told the Financial Review
The industrial action, which 88 per cent of unionised staff voted for, was initially intended to be limited to a work ban rather than an outright strike. But due to the failure by Telstra to engage with the Union employees have voted to take strike action.
Telstra responded to this by notifying workers that they would be punished with the removal of a whole day's pay for each and every day they engaged in this minor action within non-paid hours," he said.
The carriers actions have been dewscribed as "disgraceful"
A Telstra spokesman said: "While it is disappointing that the CEPU has decided to encourage this action during what is a challenging time for our business, we respect the legal right of the union and its membership to do so.
According to the AFR Telstra spent $5.157 billion on wages and salaries for their employees for its workforce of 32,293. It's not known how much of this went to senior management in salaries and bonuses.