Streaming Video Subscriptions Surpass Pay TV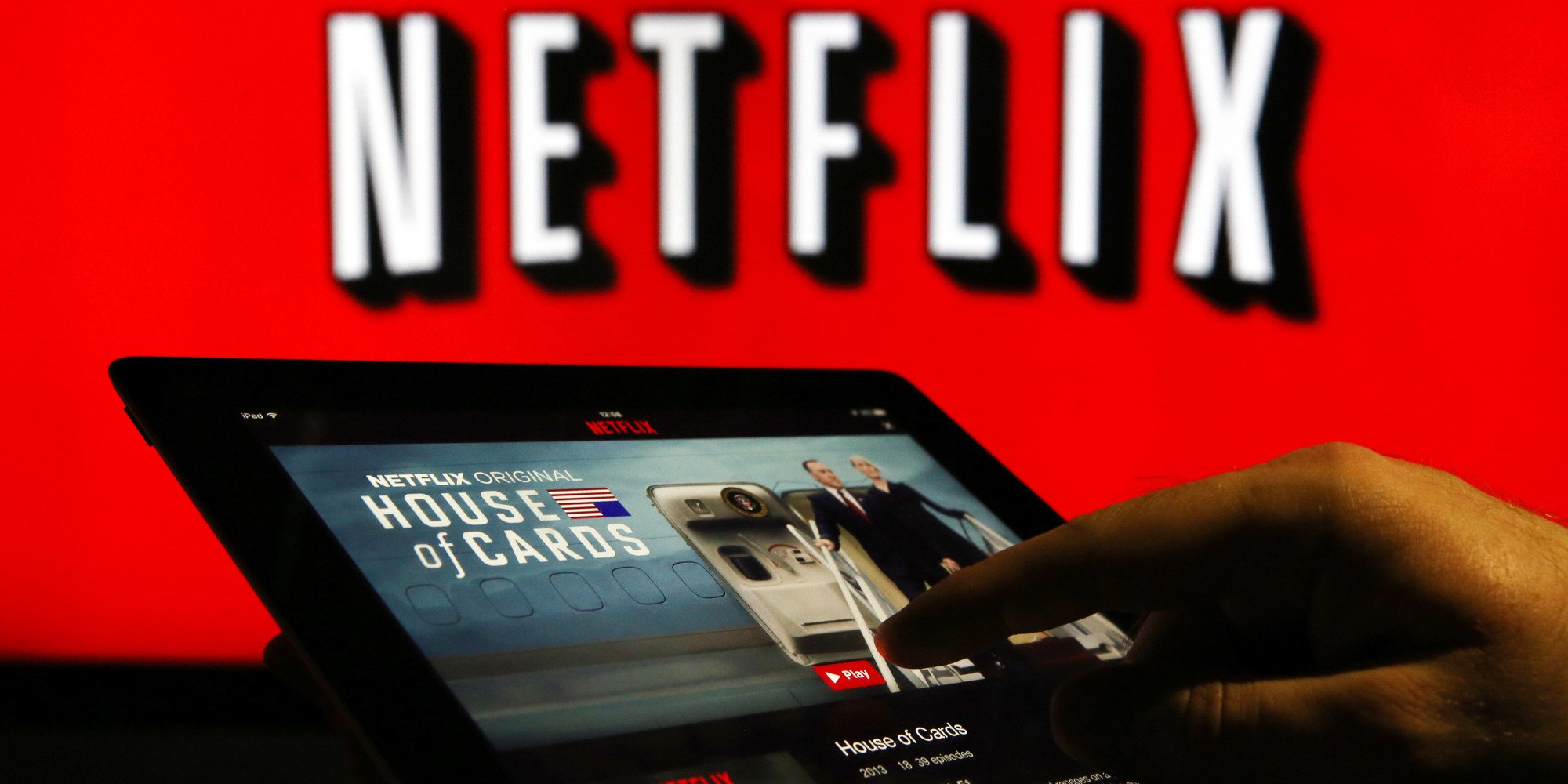 32% of Australians now have access to a streaming video service in their household, edging ahead Pay TV subscriptions for the first time which currently sit at 31%
Based on the responses of over 2,000 Australians for Deloitte's Media Consumer Survey 2017, Pay TV subscription ownership has remained relatively stable since 2014, with figures between 31-33%.
In comparison, SVOD subscriptions to Netflix, Stan and other services have grown from 22% in 2016 to 32% in 2017.
Change is most apparent in the 51-69 and 70+ age groups, whose number of households with an SVOD subscription have at least doubled in the past year, while Pay TV subscriptions have fallen for both age groups.
Deloitte's new Technology, Media and Telecommunications leader Kimberly Chang said the research was indicative of the changing media habits of Australians.
"Our report shows we are seeing a rise, not demise, of the viewing of TV-type content," Chang said.
"However, we are now watching the content in very different ways, particularly through Subscription Video On Demand (SVOD) services such as Netflix or Stan. Australians are combining a number of sources to get more of the content they want, and when they want it."
32% of SVOD subscribers access multiple services, compared to 18% in 2016.
Netflix remains the most popular service with 28% of those surveyed using the streaming video service. Foxtel Play, which relaunched as Foxtel Now after Deloitte's survey was conducted in March this year, was the next most popular with 9%, followed by Stan at 7%.
Amazon Prime currently holds just a 2% share, reflecting its relative infancy in the market after only launching in December last year.
In line with previous reports, 'password sharing' by using someone else's login is popular for streaming video, especially in young people.
28% of respondents said they frequently or occasionally use the login of a friend or family member to access digital content, increasing to 46% for people aged 14-27 and 44% for people aged 28-33.