Microsoft Responds To Surface "Complete Dud" Claims
Plagued with Surface reliability issues Microsoft is now facing problems with retailers in Australia, who are now recommending products from Acer, Lenovo and Dell over the Microsoft made notebooks.
A visit to several stores reveals that when issues are raised about the Microsoft Surface offering a consumer is quickly moved into another product for consideration.
We have also noticed that Windows display units in stores now feature none Microsoft products.
Microsoft says it has addressed the reliability issues, which caused the entire Surface range to lose credibility among both users, and those reviewing the product.
Last week Consumer Reports pulled its recommendation for Surface devices, following a survey of 90,000 users that ended in early 2017.
Last week CR said: "New studies conducted by the Consumer Reports National Research Centre estimate that 25 percent of Microsoft laptops and tablets will present their owners with problems by the end of the second year of ownership."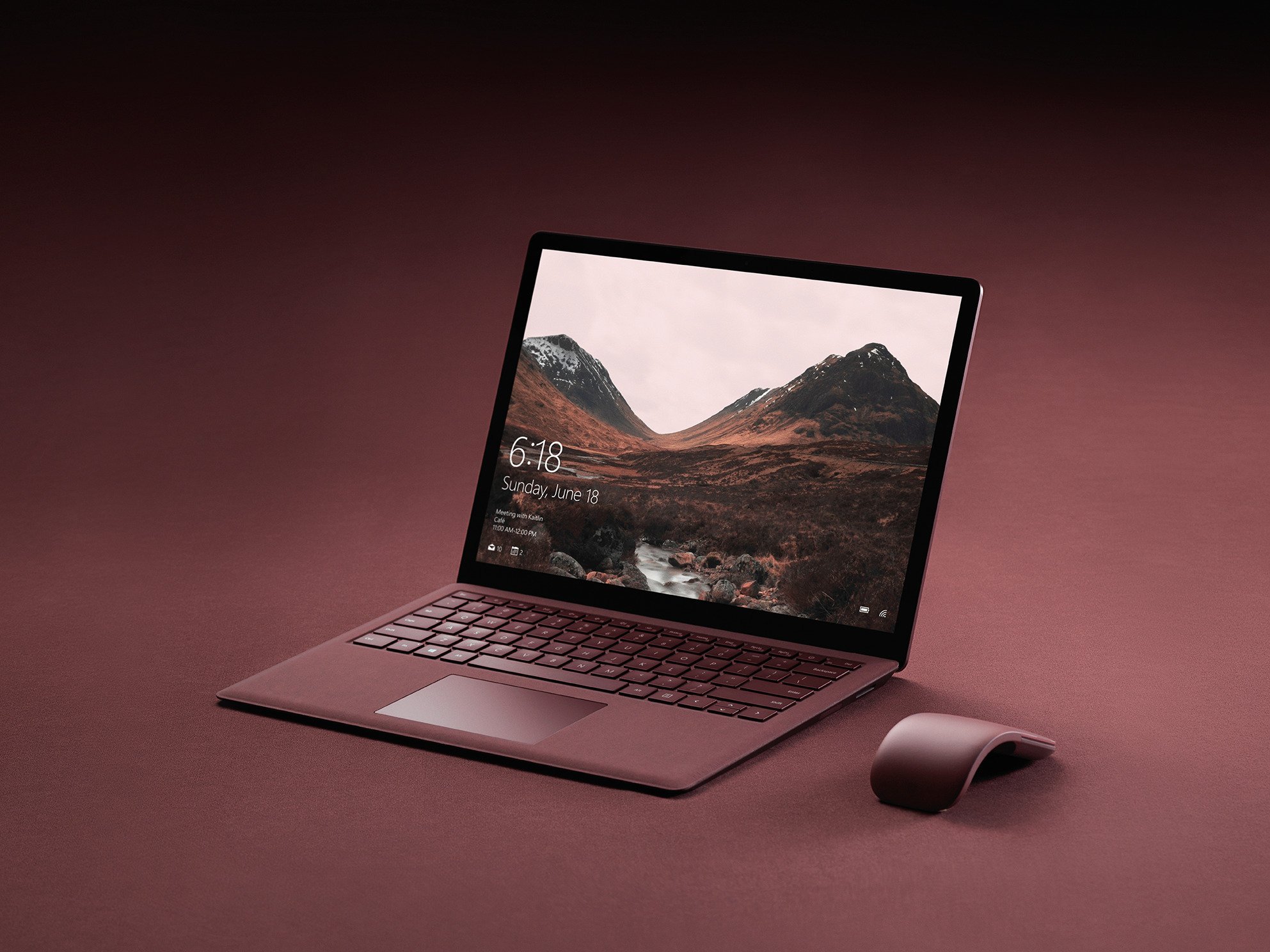 As expected Microsoft responded claiming "Microsoft's real-world return and support rates for past models differ significantly from Consumer Reports' breakage predictability".
In an internal memo, Microsoft said high return rates were limited to the Surface Pro 4 and Surface Book launches before the 2017 models.
Last month leading review web site iFixit tried to take apart the new Microsoft Surface laptop – an ultra-thin and light unit which starts at $1,498 and seemingly couldn't do it without completely and utterly destroying it.
Attempting to crack the box apart, the teardown team met resistance from metal feet instead of screws, clips, adhesive, fabric cover and soldered parts.
One of the Surface's luxury features, the magic Alcantara material – which turns out to be a major reparability downfall. iFixit appeared to need a knife to cut through to reach its internals.
After navigating through walls of plastic, tape and clips, the site found that it would be basically impossible to replace any of the components.
The processor, SSD and RAM are, of course, soldered to the motherboard, but the motherboard is guarded by thermal pads just to make it even trickier to access. The battery took about 10 steps to get free.
IFixit ultimately gave the Surface a 0/10 for reparability – a full point lower than the Microsoft Surface Book's 1/10.
Corporate vice president Panos Panay said Microsoft "worked tirelessly" to address the issues suffered by early adopters.
As to why the Surface Book and Surface Pro 4 experienced such high return rates, Microsoft had two explanations.
Some sources blamed the Intel Skylake chips, others say Microsoft cocked-up when creating the custom drivers for the devices. Regardless, the flaws have given the entire family a bad name.