Steinhoff International Slowly Going Broke As Gerry Harvey Circles Local Assets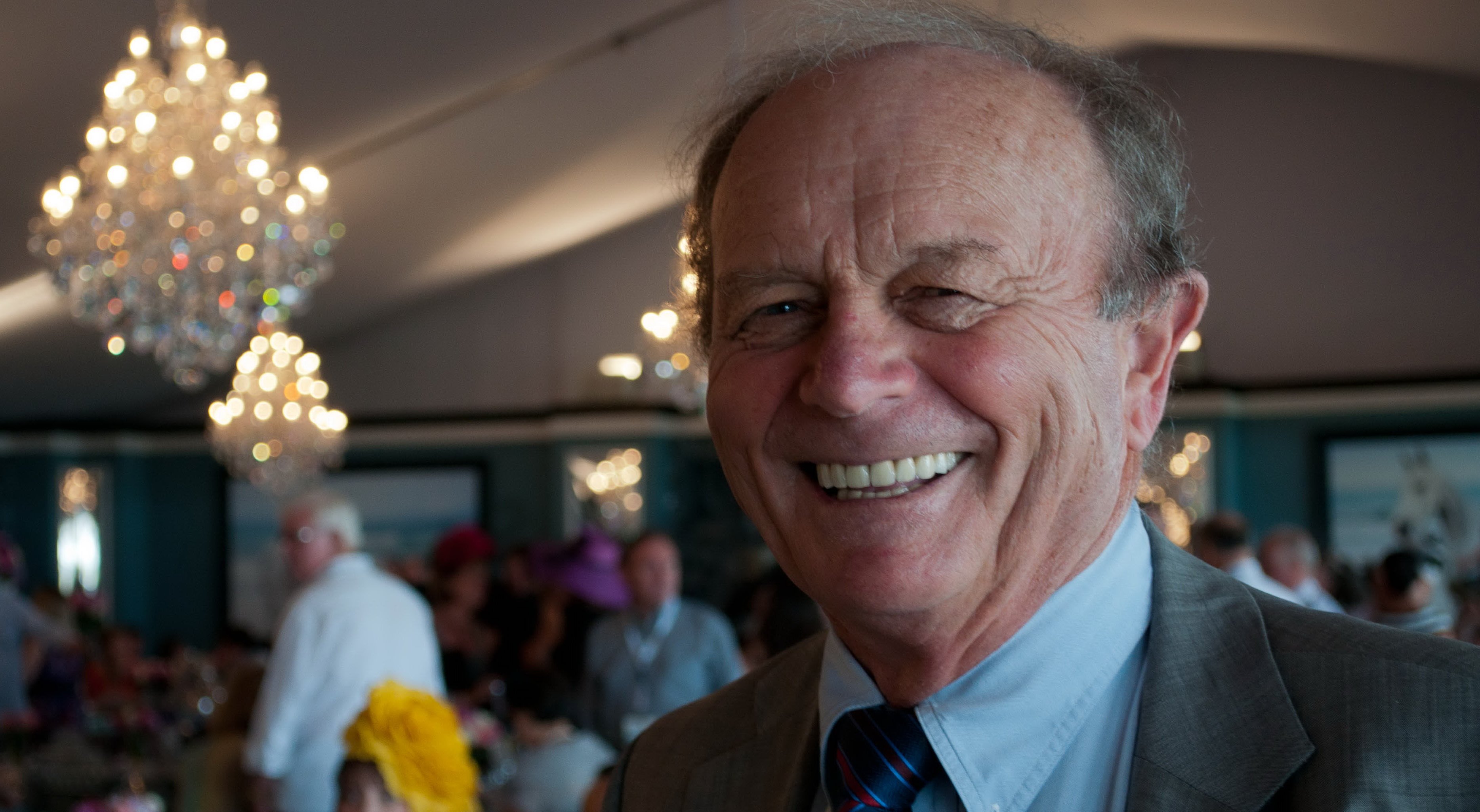 As Gerry Harvey looks at the value of buying the Steinhoff Asia Pacific operations which include some of Australia's biggest budget furniture retailers, the groups South African owners have claimed that Steinhoff International's working capital has "dried up" and revenue from its multinational retail operations fell in the first quarter after it became embroiled in an accounting scandal.
The Australian operation which includes Freedom, Fantastic, POCO, Snooze, Panda Sofas, Bay Leather, Bay Teak and department stores Harris Scarfe and Best & Less is up for sale and the Harvey Norman boss is looking at grabbing some of the assets.
The move could see him expand his appliance business at Steinhoff retailers.
Current Steinhoff Asia Pacific CEO Michael Ford the former CEO of The Good Guys before it was acquired by JB Hi Fi has also looked at expanding into appliances for the Steinhoff stores claim sources. 
The retailer has been fighting for survival after it discovered accounting irregularities in December which sparked a sell-off in the shares that wiped more than $US10 billion off its stock market value and led to multiple investigations globally.
International revenue for the period to end-December fell by 5 per cent.
"The group's essential working capital, especially in its businesses outside of South Africa, largely dried up as the access of our operating businesses to their banking facilities and other credit lines was severely constrained," the company's acting chairwoman, Heather Sonn, said in a statement.
In Australia ChannelNews understands that Harvey Norman bankers the ANZ and the National Australia Bank have been pressuring Steinhoff with both banks exposed to over $300M in borrowings to the South African owned group.
In Australia Steinhoff Asia Pacific could soon be cut adrift from its problem child, parent Steinhoff International.
Steinhoff Asia Pacific, recently secured 12 months of funding worth $300 million. It could soon be sold in a management buyout or trade sale. Mr Ford said the local arm of Steinhoff had secured its future with its bankers.
The company, which owns more than 40 retail brands around the world including Conforama, Mattress Firm and Poundland, also said many of its international businesses, were at risk of failing to meet their financial obligations.
Roughly €2 billion of Steinhoff's €10.7 billion euros in debt matures this year.
A Dutch court last week ordered Steinhoff to amend its 2016 accounts, handing victory to a former business partner in a dispute over the ownership of discount furniture store chain POCO.
Steinhoff's share price closed up 0.35 per cent to 5.80 rand, down more than 80 per cent since the scandal broke and its chief executive resigned in December. The company's trading statement was released after markets had closed.