Spotify In Talks With Apple For Siri Integration
Spotify and Apple are reportedly in talks about integrating Siri with its iOS app in order to allow content playback for users via the iPhone voice assistant.
According to The Information, who first reported it, the talks began when Apple introduced a more open SiriKit framework with certain APIs to allow better third-party integration.
The iOS 13 opens the SiriKit framework to third-party music, podcast, audiobook and radio applications.
The talks come as Apple faces increasing anti-trust scrutiny, some of which has been brought on by Spotify itself.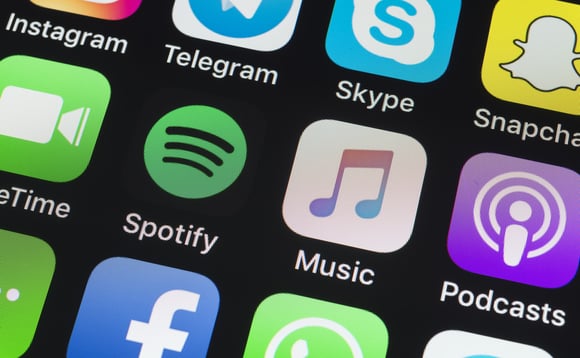 In March, Spotify accused Apple of enacting anti-trust practices, saying Apple is disadvantaging third-party services that compete with its own apps.
Since the accusation, both companies continued the debate via their website, with Spotify starting up its "Time to Play Fair" page, and Apple responding with a lengthy public defence of App Store policies and practices.
If the integration goes through, it could go a long way in burying the recent animosity between the two companies – Spotify would be getting a feature its users want, while Apple would ease complaints about it favouring its own services over its competitors.
iOS13 is set to launch next month. A deal is expected to be reached around this time.