Speedtests: Telstra wins and loses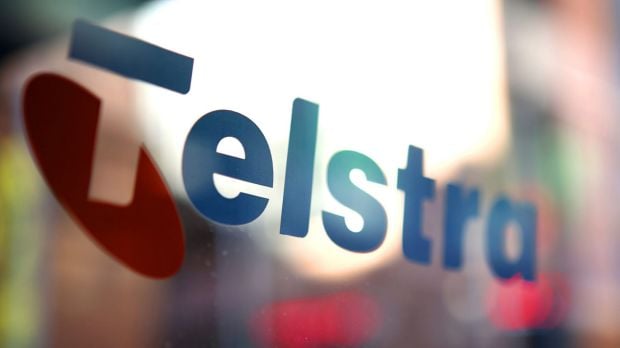 Is Telstra the best Australian broadband supplier – or one of the worst? It all depends on where you get your information, it seems.
The Big T yesterday proudly boasted that it has been named the fastest broadband provider nationally in Australia on both mobile and fixed networks in the 2018 Speedtest Awards set up by speed testing outfit Ookla.
But in separate testing by the Australian Competition and Consumer Commission, it was shown as a laggard, slipping to fifth place in broadband execution, falling to fifth place behind rivals such as Optus, TPG/iiNet and Aussie Broadband.
The ACCC report found Aussie Broadband was the No 1 performer for download speeds with an 89 percent rating, followed by TPG (86pc), iiNet (85pc), Optus (83.9 pc), Telstra (81pc), and MyRepublic (79.5pc).
The company that did the testing, SamKnows, said that in 70 percent of tests, download speeds were at least 90 per cent of the maximum plan speed.
Telstra networks chief Mike Wright said the ACCC result is lacking in context and "lacks detail like the fact (that) Telstra moved a massive number of customers up in speed tier without asking for more money."