Sony Wants To Flog 'Excitement', No Mention Of Past Failures As Sensor Revenue Impacts Business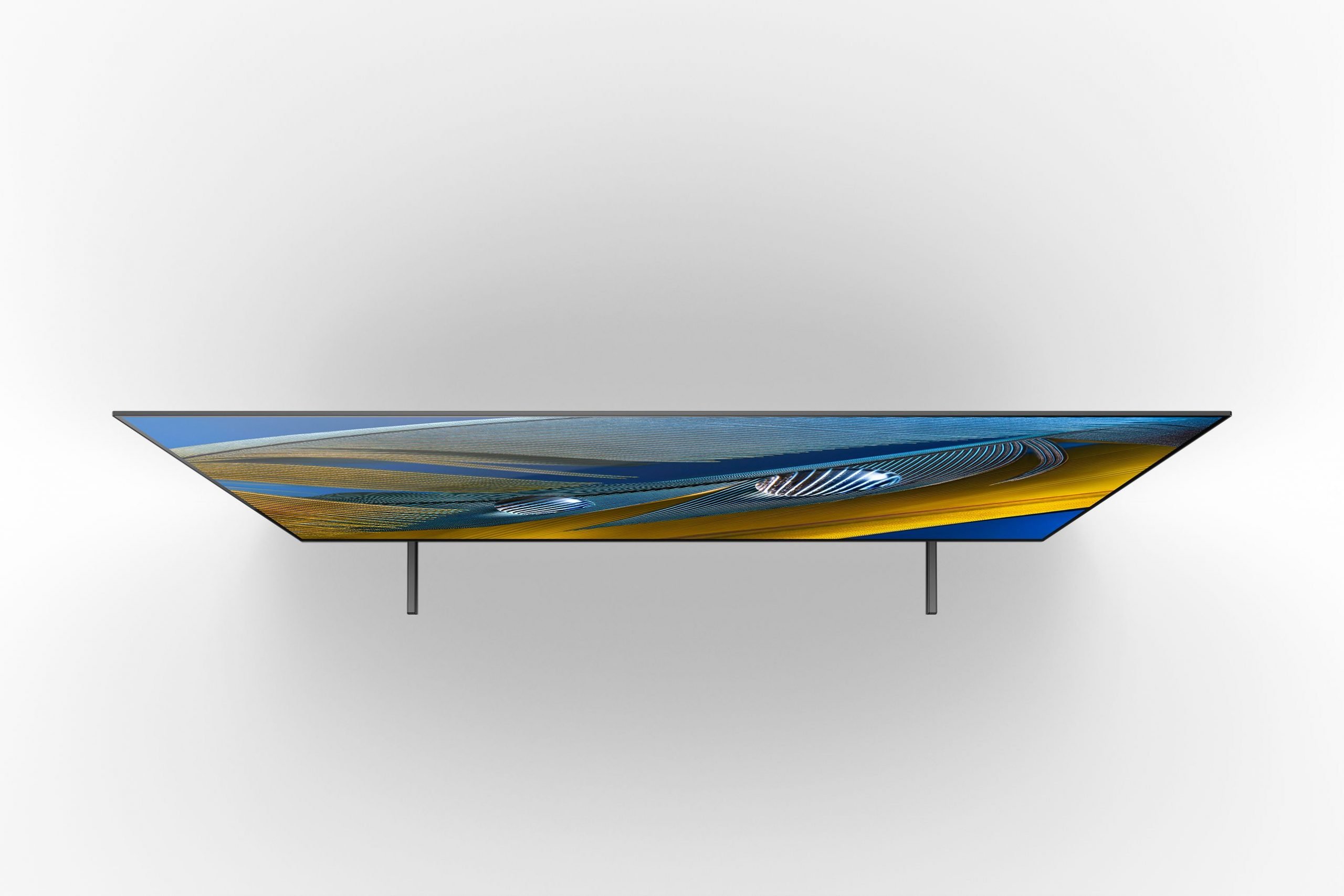 Sony, whose Australian business has been plagued by fines over the years by various Government departments, sexual harassment claims and the sacking of senior management for questionable activities, is now facing a questionable future after they punted heavily on a relationship with banned Chinese Company Huawei that appears to have gone pear shaped.
Once a powerhouse revenue driver, growth of Sony Group's semiconductor business has slowed, reflecting a plunge in shipments of image sensors for smartphones to Huawei Technologies as a result of the U.S.-China trade war.
The Company is also grappling to identify where their future revenues will come from with management spending the last decade working out how to combine its wide-ranging "software" operations — music, movies, finance — with its former flagship electronics business which is struggling to compete up against the likes of Samsung and LG.
The Australian business has faced several hurdles including their exit from the mobile phone market due to poor management.
Last year the Federal Court ordered Sony Interactive Entertainment Network Europe Limited (Sony Europe) to pay $3.5 million in penalties for making false and misleading representations on its website and in dealings with Australian consumers about their Australian Consumer Law (ACL) rights. In the past they have been fined tens of millions by other Courts and Government departments such as the Australian Tax Office.
Earlier this year, Tony Glover, vice-president of commercial music at Sony Music Australia, was fired after an investigation was launched in February, that concluded he had bullied and harassed multiple staff members.
Late last year Abel Makhraz the Deputy General Manager at Sony Australia who joined the Company in 2006 rising through the ranks to become part of the top management team was suddenly walked to the door, he was responsible for the Companies consumer operations.
At a communication level Sony Australia management has tried to silence organisations like ChannelNews by denying us access to Sony events and syndicating false claims about media organisations when they refuse to "pull down stories" which they admit are accurate but claim that they "don't reflect the Company in a good way".
Last week Sony Chairman and CEO Kenichiro Yoshida made his first public remarks since the company added "Group" to the Sony name in April however he failed to take questions on the Companies EBITDA (earnings before interest, taxes, depreciation, and amortization) and capital spending estimates, which had been announced in advance according to the Nikkei Asia.
The only number that came up was the company's goal of expanding its customer base to 1 billion from the current 160 million.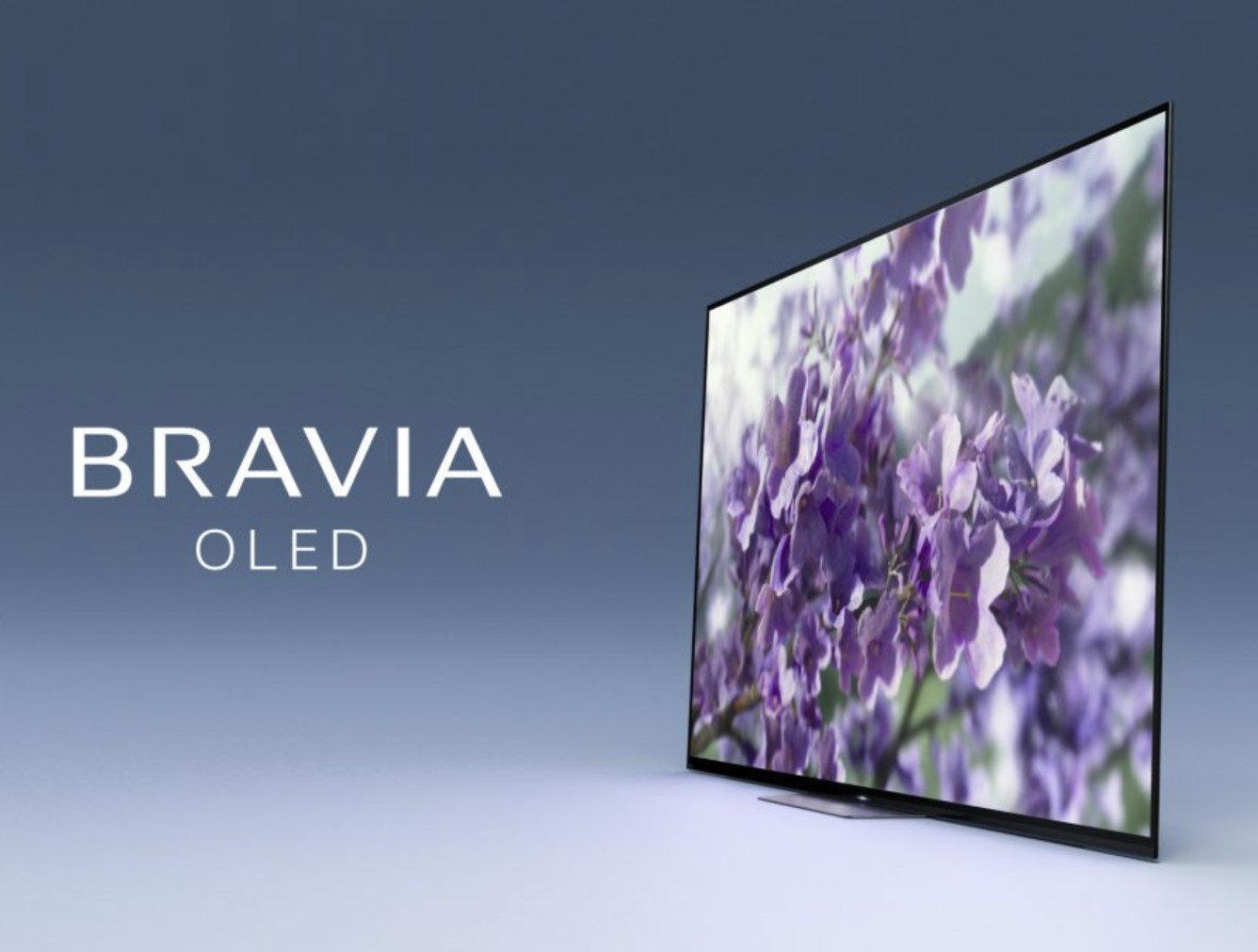 However, there was no deadline for reaching this target, nor a clear definition of who constitutes the customer base, such as registered users. Rather, the customer base is a "community of interest," according to Yoshida, a group of fans who are exposed to Sony's products and services on a daily basis.
Instead of numerical targets, Yoshida repeatedly referred to "excitement."
He is now claiming that the entire group which includes the Australian operation will work together to provide products and services that excite users despite the fact that a lot of Sony products are struggling to "excite" consumers.
Former Sony President Nobuyuki Idei in a book after he retired dismissed Sony's pride in its electronics business as "intense idolatry."
Howard Stringer, Idei's successor, also called for a group effort under the slogan "Sony United." His goal was the same as Idei's. The idea was to combine the entertainment division's intangible assets with hardware from the electronics division. Stringer likened Sony to a grain silo divided by a wall. He advocated "breaking down the silo," but was unable to do so and got fired.
Kazuo Hirai, who took the reins as president of Sony in 2012, undertook bold reforms that paved the way for the company's restructuring but that led to losses in key divisions.
Stringer and Idei failed to produce results despite having similar goals because they could not rejuvenate Sony's slumping electronics business.
Sony's TV business spent eight consecutive years in the red.
Yoshida describes Sony's business today as an "excitement value chain." It basically runs as follows:
Sony provides the high-tech cameras and mobile devices that artists see as essential tools for creating exciting content, which people then enjoy on high-quality Sony devices. The content and other assets will be developed horizontally — video, music, games, and the like.
Yoshida cited the hit anime "Demon Slayer" as an example of the excitement value chain. It has grown from a TV show to a feature film and music. Games based on the characters are in the pipeline.
Today Sony management claim the Japanese business would not remain simply a consumer electronics manufacturer but become a company that pursues value that no other could offer.
The "modern translation" of this is Yoshida's group management motto based on excitement.
Nikki Asia claim the reforms that the reborn Sony are pursuing are actually a return to its origins. The world will be watching how Yoshida's Sony meets the ideals laid out by the company's storied founder.
During their recent presentations Sony management did not talk about the fall in the volume of shipments of their sensor and semiconductor business, this was undertaken at a separate press briefing.
Management claimed, "We cannot achieve an earnings recovery in the year through March 2022," said Terushi Shimizu, president and CEO of Sony Semiconductor Solutions.
For fiscal 2021, the semiconductor arm of Sony Group expects its operating profit to decline for the second consecutive year to 140 billion yen ($1.26 billion). The projection reflects changes in the smartphone market structure resulting from the trade friction between the U.S. and China.
Huawei had a global market share at the 4% level in terms of shipments in the January-March period, according to U.S. research firm IDC.
With the U.S. government banning the export of American technology to Huawei, the Chinese company saw its market share plunge some 14 percentage points from the same quarter of 2020, when it ranked second.
At the expense of Huawei, Samsung, Apple and three Chinese smartphone manufacturers — Xiaomi, Oppo and Vivo — expanded their share of the Chinese market.
Currently Sony commands half of the global market for image sensors however their share is declining due to pressure from Samsung who now make their own sensor.
Samsung ships nearly 300 million smartphones per year, most of which contain image sensors it produces on its own.
While having stable demand, the company is strong at producing high pixel sensors used in midrange smartphones and is currently enjoying growing demand.
In the global image sensor market, Samsung now has 20% most of it taken from Sony. While Sony has 50% analysts are tipping that Samsung will take more share away from Sony.