Sony Profits Take Off Thanks To Spiderman And Improved TV Sales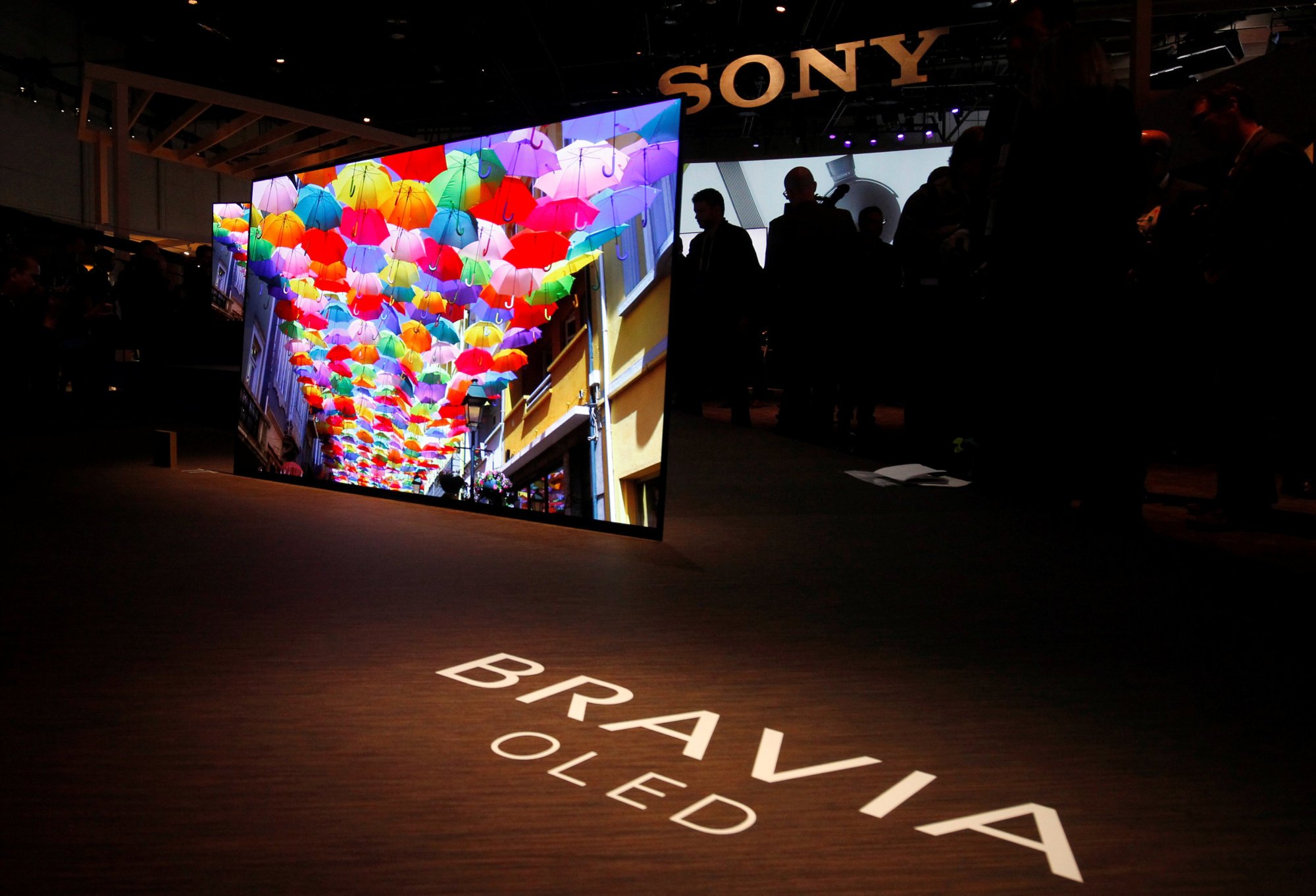 Spiderman has helped Sony deliver a surge in first-quarter operating profit with a 180.5% jump to $1.43b.
The excellent result is almost triple the figure in the same quarter a year ago and the highest on record for Sony in the April-June period. It also appears that the Companies TV division is also being turned around.
Net income rose to US $734M a 282.1% increase. The sharp hikes were largely down to a return to stability in the image sensors business after a devastating 2016 earthquake. Sony Pictures Entertainment narrowed its losses to $86.2M.
The increase came from higher turnover in the Television Productions and Media Networks business, but was partially offset by lower sales across Motion Pictures.
The $86.2M operating loss for the first quarter was better than the $103M loss it clocked in the comparable quarter last year.
Strong sales of image sensors for cameras in iPhones and other smartphones also contributed to Sony posting sharply higher profits in the three months through June.
The figure was inflated by one-time factors, including income from insurance payments over earthquake damage a Sony factory in southern Japan suffered a year ago. Even without those factors, Sony said its operating profit for the quarter was on par with the previous record set in April-June 2007.
For the full fiscal year ending March 2018, analysts expect the 71-year-old electronics maker to break its operating-profit record of ¥526 billion set in the year ended March 1998.
Sony's television, smartphone and camera units look fairly stable thanks to cost-cutting efforts, despite unfavorable market conditions.
Profit at Sony's videogame unit, meanwhile, is running below year-earlier levels as its PlayStation 4, which made its debut in 2013, has aged. Sony shipped 3.3 million units of the console in the April-June quarter, down from 3.5 million a year ago despite some cuts in retail prices. Some analysts say they expect a new PlayStation will be announced next year.
Sony's image sensors, which enjoyed a good quarter thanks to demand from Apple Inc. for its iPhones, could see some risks from the Chinese market for the rest of this year. Sony's sensors tend to be used for expensive handsets, which in China have faced growing competition from affordable devices. Sony cut slightly its fiscal-year revenue forecast for the unit.