Sony Eye PSVR Pivot Towards Commercial Sector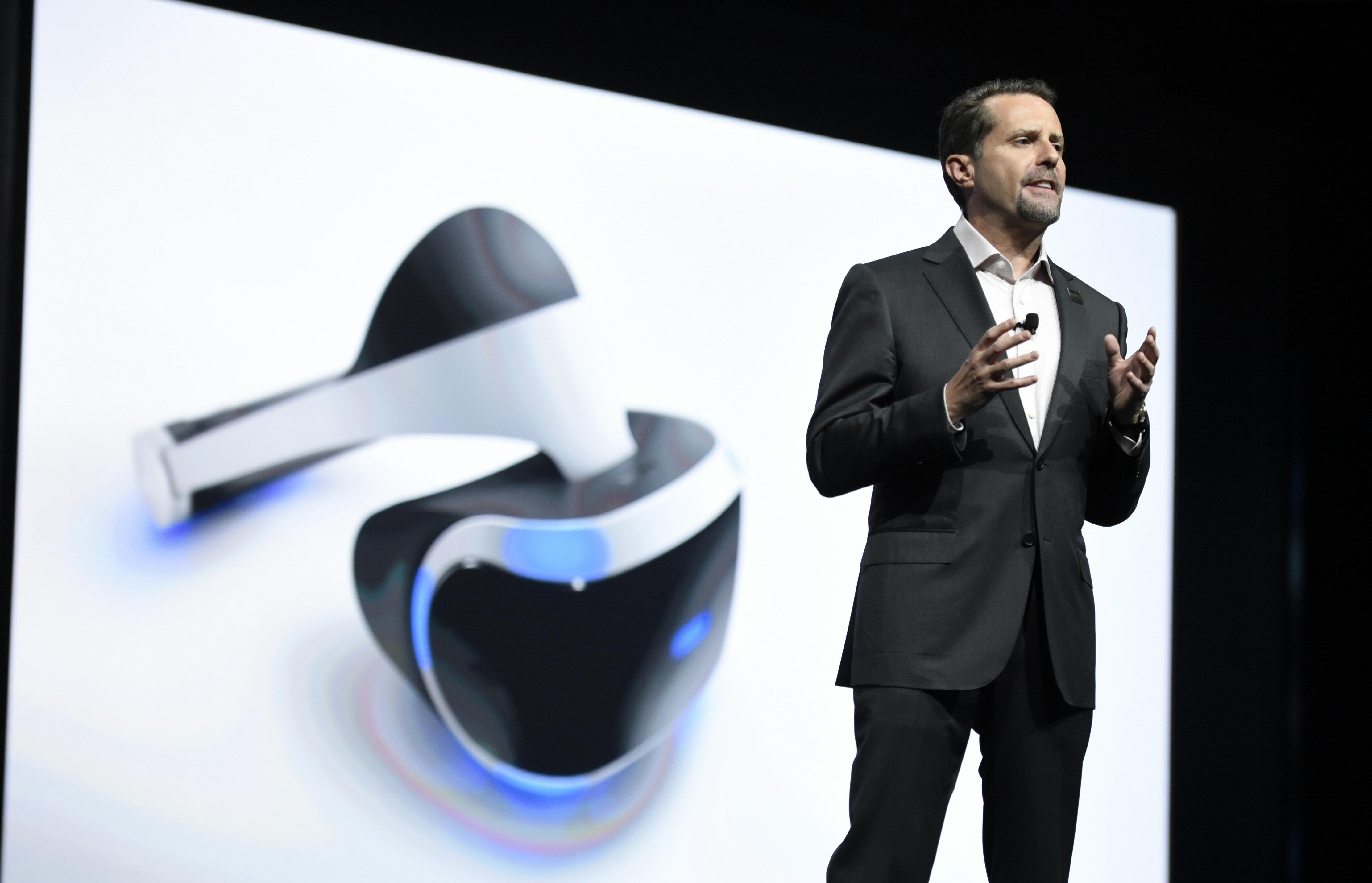 Possibly following in the footsteps of VR rival HTC, Sony is now said to be eyeing an expansion of their Playstation VR products into "entertainment facilities" like arcades.
The Wall Street Journal reports that the move to court commercial customers comes as headset faces slowing adoption numbers among its core audience.
Andrew House, global chief executive of Sony Interactive Entertainment, has previously told the New York Times that sales of the company's Playstation VR headsets had passed 915,000 units as of February 19th. The company has publicly pledged to ship 1 million headsets during their first six months on the market but haven't given an update since then.
They say the company has now established a dedicated "location-based entertainment" unit tasked with finding and developing partnerships between Sony and entertainment venues.
It's expected that Sony will look towards such partnerships in its home country of Japan, before potential expansions to Korea or China.
HTC's Vive has found enormous success in China implementing a similar strategy via their VivePort content portal.
The news comes at a time where almost all of the big players in the growing VR space are re-evaluating their approaches to the market. Earlier this week, Facebook announced it'd be working with start-up companies in Korea to develop new VR experiences meanwhile LG is looking to make a renewed push for credibility with significantly improved technology.