Sonos Resorts To 'Sex' Marketing To Flog Networked Speakers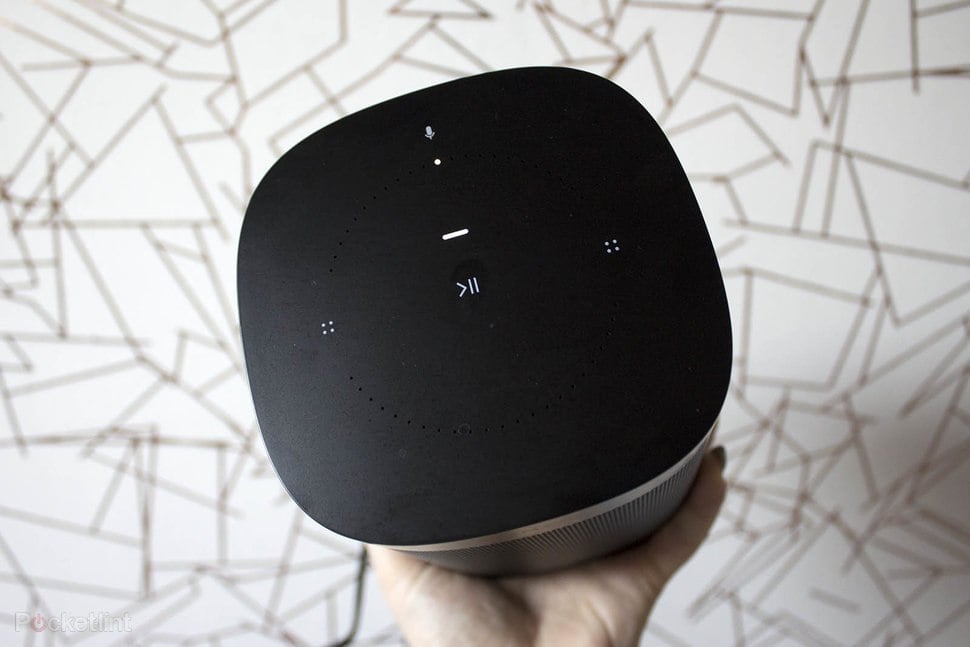 When one is struggling to get publicity for your product how about a research study that mentions sex to get attention.
This is exactly what Sonos has done with the US Company now claiming that 59% of people say listening to the right music can make sex better, and 56% feel the right music can make them more adventurous in the bedroom.
The survey which is aimed at attracting publicity for a brand that has still not delivered a Google Assistant capability and is still trying to convince consumers to buy a 16-bit networked audio sound system Vs 24-bit audio speakers such as Denon Heos, Bowers & Wilkins or Bluesound speakers.
They are even banging on about what one person described as "The bleeding obvious" that the music can "reduce stress, improving productivity, making people feel more connected to others".
The company said it conducted a global survey of 12,000 people across 12 countries for the study, so I suspect a few Australians were in the mix.
As for the sex bit Sonos claims that 76% turned up their music so others wouldn't hear them having sex, 22% picked music based on the type of sex they want to have.
Maybe they should play a little heavy metal or some Wynton Marsalis to get the juices going.
You also know when things are getting desperate when you have to resort to conducting to a three-day field study in a gym to flog speakers.
Apparently Sonos hired US sport and exercise physiology lecturer Tom Brownlee to track the performance of 35 participants.
They then measured the impact of sound quality on performance (They have not said whether they were having sex" during what Sonos has described as 'High-Intensity Interval workouts".
The experiment recorded three listening environments: no sound, low-quality sound, and high-quality sound.
Sonos has failed to identify whose networked sound gear they used to deliver the 'High Quality Sound".
In high-quality sound conditions, participants' output was 2% higher than in low-quality sound environments (the same performance increase offered by the now infamous LZR Speedo) and 4% better than with no sound.
The average heart rate for the session was at its greatest during high-quality sound intervals: almost 3.5% higher than with low-quality sound. High-quality sound also allowed participants to push themselves harder without feeling like they were working harder. When compared to low-quality sound, participants felt a 34% increase in feelings of connection to workout partners during the high-quality sound session.
The online survey was conducted from March 15 to April 5, 2019 and included people in 12 countries around the world including Australia.
Data within countries is balanced across gender (approximately 50% male and 50% female) and age (approximately 33% ages 21 to 30, 33% ages 31 to 40, and 33% ages 41 to 50).