SKU Content Battle Looms As Amazon Loads Up Thousands Of AmazonBasics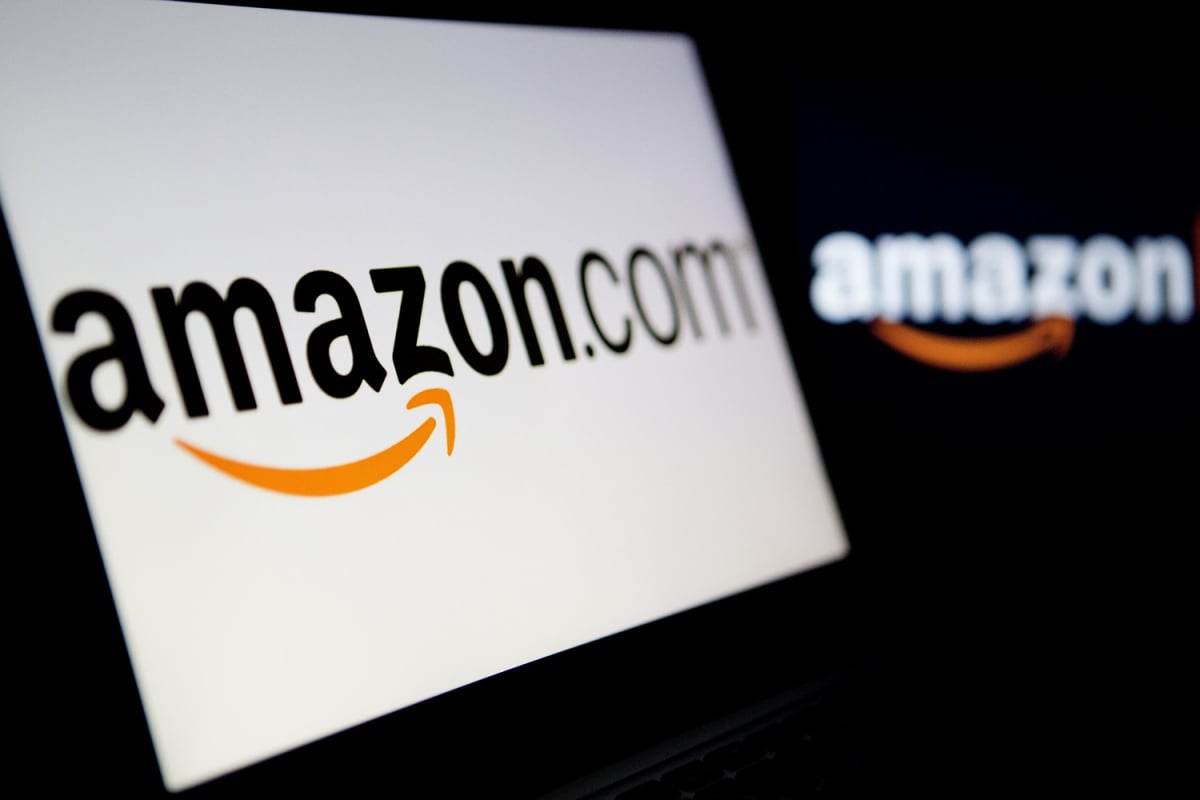 Amazon is set to unleash thousands of Amazon house brand products under their AmazonBasics label, a move that could hurt the likes of Bunnings, BigW, Target and Kmart claim analysts.
ChannelNews understands that Amazon analytics have already identified opportunities for the big US online retailer in the house brand market. One Amazon executive told us that they are "amazed that Bunnings does not have an online trading site".
"They are still asking their customers to contact a store to order".
According to sources, Amazon has identified the fact that Australians are spending hours in their cars getting to and from work and that at weekends they have sport commitments with their children that are eating into "valuable" time said one executive working on the Australian roll out.
While Amazon Australia has not yet launched, they are already listing AmazonBasics spanning electronic cables, linen, dumbbells, batteries and alarm clocks sold under the AmazonBasics branding.
We are also aware that they have engaged with several local distributors of house brand products to source stock for their local launch which is set go ahead on Black Friday.
ChannelNews understands that the Amazon Prime site will be opened the Australian market.
Local Australian business that already trade on Amazon know the power of the Black Friday sales in the USA and are confident that Black Friday will become a permanent fixture in Australia weeks out from the traditional Xmas New Year selling period.
These merchants who already have access to valuable Amazon data, pay $49.95 plus GST each month to sell on Amazon, plus 6% to 15% of each item sold.
Using the Amazon analytics data, they can identify strong (and weak) performance among products they are ranging, campaigns, specific keywords, and ad groups.
That can see which products performed efficiently and then use this data moving forward to make optimizations to their SKU's.
For example, although nobody enjoys product returns or reading through painful feedback, this "failure" also provides an opportunity to learn more about your customers and adjust to improve the shopping experience Amazon warns CPS Strategies.
According to CPC Strategies a Company that works hand in hand with merchants in the USA, Amazon merchants "Can use this kind of data to make optimizations and better communicate the value of your products to shoppers" when they launch in Australia.
A review of Australian retailer's web sites by Amazon has revealed that most products listed are not optimized for maximum sales.
"For example, how do sellers know if their pricing is correct or which image performs best? The bottom line is unless you test, you just don't know"
"This is where the Webcollage engine comes into play for retailers" said Chris Bosworth the Head of Operations for Webcollage.
"We have the systems and the tools that allow merchants and retailers to quickly check the power of the content being delivered. Those using the Webcollage content which is used by the biggest retailers in the world can quickly test which content works"
4Square Media is currently working with several Australian retailers to optimise the performance of their SKU's using the Webcollage engine. They include JB Hi Fi, Officeworks and The Good Guys.
"Sellers should have a fully optimized listing on Amazon because there is a direct correlation between a good listing and increased profits," Andrew Browne, Co-Founder of Splitly, an Amazon AB testing service said.
CP Strategies claims that SKU content is king when it comes to selling online.
While ecommerce thrives on the convenience value proposition, it will always struggle when competing with the B&M shopping experience that allows a customer to physically touch, test and experience the product prior to purchasing.
With that said, the product experience has come a long way over recent year on Amazon where new Enhanced Brand Content (EBC), video, and brand Storefront features that help enrich the brand and shopping experience through more visually appealing and interactive content.
"That is why it is critical to make sure the images, copy and reviews that live on your detail pages are fully optimized and that you are leveraging all the tools in the form of video, EBC or A+ to help give the customer the confidence to click that "add to cart" button," Pilkenton-Getty from CPS said.
"The more visually appealing your detail pages are, the higher your chances of standing out from competition and increasing your conversion rate becomes."
Recently, Amazon introduced Headline Search Ads for Third Party Sellers in Seller Central which is where Australian merchants selling on the Amazon Marketplace will access Amazon resources.
Retailers who are who are not trading on Amazon are able to get access to content services in Australia by loading the Webcollage access code on their system. Retailers who have this system loaded are now working with Webcollage to deliver content to their house brands as well as provide a content service to vendors and distributors selling branded products.