Shonky Choice Slams Kitchen Aid Toaster
KitchenAid appliances which has nothing to do with the top end Kitchen Aid ovens, microwaves and premium refrigerators, has been slammed for selling a "shonky" toaster by no other than Choice the organisation that was labelled a shonk themselves as well as being a 'political organisation" who trade information to get subscriptions.
As for the KitchenAid toaster Choice claims it did nothing other than produce "warm bread' despite its $189 price tag.
This is what Choice had to say.
The toaster has one simple but very important job: turn fresh bread into good-quality toast.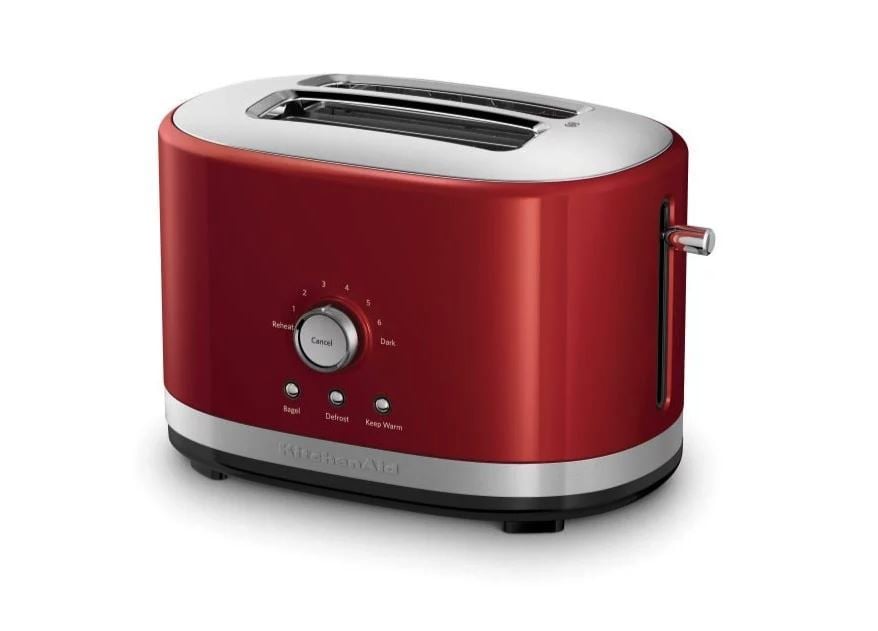 Choice claims that they take toaster testing seriously!
So, imagine there dilemma when they unpacked the KitchenAid 2-Slice KMT2116 (RRP $189), loaded it, and waited for the familiar pop, only to pluck out slightly dried, warm bread – even on the highest browning setting.
Surely this must be some type of mistake, they claimed? They went back to the store and exchanged the toaster for a new one but got the same result.
"We went to a different store and bought another one, which again gave the same result" Choice management said.
KitchenAid said that they "stands by the quality and performance of all its products". They also said, "Each product is backed with two years warranty. Should Choice be unsatisfied with the unit they have received, they can return or exchange it."
Choice responded claiming. 'If you ask us, warranty-based claims are a little stale. Under the Australian Consumer Law, a product must be fit for purpose regardless of warranty details.
With no significant browning on any of our attempts, we had to give this toaster a performance score of 0%.
They concluded "This brushed stainless steel toaster may make your kitchen look pretty, but we think KitchenAid should release it in a new colour: 'Shonky lemon'.