Sharp To Make English It's Official Language
Japanese Company Sharp, whose appliance and TV products are distributed by Tempo in Australia is planning on making English it's official language.
The business that is now owned by Foxconn, is looking to grow their share of the appliance and TV markets in English language Countries with several new products currently in development.
Sharp CEO Wu Po-hsuan formerly worked for Sharp parent Hon Hai Precision Industry, the Taiwan-based iPhone assembler also known as Foxconn and became CEO of Sharp in April.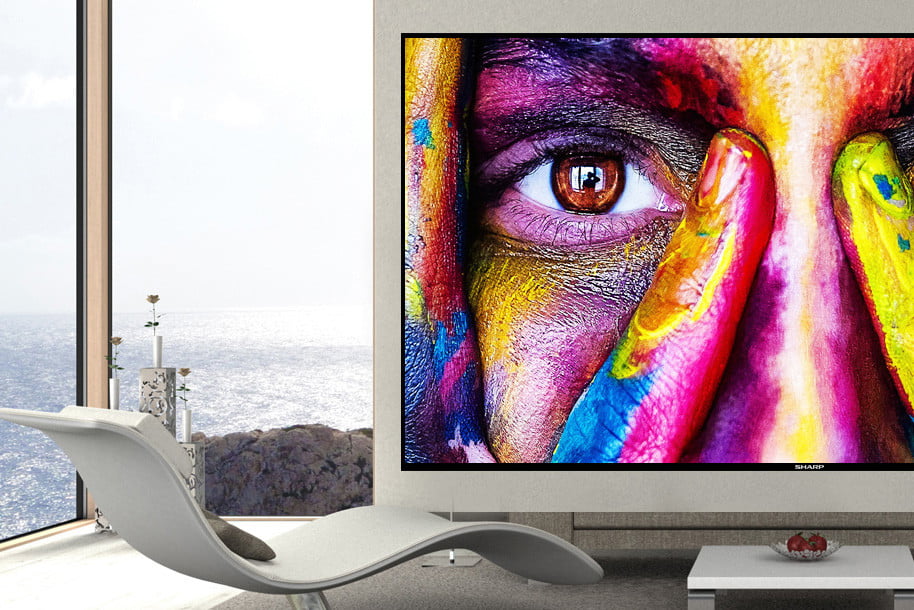 He also assumed the position of president following Sharp's general shareholders meeting last Thursday.
Wu said he will mainly be in charge of Sharp's overseas business, though he vowed to continue studying Japanese as well.
The goal is to turn Sharp into a global brand.
In Australia Tempo has been growing the brand's presence with Australian retailers such as Harvey Norman and The Good Guys, since being appointed at the start of COVID in 2020.