Sensory Perception Plays Off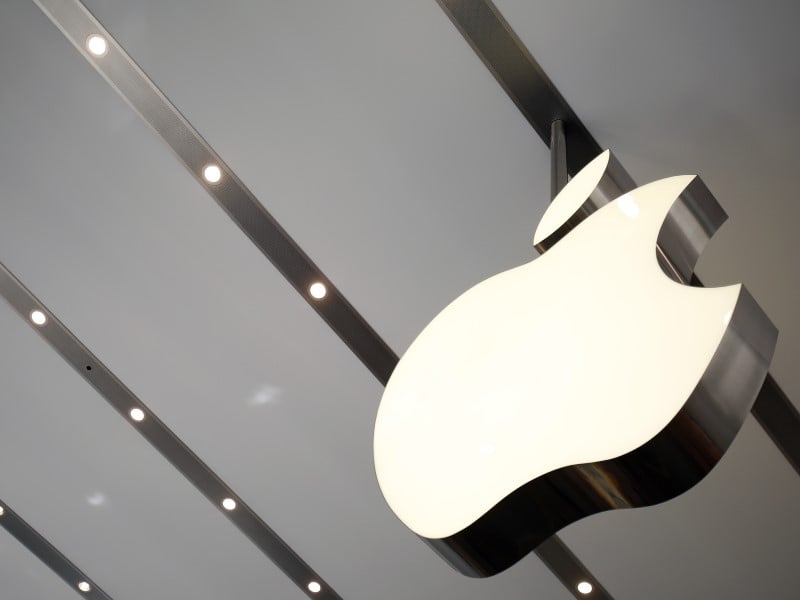 Plans by Apple to use a front-facing 3-D facial recognition sensor in its coming new iPhone are expected to give a long-awaited boost to what until now has been a niche technology.
Companies like Lumentum, which makes lasers used in 3-D sensors and claims to control about three-quarters of that market, expects to deliver around US$200 million worth of lasers this year, most of which it believes will end up in iPhones.
Until July, Lumentum's total cumulative revenue from that market was around $5 million. But market analyst Needham & Co now expects the 3-D laser market to be worth as much as $2 billion by 2020.
Another beneficiary is expected to be Viavi Solutions, which will provide 3-D laser filters for the iPhone, with its 3-D sensor-related revenue expected to gain a boost of $35-45 million in 2018.