Samsung Topples Apple In Global Smartphone Market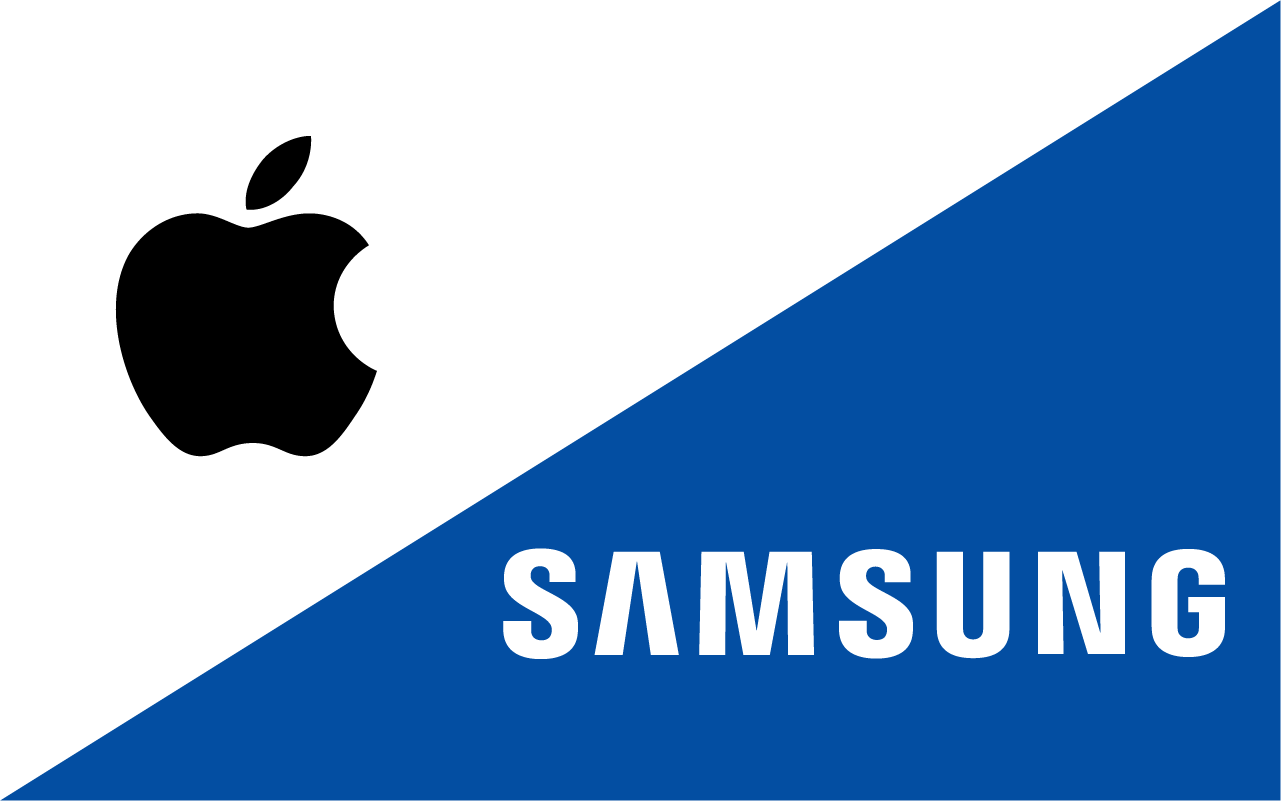 Samsung has sprinted past Apple to become the world number one in global smartphone sales for the first quarter of 2021.
According to Gartner, Samsung's 76.6 million units shipped was bolstered by its early adoption of 5G smartphones, as well as the aggressive launch of mid-priced phones into the market.
Apple shipped 58.6 million phones during the Jan-March quarter – a rise from its October-December 2020 shipment numbers, but not enough to hold onto first place.
Overall smartphone shipments rose to 378 million, up 26 per cent year-on-year.
"The improvement in consumer outlook, sustained learning and working from home, along with pent-up demand from 2020 boosted sales of smartphones in the first quarter," said Anshul Gupta, senior research director at Gartner.
"Consumers started spending on discretionary items as the pandemic situation improved in many parts of the world and markets opened up.
"However, one cannot ignore that the base for comparison is also lower in 2020 than it was in 2019. This explains the double-digit growth."