Samsung Shows Off Stretchable OLED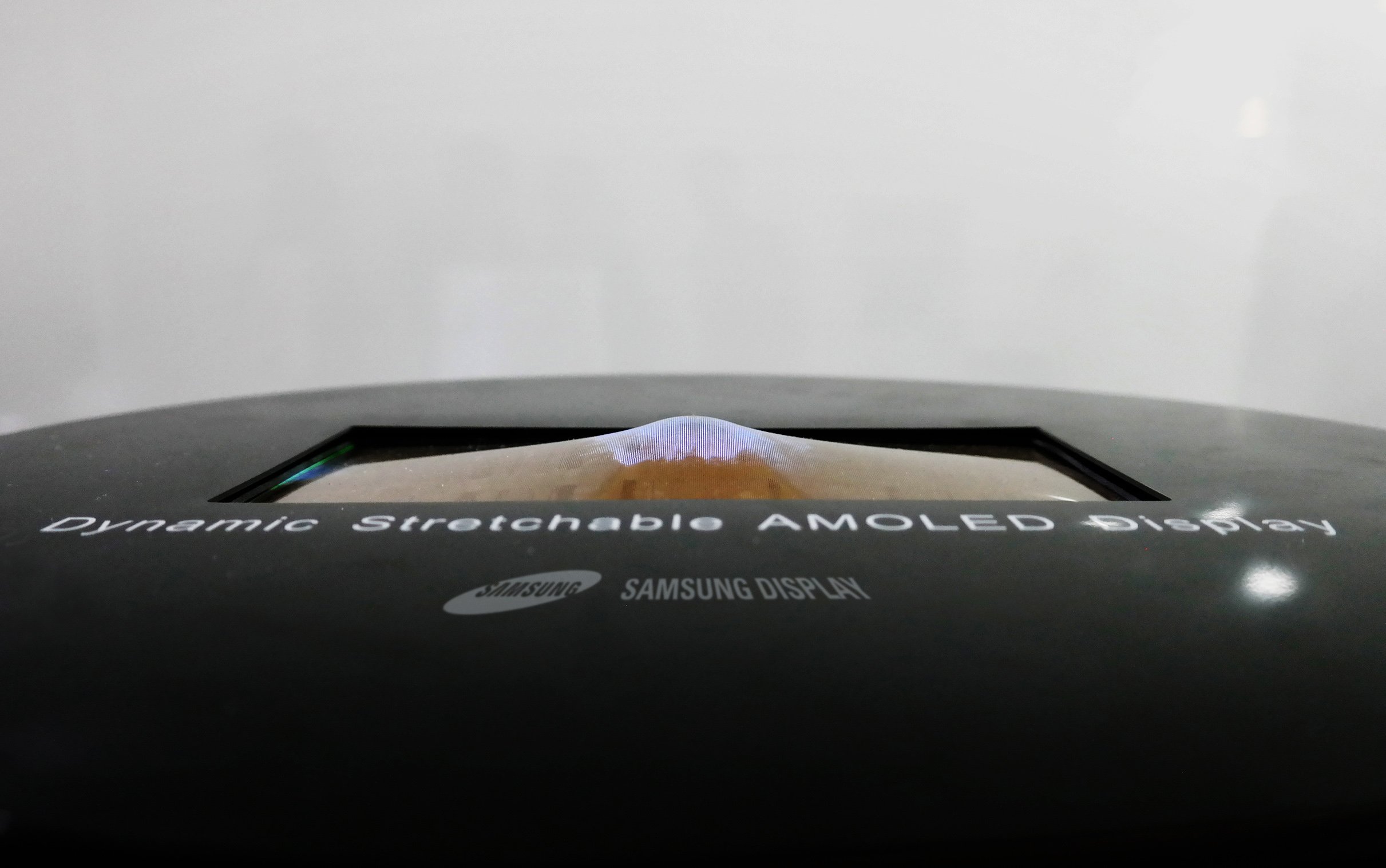 Samsung is experimenting with a new type of stretchable OLED technology with additional flexibility over existing flexible OLED displays.
The company is planning to show off a 9.1-inch stretchable OLED display at the Society for Information Display 2017 (SID 2017), a major display conference held at the Los Angeles Convention Center.
Unlike most other flexible displays, Samsung's prototype can handle a dent of up to 12mm, along with bending and rolling in multiple directions, before returning to its original shape.
"While current flexible OLED is able to be transformed in only one side, this stretchable OLED can be transformed — whether curved, bended or rolled — in both sides, above and below," a spokesperson for Samsung Display told The Korea Herald.
Samsung said it was unsure when the technology will see a commercial release.
At SID 2017, the company will also be exhibiting a 5.09-inch glasses-free 3D OLED display, along with a 1.96-inch 4K UHD display with a pixel density of 2,250 pixels per inch with potential applications in virtual reality and augmented reality.