Samsung Seeks New Marketing Comms Manager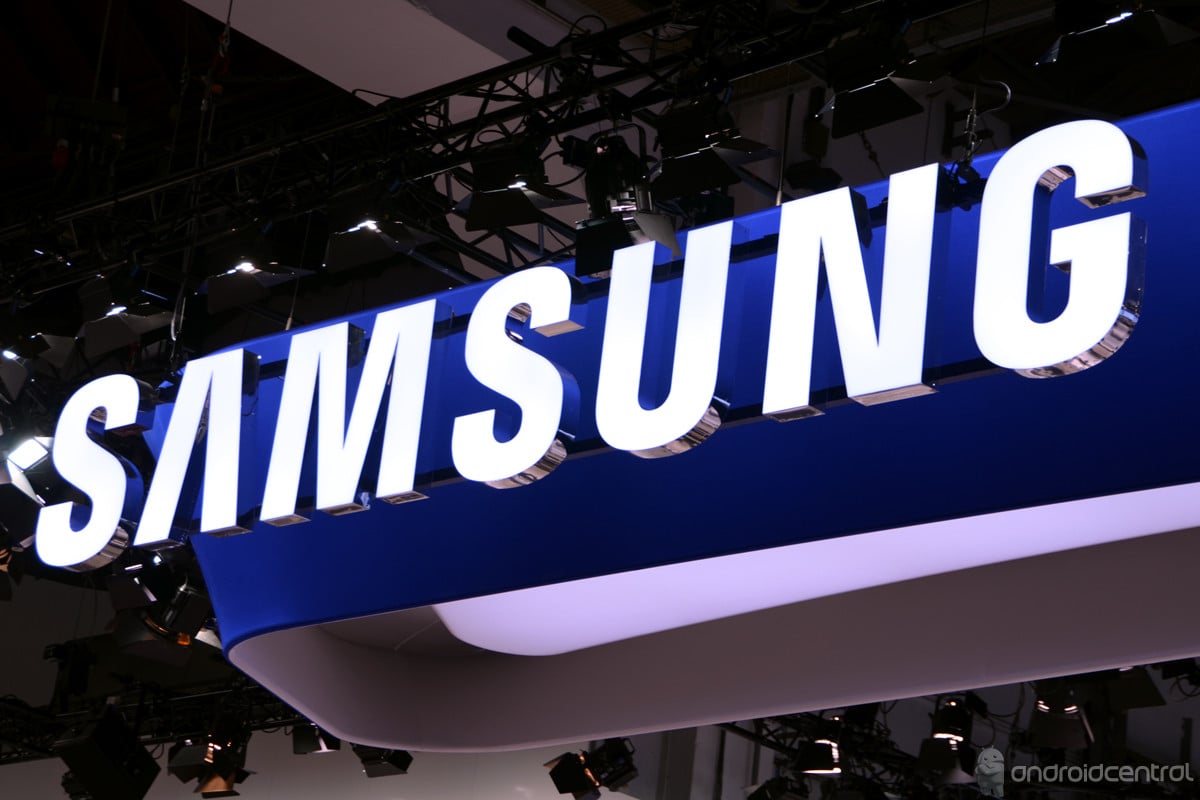 Samsung Australia is once again shuffling its internal management team, following a LinkedIn job post for a new Marketing Communications Manager on a 9-month fixed-term contract.
The advertisement calls upon candidates with over five years experience in the "development of marketing strategy and communications plans", specifically in "switching, retention, advocacy [and] consumer/customer engagement".
Reflecting the current condition of the market, Samsung's new hire will be responsible for implementing a marketing comms strategy focused on "switching competitor customers" by "creating desire and removing barriers".
As previously reported, last week Samsung Australia announced the promotion of Garry McGregor to Vice President of IT and Mobile.
McGregor was Samsung Australia's Sales Director for IT and Mobile for four years.
The news also follows the departure of Samsung Australia VP Consumer Electronics, Carl Rose, after two years – his last day is April 30th.