Samsung Heir Faces New Charges Over Controversial Merger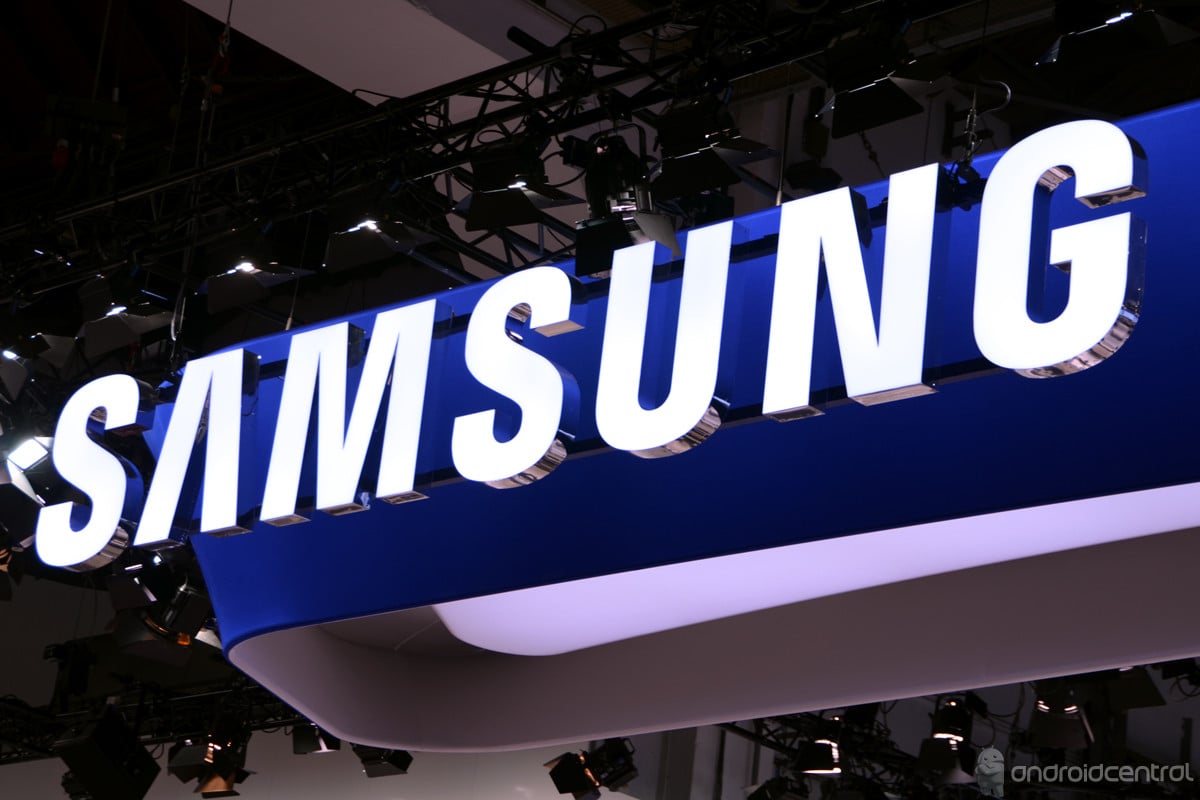 Samsung heir, Lee Jae-yong, is set to face fresh charges over his role in a controversial merger, which allegedly used fraud to seize control of the multi-billion dollar group in 2015.
Reported by BBC News, South Korean prosecutors have accused Lee of using stock and accounting fraud to gain control of the Samsung Group – he is unlikely to be held in custody as he awaits trials on the fresh charges.
It comes after Lee was found guilty of bribery and other charges in relation to the deal back in 2017, with his 5-year prison sentence suspended afterwards.
The deal is dubbed to have paved the way for Lee to seize control as the head of the Samsung empire. Controversy over the merger and alleged fraud sparked political scandal in South Korea, resulting in the resignation of former President Park Geun-hye.
Despite his prison sentence suspension, Lee was reportedly convicted of embezzlement, bribery, hiding assets overseas and perjury.