Sacked Huawei Employees Asked To Rank Chinese Company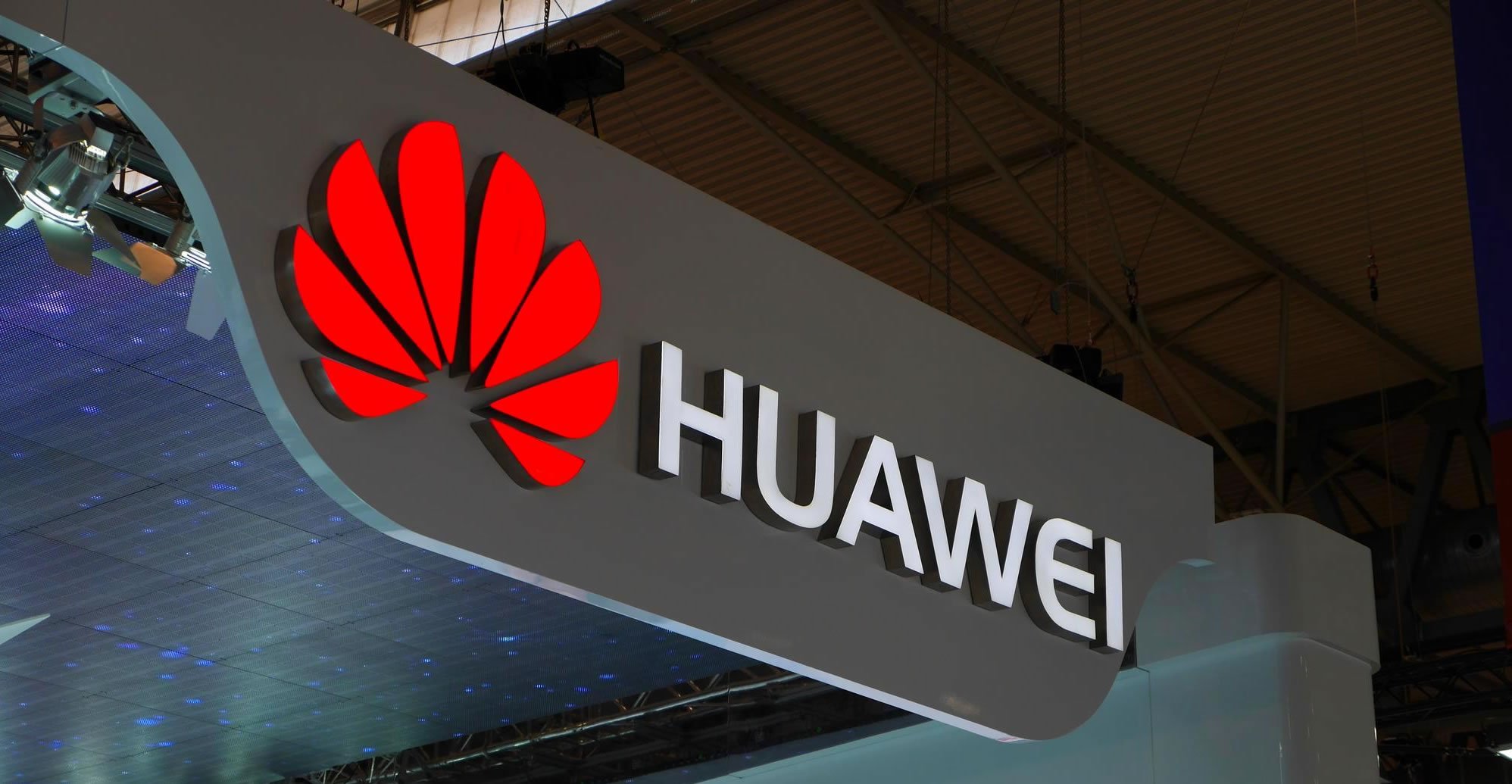 Staff who lost their jobs when Huawei Australia suddenly closed down several direct sell kiosks at Westfield shopping malls, are now being asked to pass their opinion about the Chinese Company, who was also dumped by Telstra and has been banned by the Australian Federal Government.
In an email sent to one former employee, the Company said 'To better understand the views of key opinion leaders on Huawei, enhance our contribution to local economy and improve our business in your market, we sincerely invite you to participate in the Huawei Reputation Survey Study 2016.
Attached you will see an confirmation letter signed by Mrs. Lifang Chen, the Senior Vice President at Huawei.
Several former staff have lodged complaints with the Fair Work Commission over the way that a Pay Roll Company changed their work conditions weeks out from staff being terminated.
One staff member who spoke out to ChannelNews is facing a Police Investigation following a complaint lodged by Huawei.
The email goes on to say 'Our trusted third party company, Ipsos, one of the world's largest market research agencies, conduct the survey from October to December 2016. They may contact you via email or phone. The survey will take approximately 25-30 minutes to complete depending on your answers. IPSOS will keep your personal and company information confidentially. All responses will be collected and analyzed at an aggregated level'.
Finally, we would much appreciate if you could take this opportunity to contribute your comments and suggestions to this survey. We listen to your voice, value your feedbacks, and make improvements constantly.
If you have any questions or suggestions about this survey, please feel free to contact us via below E-mail address. We will be more than happy to respond.