Gerry Harvey Now Wants To End AGM's After Big Dummy Spit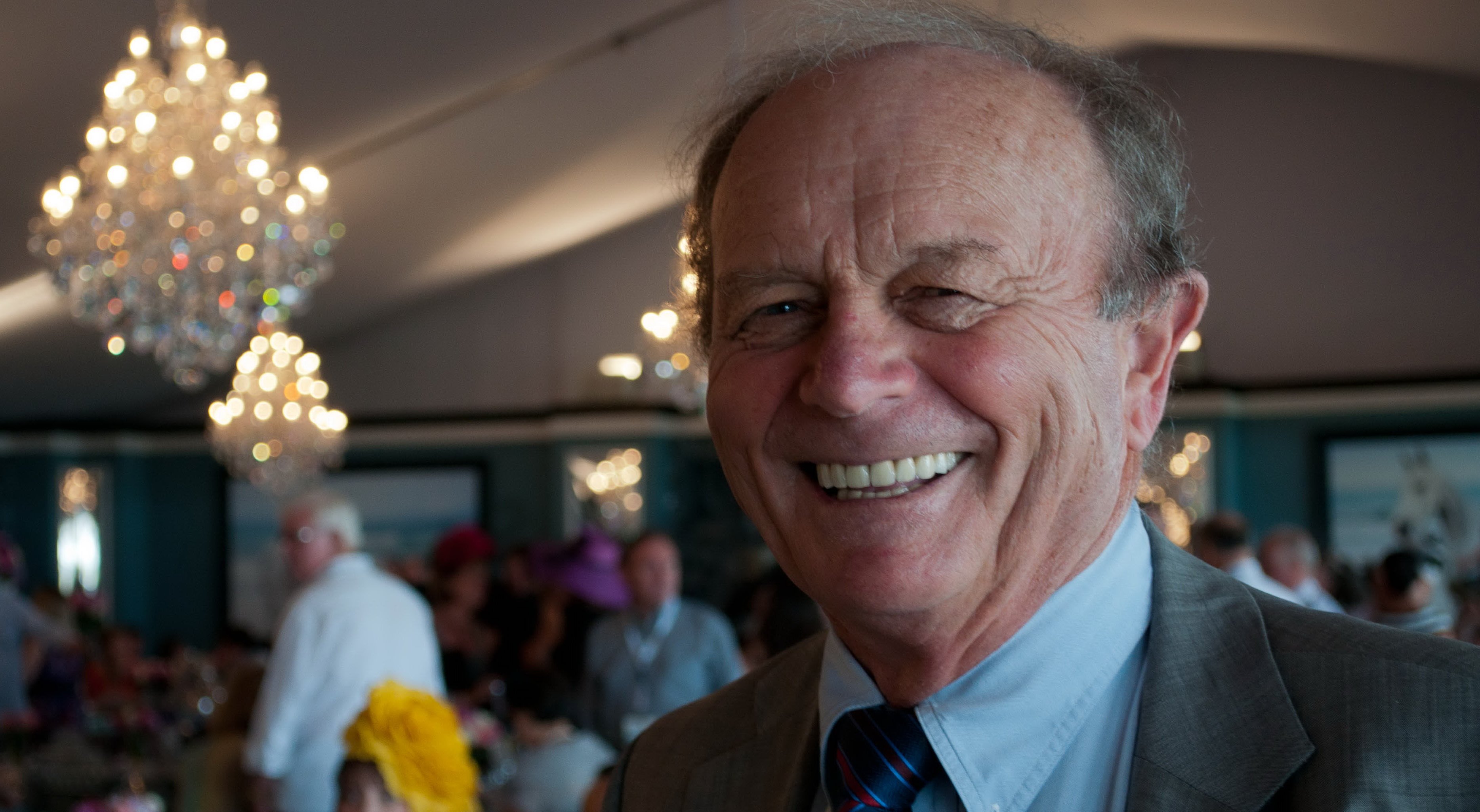 Like a spoilt child who cannot get his own way Harvey Norman Chairman Gerry Harvey, has now forecast the end of annual meetings after he faced some tough questions about his Companies financials at his own AGM on Monday.
His latest dummy spit comes as investor advocacy group the Australian Shareholders' Association demand that he immediately steps down and that an independent "impartial" Chairman is appointed.
Harvey, also has a problem with the media including ChannelNews, The Australian Financial Review and The Sydney Morning Herald who in recent weeks have been demanding answers to questions about the failure of over 100 Harvey Norman franchisees.
He is also upset over questions relating to the financial relationship between Harvey Norman and its 673 franchisees. He blames short sellers for stirring the pot at Harvey Norman.
"What's happening is that people are shorting the housing cycle, if they were singling out Harvey Norman you wouldn't expect the shorts on JB Hi-Fi to be at a similar level" one analyst told Fairfax Media.
This is the same person who dressed up in disguise, toured his own stores and then openly admitted that service in his stores was "not very good".
The ASA is calling on the Harvey Norman executive chairman to resign, saying he should be replaced by an independent non-executive director.
Gerry Harvey's response was 'I think it's inevitable that shareholder annual general meetings will disappear.'
The ASA has also called for a change of auditors at Harvey Norman to provide a "fresh set of eyes" on the accounts, they have also said the majority of the board should be independent within two years.
This has riled the Harvey Norman boss who was in New Zealand yesterday looking at horses.
The ASA voted against the Harvey Norman accounts, its remuneration report and the re-election of two directors at Monday's AGM.