Powerboard Sold At Bunnings May Electrocute Users: ACCC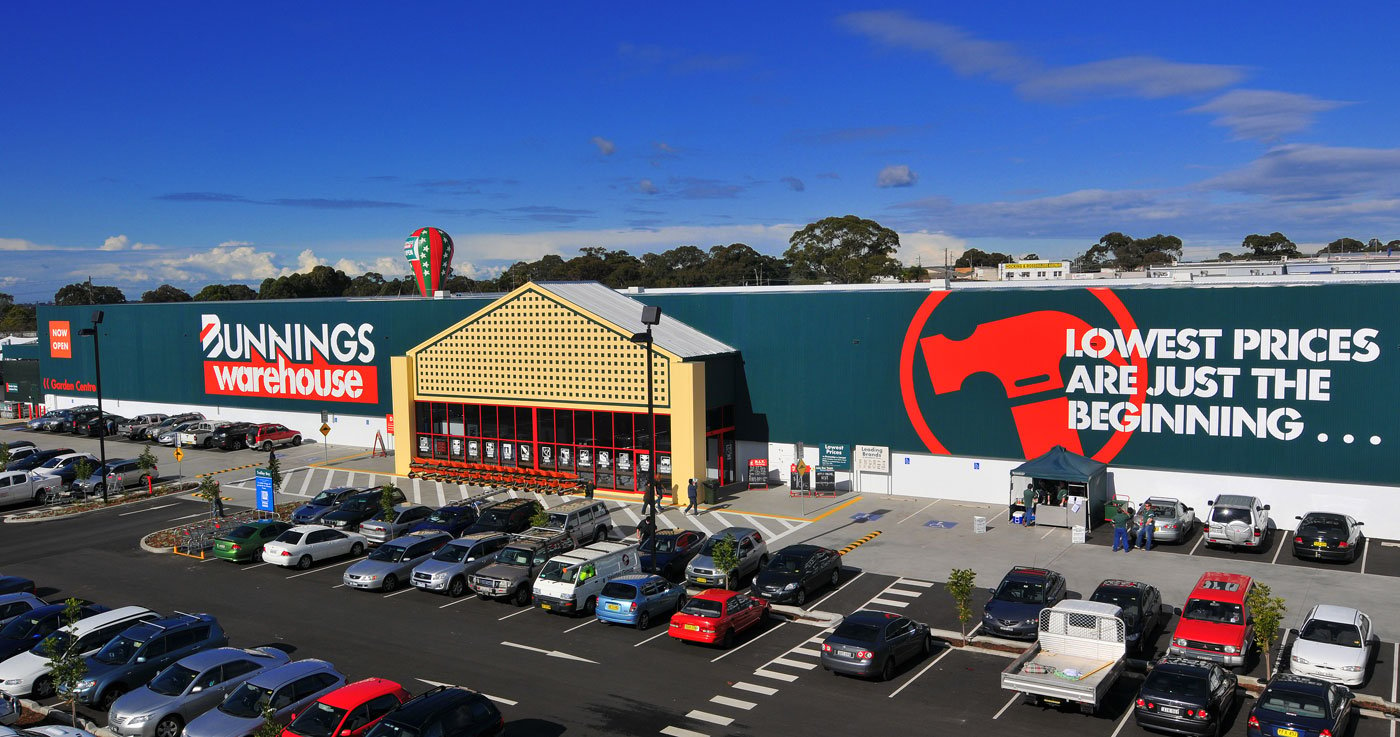 An urgent recall has been issued for two powerboards sold at Bunnings, due to electrocution risk.
The ACCC's Product Safety Australia has advised that the black on/off switch cover on the Mort Bay 4-Way 3m Individual Switch Power Board and Mort Bay 6-Way 5m Individual Switch Power Board might break off, exposing live parts and exposing users to risk of electric shock or electrocution.
The powerboards with batch numbers 13119301120, 13095301020 and 13046300820 were sold exclusively at Bunnings stores between October 1, 2020, and May 31 this year.
"Consumers should immediately stop using the product and return it to their nearest Bunnings store for a full refund.
"If your power board does not have one of the above batch numbers, no further action is required, and you can continue using your power board as normal," the announcement said.
Several other Mort Bay powerboards remain on sale via Bunnings online.