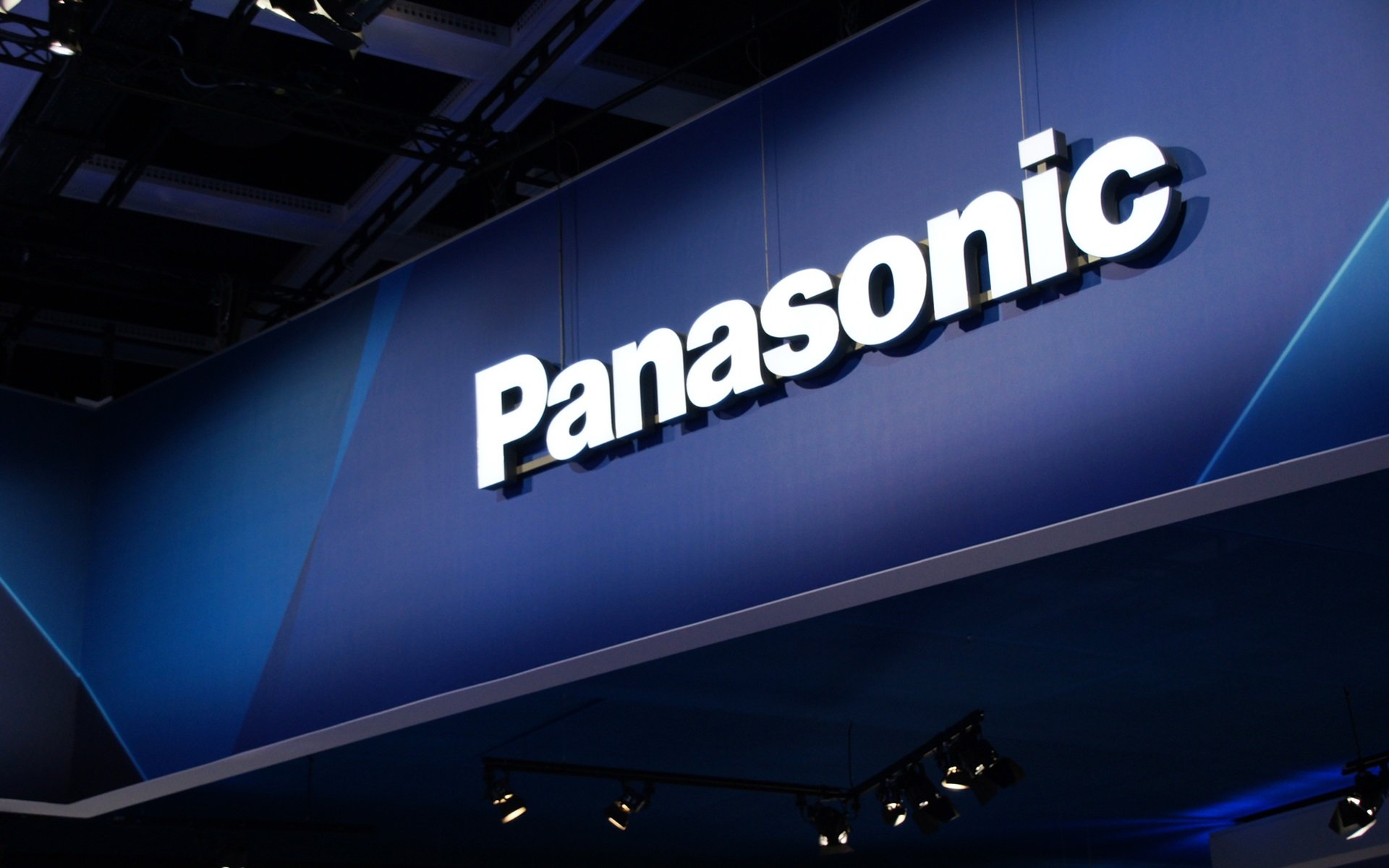 Japan electronics giant Panasonic is in talks to buy European automotive light maker ZKW Group. The move is seen as Panasonic accelerating its push into the automotive electronics market.
The deal is estimated to be worth up to US$1 billion and the two companies could reach a basic agreement as early as this month.
ZKW supplies light-emitting diode headlights and lighting modules to US and European automakers, including General Motors and BMW.