Oz Economic Growth Beats Q1 Forecast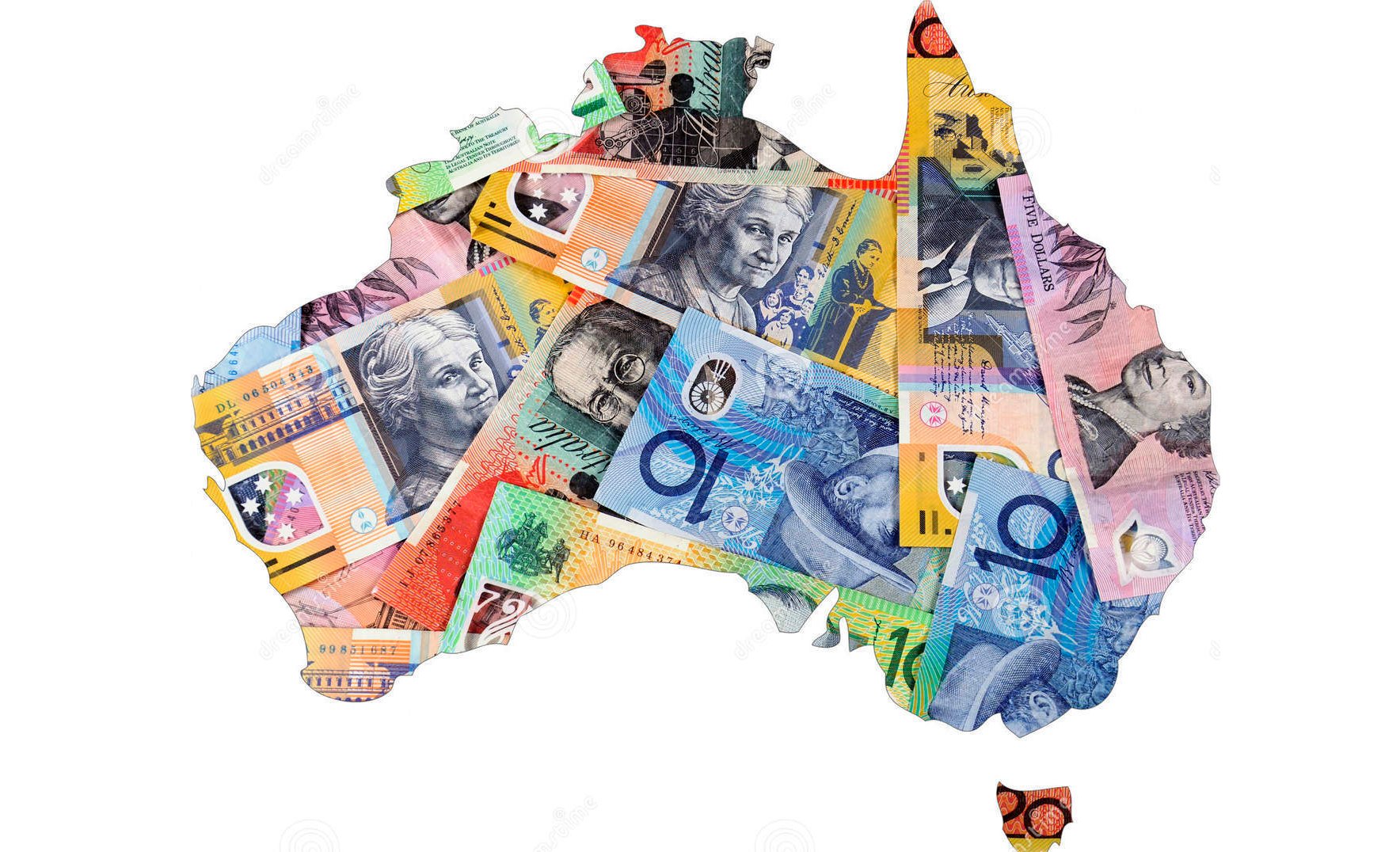 The Australian economy has recorded better-than-expected Q1 growth, following a surge in exports, lift in company profits and increased infrastructure spending.
Local GDP climbed 1% in Q1Y18 – a 3.1% increase versus the previous year, and an upwardly revised jump of 0.5% from Q4Y17.
Q1 results surpassed economists' expectations for 0.9% growth, and a 2.9% on-year increase.
Exports jumped 2.4%, adding a half percentage point to GDP.
After releasing ABS results, the Aussie dollar soared to a monthly high of 76.7 US cents.
Local employment also achieved strong growth, coupled with an increase in job participation.
Household spending jumped 0.3%, adding a 0.2 percentage point.
In contrast, wage growth remained flat, with little rebound expected.
The country has continued to deal with the effects of record household debt, coupled with stagnant wages.
This week the RBA revealed its forecast for the Aussie economy, with growth tipped to be "a bit above" 3% in 2018 – 2019.
"Business conditions are positive and non-mining business investment is increasing. Higher levels of public infrastructure investment are also supporting the economy," states Governor Philip Lowe.
The Reserve Bank is set to keep interest rates low into 2019, awaiting a rise in inflation and income growth.