Outage Could Cost Telstra Up To $100m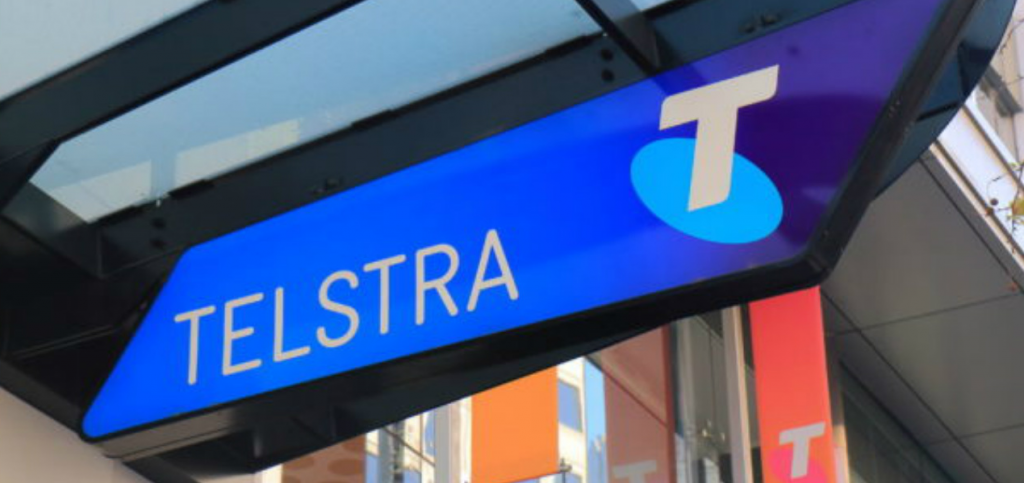 A compensation bill for last week's Telstra outage that took down EFTPOS and ATMs could prove very costly for the telco, with the National Retail Association claiming up to $100 million in lost sales.
A Telstra spokesperson said a "surge of traffic" was responsible for the outage on Thursday afternoon, which lasted more than five hours.
NRA chief executive Dominique Lamb told the Australian it would be hard to determine the exact cost of lost sales as some shoppers would have paid cash while others put off purchases.
"Given both the time of day and the businesses affected, the Telstra outage certainly caused a large degree of inconvenience for both shoppers and retailers."
Any compensation for the outage is expected to take some time to eventuate, with retailers facing the potential of getting caught in a back-and-forth blame game between Telstra and the banks they do business with.
The Telecommunications Industry Ombudsman has told affected customers to contact Telstra and then get in touch with the Ombudsman if their issue is not resolved.
The Reserve Bank has also voiced concerns with increasing outages to the Community of Interest Network (COIN) payment network provided by Telstra.
RBA assistant governor Michele Bullock raised concerns with the network being unable to keep up with increasing usage of more complex payment technology at a conference last month.
Optus is reportedly pushing to give the banks an alternative to Telstra which is expected to be aided by the rollout of its 5G network.