Old Samsung Galaxy 7 Described As Better Than iPhone 8 By Consumer Report
Choice Report the US equivalent of Choice in Australia has delivered the ultimate slap down for Apple's new iPhone 8, claiming that the 18-month-old Galaxy S7 is a better smartphone.
In the past Apple has referenced Consumer Report for their praise of former iPhone models. This time round the organization ranked the Galaxy S8 and Galaxy S8 Plus as the top two devices when it comes to performance.
The iPhone 8 Plus and iPhone 8 were ranked fourth and fifth, respectively, with Samsung's 2016 Galaxy S7 sitting in the third position.
That's right, Consumer Reports thinks the 18-month-old Galaxy S7 is a better phone than either new iPhone 8 model.
Serious questions are now being asked by industry experts as to why Apple is now having trouble attracting customers.
The sales and marketing director of a leading Melbourne based audio distributor summed up his recent purchase of the all new iPhone 8 in one word "Rubbish".
A telling sign that the new Apple offering has a problem is that iPhone 8 units are still readily available on store shelves — a phenomenon that we hadn't seen in previous generations.
For its part, Apple who are known in Australia for their arrogance hasn't commented much on the iPhone 8's success, or lack thereof, and the company typically doesn't break out sales by device type.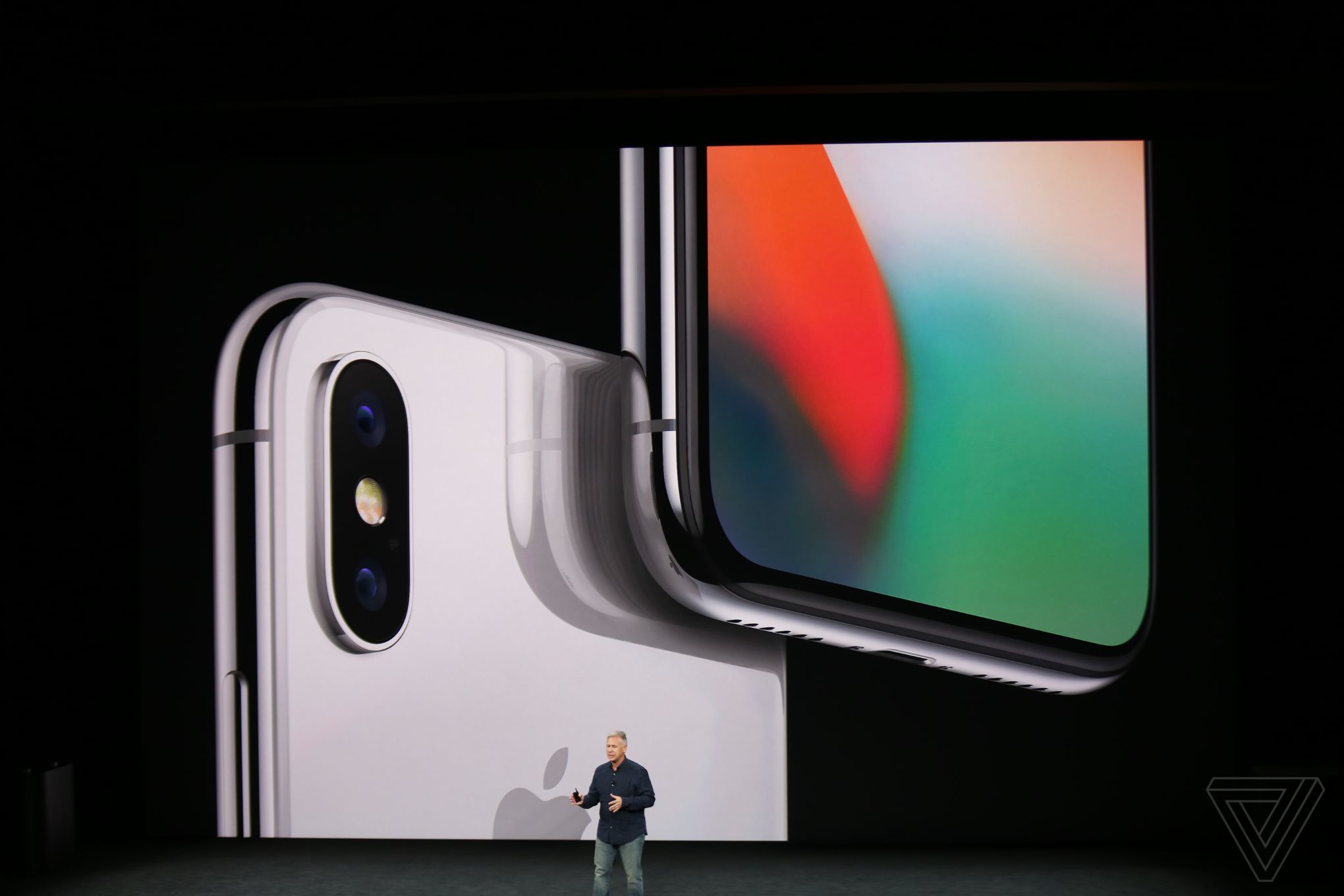 Consumer Reports has long been one of the most trusted services for consumers to determine which products they should buy. That the publication prefers not only Apple's biggest competitor this year, but also the smartphone Samsung launched last year, is notable wrote Toms Hardware.
So, where does the Galaxy S7 Edge out Apple's iPhone 8? According to Consumer Reports, the Galaxy S7's "handset capabilities" are better than those in the iPhone 8, and it found Samsung's handset to offer better battery life and call quality.
LG's G6 is the only other handset to reach a score of 80 in the Consumer Reports testing.
It'll be interesting to see how the iPhone X will fare in the same performance and user experience tests.
After all, the iPhone X has almost the same internal components as the 8 and 8 Plus.