Officeworks Takes On Amazon With New Digital Weapons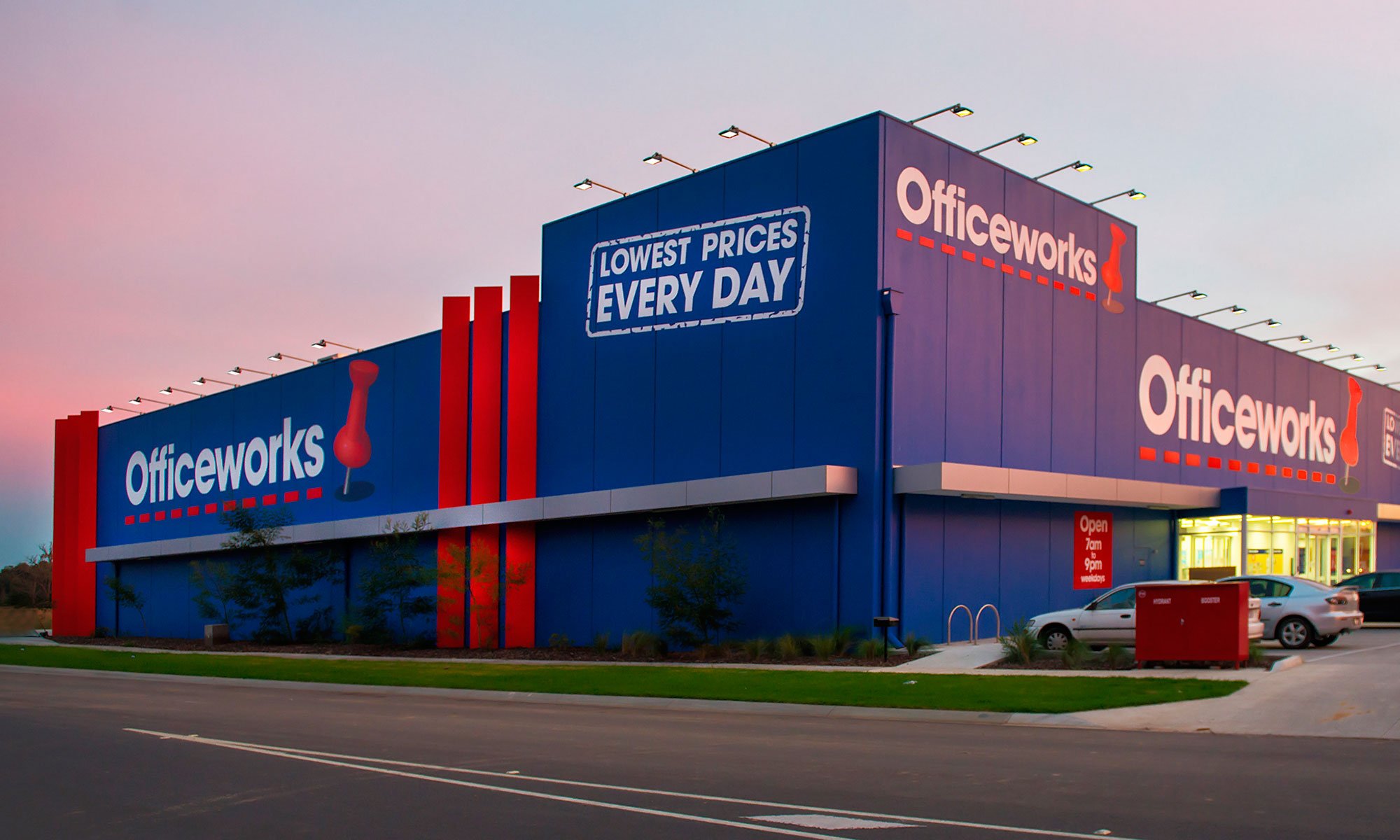 Officeworks CEO, Mark Ward, is bracing for the retailer's busiest time of year – 'back to school' – and armed with a suite of new digital weapons, is ready to take on the threat of Amazon Australia.
The retailer states it is not too concerned about Amazon, having developed its multi-channel retailing strategy over the past decade.
Click & Collect is quickly emerging as a notable weapon for traditional retailers (such as Officeworks) to utilise their existing store networks.
Of its 2 million online orders, Officeworks reportedly fulfills 20% by Click & Collect.
"We saw the opportunity to enhance customer service and leverage the store network and drive visitation to our store network," Mr Ward affirms, "You get the visitation, you get the sale and maybe you get another sale on top of that".
Ward claims that Officeworks has not prioritised any one sales channel over another, instead, investing in its traditional and online business equally:
"As far as we're concerned we never try to pick winners between bricks and mortar or online and we never have".
As an example of its unbiased approach, the retailer built its own customised POS system, which boasts a smart system enabling staff to place an order and customers to pay on site.
"Hopefully we collect the sale because even though the store is out of stock, Officeworks isn't out of stock".
Officeworks' custom POS has reportedly drawn the attention of other Wesfarmers businesses, with Ward contemplating licensing the system for additional cash flow.
Officeworks is also in the "test phase" for a new service, enabling account customers to scan items with their phones, and then bring their phones to the checkout.
Ward claims it may not be restricted to account customers only:
"Ultimately we might choose to make this available to any customer who wants to sign up"
"It's very much in test phase. Some of the customers have been quite comfortable with it and ultimately we think we'll get to a point where they don't even have to go to the checkout anymore, they'll just walk straight out".
Ward is committed to investing in technology which may evolve, or eliminate, the checkout.
The company pledges to remain innovative to combat the likes of Amazon:
"I think we are as well positioned as we can be today, but one of the things we've focused on is not standing still".