Officeworks, Heading For An IPO, As Trade Sale Prospects Fail To Materialise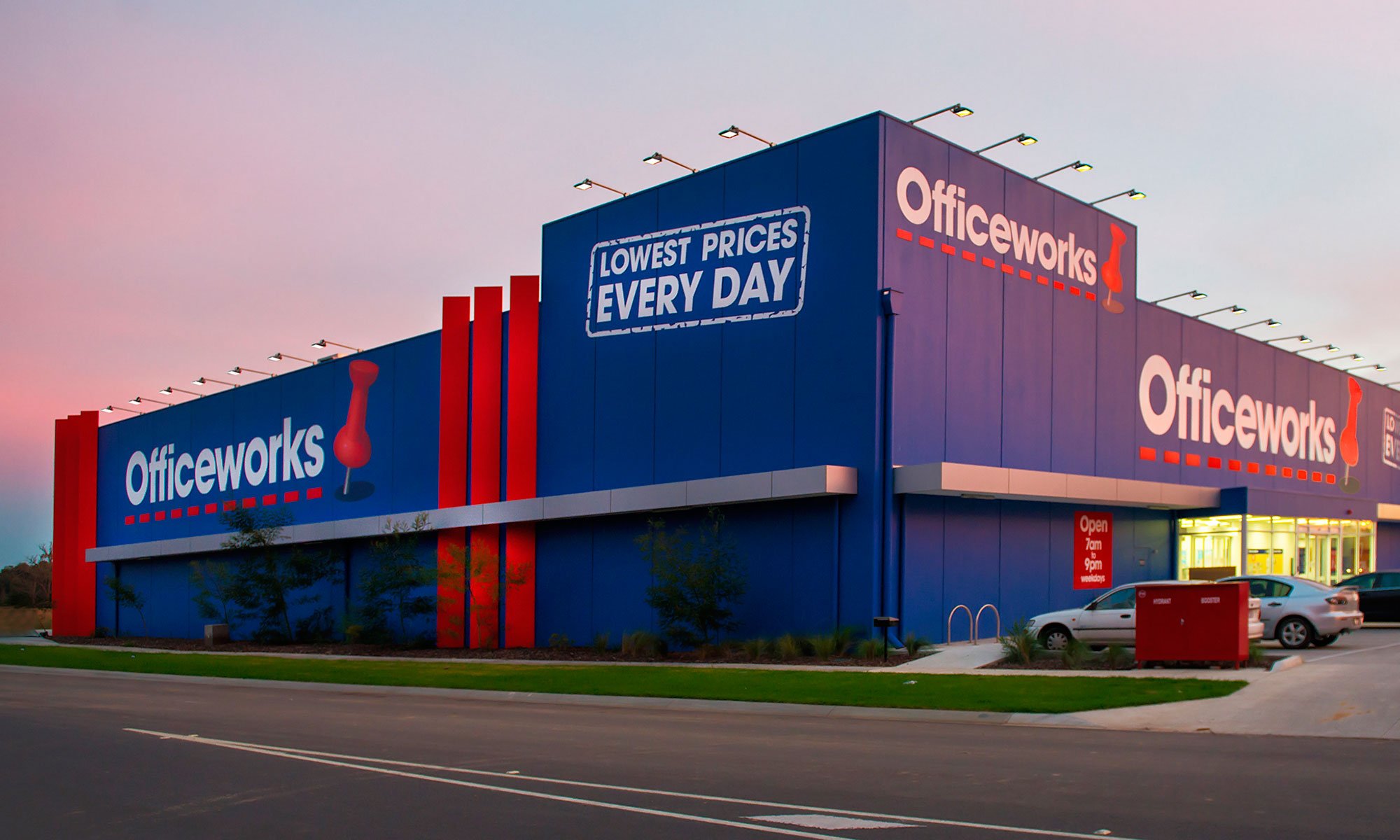 A public offering of shares in the Wesfarmers owned Officeworks is shaping up as the way to go as potential trade sale prospects dry up.
The first insight into the new direction for the Officeworks operation which has recorded 18 consecutive periods of sales growth and doubled their earnings since it was acquired as part of the Coles Group acquisition in 2007 came late last week when Wesfarmers appointed Gilbert + Tobin to pursue the setting up of an IPO.
ChannelNews understands that several trade sale prospects have been frightened off by the potential role out of Amazon in Australia coupled with the looming trade sale of Staples assets in Australia via Morgan Stanley.
Wesfarmers Group managing director Richard Goyder has dismissed suggestions that Wesfarmers is getting out of the stationery and office supplies market ahead of the entry of Amazon.
Initially Wesfarmers appointed Macquarie Capital and Gresham to explore options for the $1.5 billion stationery chain sale.
according to the Financial Review Wesfarmers has asked for requests for proposals from three investment banks for a joint lead manager role. RFPs were due last Thursday and Wesfarmers will make a decision on two banks by mid-week.