New Pixel 3 From Google Set To Be Best Yet, With A Little Help From HTC R&D Team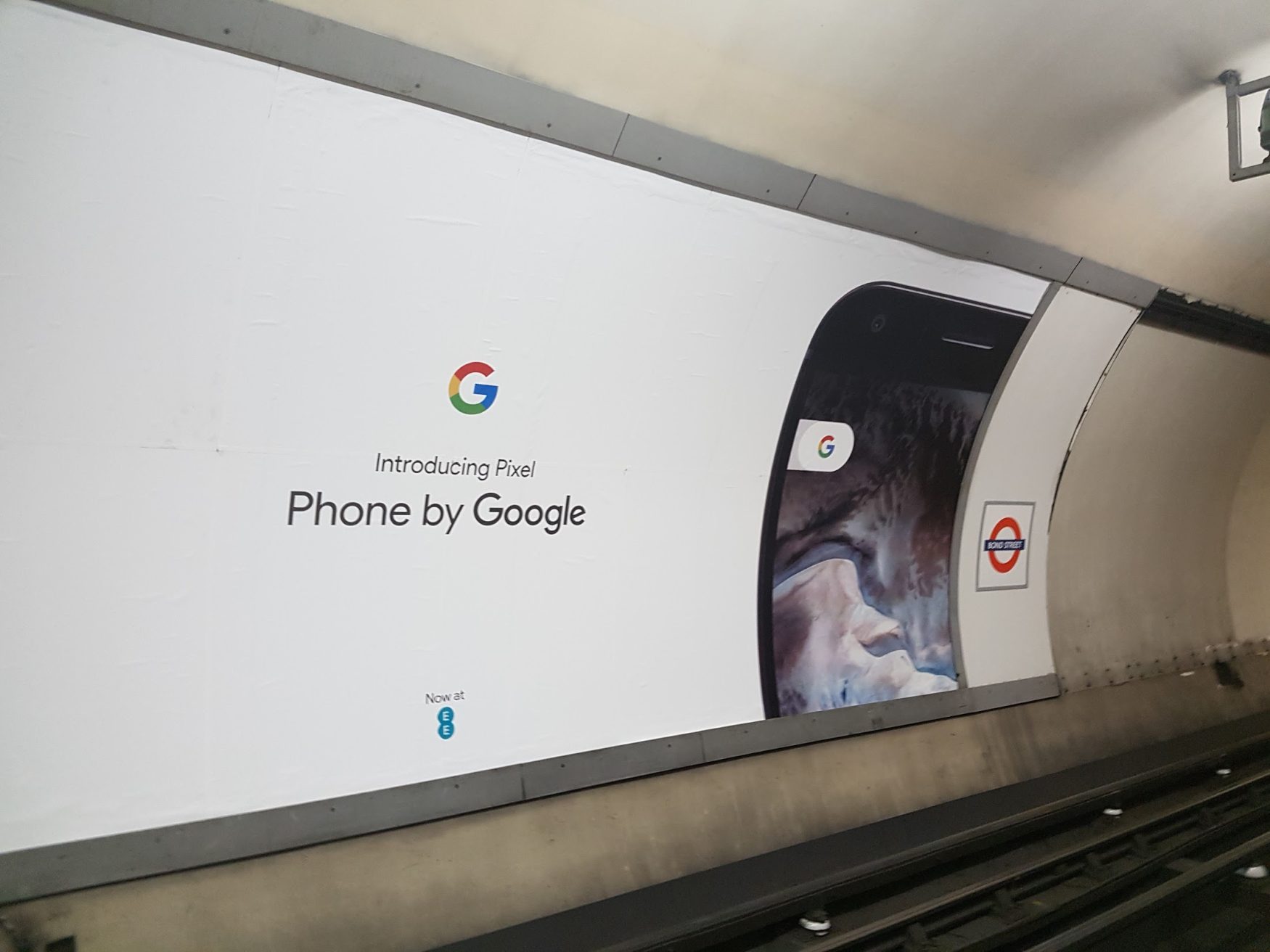 The next Google smartphone, will have input from former HTC engineers with some tipping that it could be the best Google Pixel yet.
Tipped to be released in the last quarter with some insiders suggesting September launch, the Pixel 3 and will be one of the first commercial devices to ship with Android P.
ChannelNews understands that HTC engineers have been able to create a much-improved relationship between hardware functionality and the new Android software.
On the Android Open Source Project pages there is reference to Cherrypick "Add device config to decide which Auto Selection Network UI to use." This change added the config because the HAL V_1_2 only supports Pixel 3, and the new Auto Selection Network UI is based on HAL V_1_2.
In layman's terms, we are looking at an update to the Hardware Abstraction Layer (HAL) for Android devices.
HAL is the technology that allows hardware to talk to software. In this case, HAL acts as the "drivers" for things like camera, mobile radio, fingerprint scanners, and everything in between.
Typically, these "drivers" are proprietary to OEMs and it's up to manufacturers to release new versions. This becomes an issue when updating Android versions as it may break the communication between the software and hardware.
This new HAL version, in theory, could make it possible to compartmentalize different "drivers" while still updating to the latest version of Android. This, in turn, makes the entire Android ecosystem up to date without waiting for OEM's to update their wares. This update, codenamed Cherrypick, is all about radio and connectivity features not found on current Pixel devices.