Netflix Trials Price Rises In Oz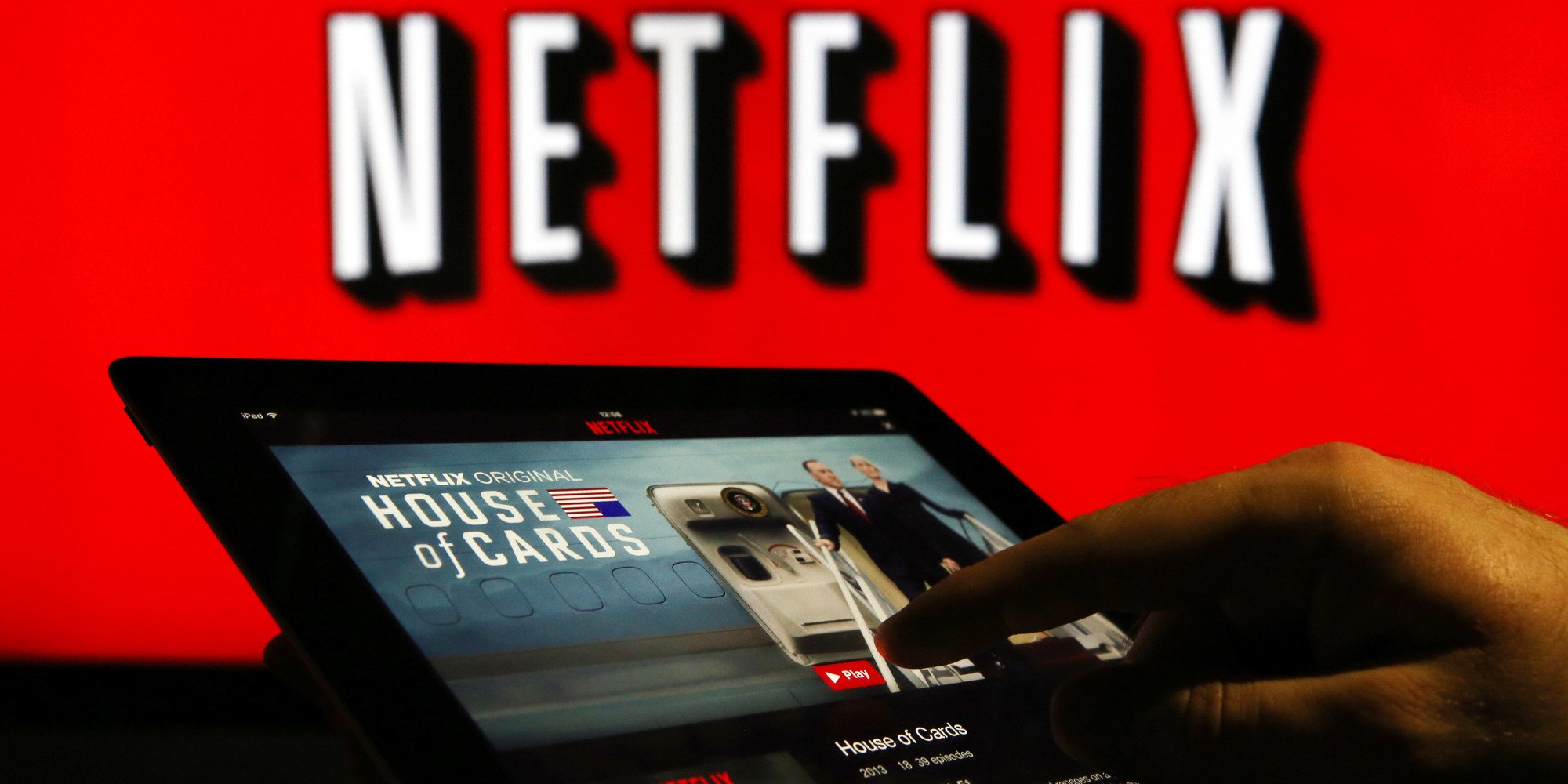 Australians could be set to pay up to $3 more per month for Netflix after the streaming service began trialing temporary price increases.
The Australian reported Netflix has been applying price increases to its plans for some Australian customers, but only on weekends. The 'basic' SD single user plan increased by $1 to $9.99, the 'standard' HD two user plan rose $2 to $13.99, and the 'premium' Ultra HD four user plan jumped by $3 to $17.99.
While potentially linked to the 'Netflix tax' that will see 10% GST applied to overseas-based suppliers of digital services and products, a Netflix spokesman did not address how Netflix was planning to pass on this added cost to consumers to The Australian.
However, the spokesman did confirm that Australian subscribers had been targeted as part of this trial.
"We continuously test new things at Netflix and these tests typically vary in length of time," the Netflix spokesman told The Australian.
"In this case, we are testing slightly different price points to better understand how con­sumers value Netflix. Not everyone will see this test and we may not ever offer it generally."
The 'Netflix tax' is set to be introduced on the 1st of July this year.