Netflix Australia Has Officially Beat Free-To-Air Rivals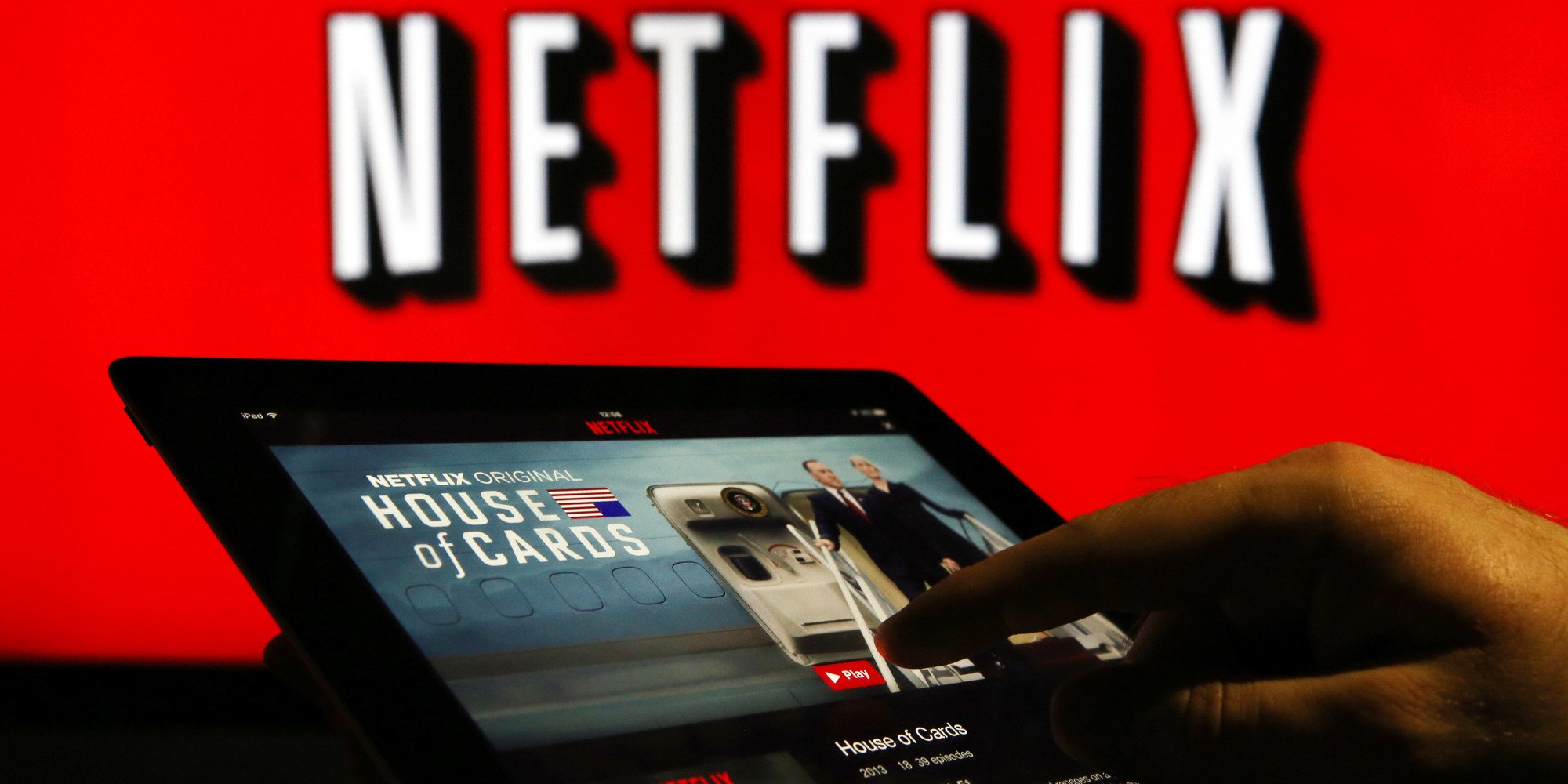 New research from Roy Morgan has revealed that Netflix Australia's growth over the past 18 months has officially exceeded its Free-To-Air Australian competitors.
Recent data states that over the past three months (to June 2017) an estimated 7,558,000 Australians aged 14 years and over now have Netflix.
In other words, about 37% of the Australian population have Netflix.
This is a jump of 22.6% from the March 2016 quarter, which saw Australia Netflix numbers notch 4,453,000.
Roy Morgan states the growth in Netflix's audience is the result of significant uptake from household subscribers throughout 2017.
Research states 2,981,000 Australian homes (i.e. 31.8%) are now subscribed to Nteflix, which is a jump from 1,713,000 homes (18.6%) from the March 2016 quarter.
Whilst Netflix saw growth during this period, free-to-air rivals witnessed a decline.
By contrast, viewership within this period (in an average of seven days) from Network 7 fell 2.3% to 64.4%, whilst Network 9 dropped 4.1% to 60.1%, Network 10 slipped back 1.7% to 50.4% and ABC fell 3.3% to 56.3%.
Interestingly, viewership of SBS rose 0.7% to 43.2%.
Speaking of the transition and Australia's growing uptake of the online streaming platform, Michele Levine, CEO of Roy Morgan Research states:
"The Australian love-affair with Netflix continues in 2017 with an estimated 7,558,000 (37.7%) Australians now having access to Netflix according to the latest Roy Morgan data.
"While Netflix household subscriptions have increased strongly, its Australian Free-to-Air competitors are all facing declining audiences – despite all having several channels to broadcast on.
"Viewership of Networks 7, 9 & 10, as well as the main public broadcaster the ABC, all fell over the past 18 months and it was only the smaller SBS which had a slight increase in viewership.
"Roy Morgan has been measuring Netflix in Australia since its beginning just over two years ago and its exceptional growth over that period shows no signs of slowing down.
"However, the recent purchase of Network 10 by giant US broadcaster CBS does provide a new competitive dynamic for Australian broadcasters going forward."