NBN Satellite Sky Muster II Launching October 5
NBN Co's second satellite will soon be taking to the skies, with Sky Muster II to launch on October 5.
Sky Muster II will take off from the French Guiana Space Centre in South America, joining Sky Muster, which launched in October last year, in orbit.
Weighing in at 6,400 kg, NBN Co states that Sky Muster II is one of the world's largest communications satellites, with it to support additional data capacity in regional and remote Australia amid the rollout of the NBN.
"The technology will help bridge Australia's digital divide for around 400,000 homes and businesses in regional and remote Australia by providing them with better access to distance online education and healthcare services as well as the ability to run more efficient agribusinesses from our outback farms," NBN Co states.
Sky Muster II will launch into space adorned with an array of Aussie faces via artwork printed on the rocket's nose cone.
NBN Co states that the artwork represents "the millions of people in every corner of Australia which will be connected to the NBN network", with the mosaic-style image "made up of more than 700 lucky Australians who won the chance to include an image of their face on this historic piece of national infrastructure".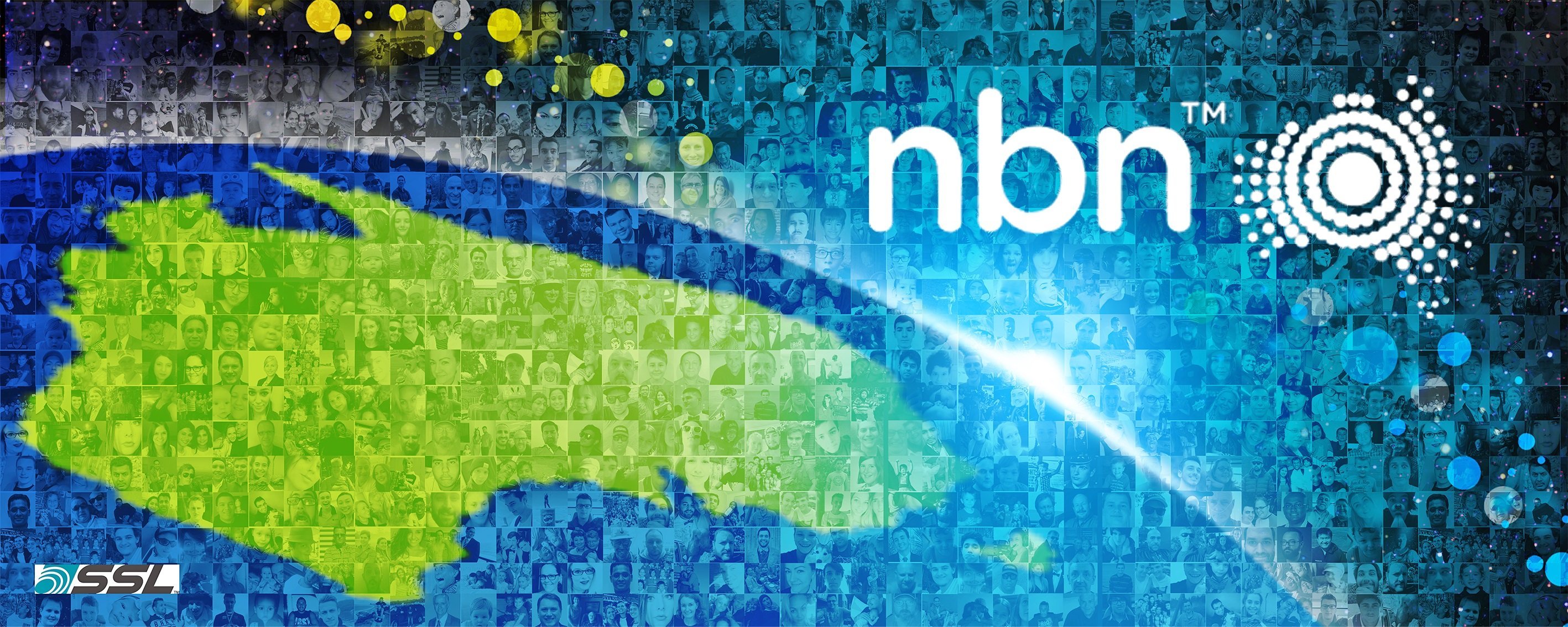 Julia Dickinson, NBN satellite architect, stated that the Sky Muster service "is transforming the day-to-day lives of people from all over the country".
"We are already seeing how access to fast broadband for small businesses and farms in the most remote outback and offshore locations can improve productivity by better enabling the ability to store files in the cloud and avoid lengthy business trips by communicating with customers and suppliers through more reliable video conferencing," Dickinson commented.
"To ensure every Australian, no matter where they live, could have the chance to be a part of this history-making moment, we held a nationwide callout for people to win the opportunity to 'blast their face into space'.
"Representing the millions of connections made through the NBN network, the winners' faces make up a national portrait of our country, which will be printed on the nose cone of the rocket that will launch the Sky Muster II satellite into the sky."