NBN HY18 Revenues Soar 121% Despite Complaints Surge
Despite a barrage of user complaints reported last year, the NBN Co has released its HY18 earnings results, posting revenues of $891 million –  more than double last year's result.
As at December 31st 2017, 6.1 million Australian premises are "ready to connect" and 7.1 million "ready for service".
The results reflect more than 1-in-2 Australian homes and businesses can now receive service through the NBN access network.
For the period, the NBN Co affirms activations have continued to grow, with more than 940,000 new premises signing up, and nearly 3.4 million activated in total.
Following the increase in activations, revenue soared a whopping 121%, notching $891 million by December 31st 2017, versus $403 million for the same period ending 2016.
The company states average revenue per user jumped 2% from $43 to $44.
Recent reports reveal the NBN Co will likely not hit its average revenue targets by 2021. As reported by the Sydney Morning Herald, NBN Co Chief Executive, Bill Morrow, has admitted recent price discounts render the organisation "unlikely" to hit its revenue target per household and business.
The company had disclosed it endeavours to reach $52 revenue per user, by the end of the nbn rollout.
The news comes after a parliamentary committee revealed in January this year, that 3-in-4 FTTN (fibre to the node) users would not be able to access the highest available download speed of 100Mbps.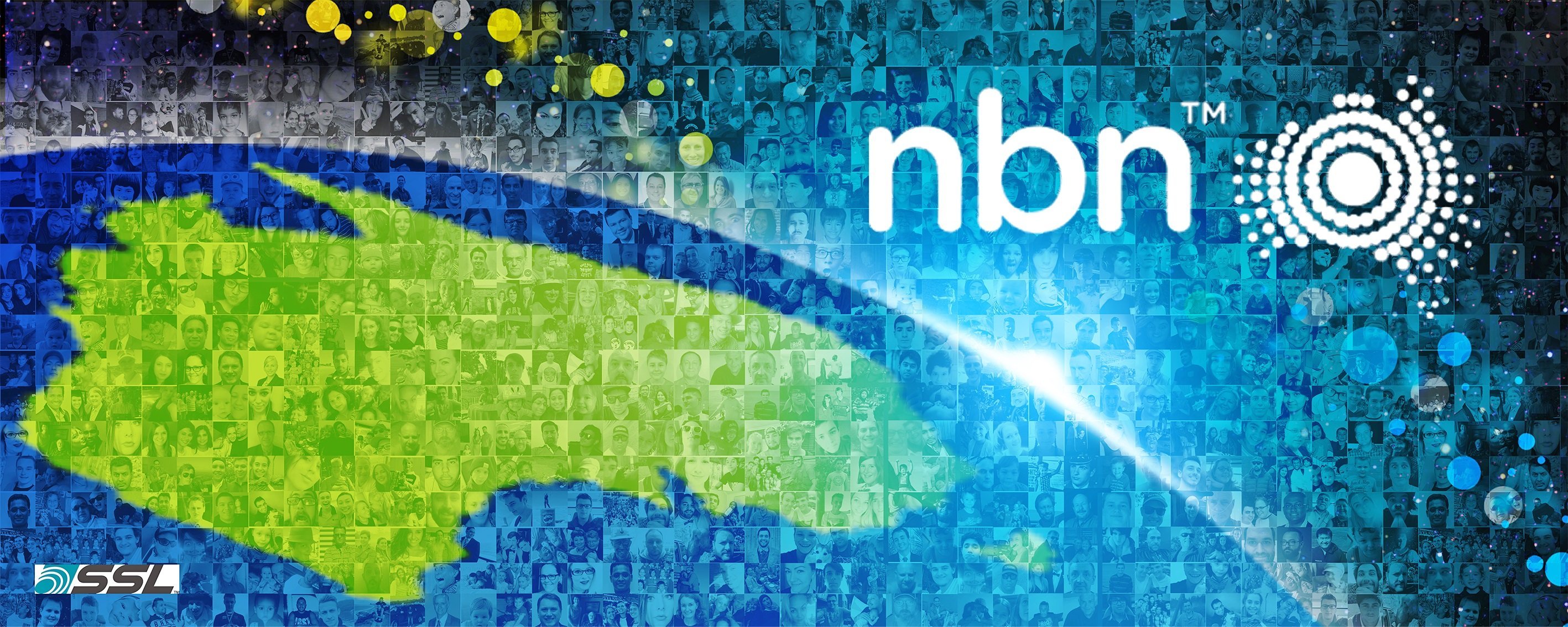 The NBN Co cites "positive results" from the first FTTC (fibre-to-the-node) customer trials, plus the signing of a new Wholesale Broadband Agreement with retailers, claimed to improve wholesale service qualities.
The company also revealed the future launch of G.fast technology, which it claims will enable even faster speeds.
In its initial media release, NBN Co CEO, Bill Morrow, affirmed the company is nearing closer to its 2020 goals and has delivered on many "ambitious targets":
"In the six months, we've delivered on some of our most ambitious targets that bring us closer to our 2020 goals. As at 31 December 2017, more than 95 per cent of households and businesses are in design, construction or are already able to order a service over the nbn™ access network"
"While that is success we can be proud of, we've demonstrated that we won't pursue those objectives single-mindedly at the expense of customer experience".
Speaking of its future outlook, the NBN Co affirms it is "committed" to improving the end user experience in the second half of 2018.