NBN Aims to Activate A Further 1.9M Premises in FY20
NBN Co claims construction and activation progress remains on track to complete its network rollout by 2020. Releasing its Corporate Plan 2019-2022, the company says its primary aims are to activate eight million premises and continue improvng customer experiences.
"More than 60 per cent of Australian homes and businesses are now Ready to Connect to a service over the nbn™ access network, and 99 per cent of the network footprint is now either in design, construction or complete, NBN Co says.
Deployment forecasts reveal that FY19 will be the biggest construction year in the company's history, involving the connection of 2.7 million more premises, which will give more than 80 per cent of Australian homes and businesses access to a service over the network.
A further 1.9 million premises will be added to the network's footprint in FY20, with two million new homes and businesses expected to be brought onlne, bringing the total number of premises activated to 7.5 million, a number which is expected to rise to 8.7 million by FY22.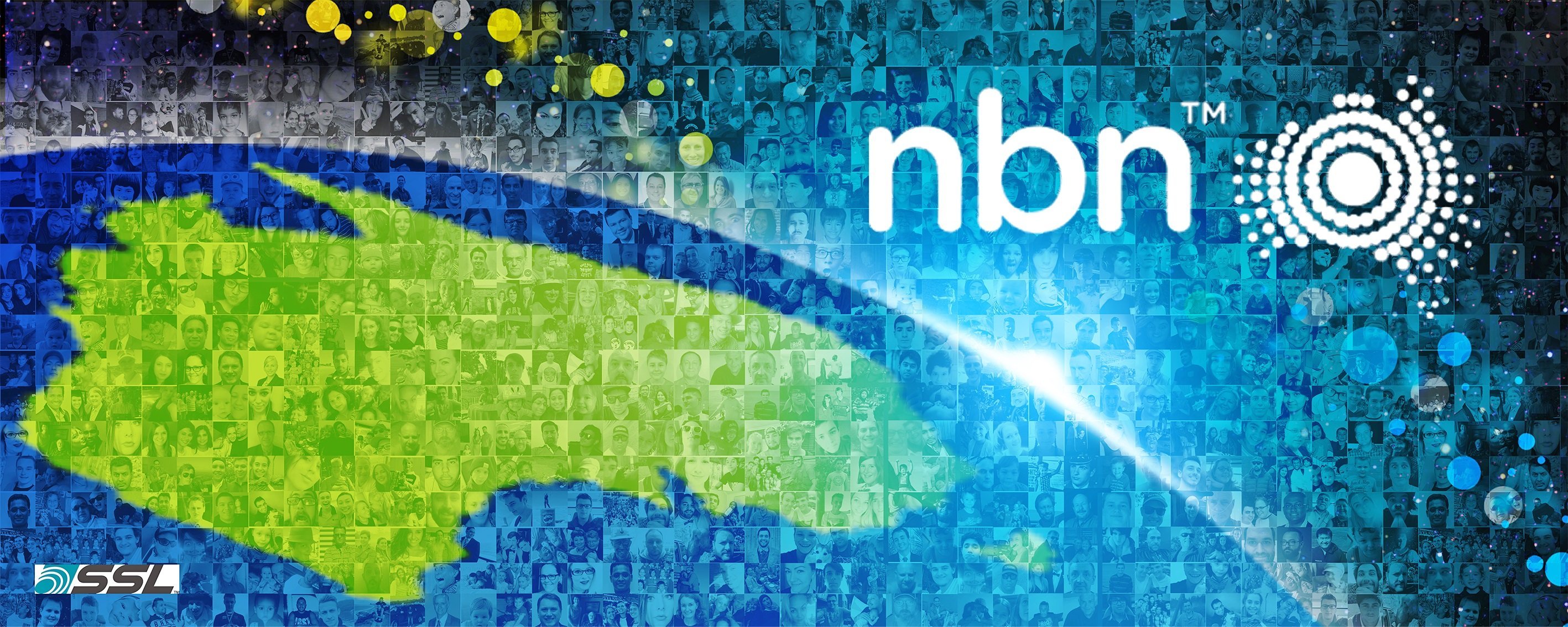 NBN Co also claimed it has been working hard to help improve customer experiences by introducing wholesale pricing discounts and upgrading the network's capacity to meet rising demand.
New wholesale pricing discounts introduced in December 2017 helped increase the number of high-speed end users to 45 per cent in June 2018, up from 16 per cent a year earlier.
Corporate Plan 2019-2022 allocates more than $1 billion for investment on the fixed wireless network to improve network capacity across regional and rural Australia and forecasts total revenue at $3.9 billion in FY20 and at least $5 billion annually from FY21 onwards.
Total revenue will be supported by a forecasted growth in Average Revenue Per User (ARPU) from $44 to $51 in FY22 thanks to greater take-up of higher speed plans, increased data consumption, and greater penetration into the small and medium business markets.
Commenting on the Corporate Plan 2019-22, CEO Stephen Rue said: "We know the network is already having a significant impact on the lives of Australians and the economy, helping to drive the growth of new businesses, industry productivity, jobs, educational opportunities and access to healthcare options.
"There will inevitably be challenges in the remainder of the build – some known, some new. But our ability to deploy the network at speed and scale is evident, and we're well-positioned to continue enhancing customer experience and delivering access to the benefits of high-speed broadband to all Australians."