Myer Slashes More Jobs, Impact Of IT Failure Not Known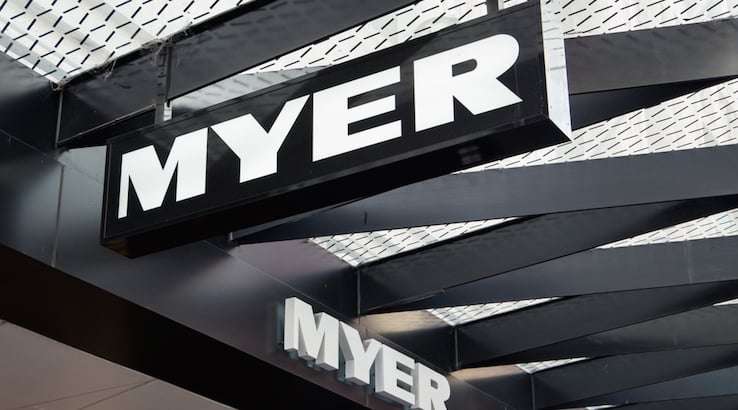 Myer has slashed over 100 jobs with their latest round of cuts seeing 35 executives given a pink slip.
The move comes as chief executive John King moves to cut operational costs, buyers are also assessing what stock was in demand over the peak buying period with several stores reporting slow sales due to the impact of bushfires.
It's also not known what impact the failure of their IT system has had on the business that resulted in consumers forced to pay cash on peak pre-Christmas shopping days, many consumers simply walked away from their purchases at a Myer store.
The Company claims they are operating in the 'toughest trading environments in decades'
A Myer spokesman confirmed to The Australian late on Wednesday that 35 jobs were being eliminated.
King has swung an axe at Myer's bloated cost structure and last year made 50 head office roles redundant.
The year before that another 30 executive and senior management roles were also removed.
A Myer spokesman told the Australian that part of its "Customer First Plan" Myer was continually reviewing the business to ensure it was operating in the most efficient and productive way, in the best interests customers and shareholders, with a continued focus on improving the financial performance of the business.
The spokesman added there will be no impact to customer service as a result of these changes, with no changes to the number of team members on the floor or service hours.