Motorola To Bring The Polaroid Camera Back, This Time On A Smartphone
A new Moto Mod that operates like the old Polaroid Camera is set to be launched in Australia.
Unlike the old 1990's popular device this device attaches to the back of a smartphone and when clicked prints out a picture.
The new 'Insta-Share' Moto Modis the latest Moto Mod from Motorola and will work with the company's Moto Z2 Force and Moto Z2 Play phones.
It was originally shown off as an experimental model during a press presentation at MWC earlier this year, and has now been built in partnership with photography powerhouse Polaroid.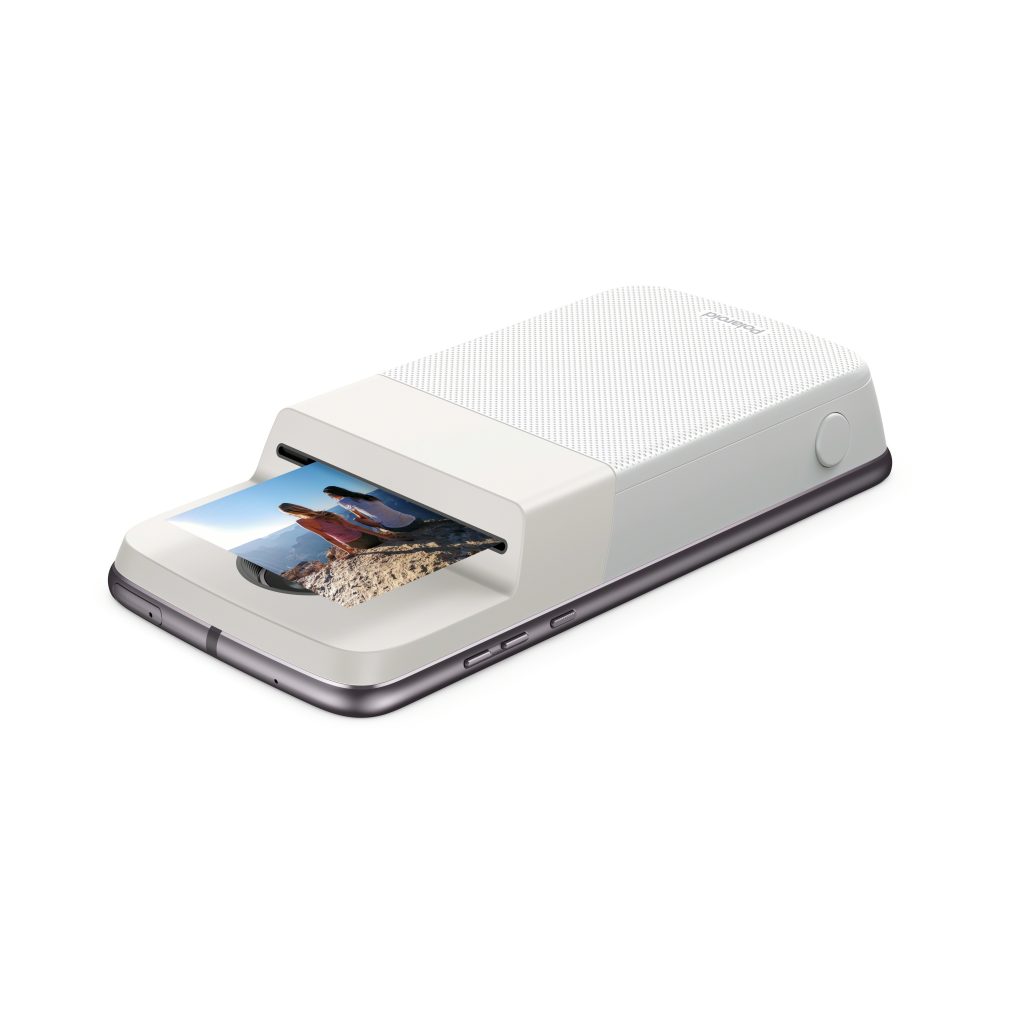 The mini printer works when attached to the back of a compatible phone.
It'll be able to print snaps directly from Facebook, Instagram and Google Photos as well as from the phone's built-in storage. Motorola's also promised several editing options, including filters and special borders, to help make your snaps even more twee.
The photos are printed using Polaroid Premium ZINK Zero-Ink Paper. Printed snaps will be 2 x 3 inches big and have adhesive backs. According to Motorola the Insta-Share will let you print 10 photos and will feature an undisclosed dedicated battery, to help save power.
The Moto Mod system was launched on the original Moto Z and lets you add new functions to compatible phones using a series of optional bolt-ons, which magnetically clip onto the phone's back.
The Insta-Share isn't the first time Motorola's partnered with a big name to make a Moto Mod, though: two years ago, the company unveiled the Hasselblad True Zoom. This camera add-on featured an optical zoom lens, but failed to wow us due to its poor maximum aperture size.
Other Moto Mods have included a nifty 360-degree camera, a short-throw projector, a gaming controller and battery pack, all of which have failed to deliver impact in the Australian market due in part to poor distribution and a serious lack of initatives by carriers to support the concept of attach devices for smartphones.