Microsoft To Spruik New Products On October 2, But Don't Expect Much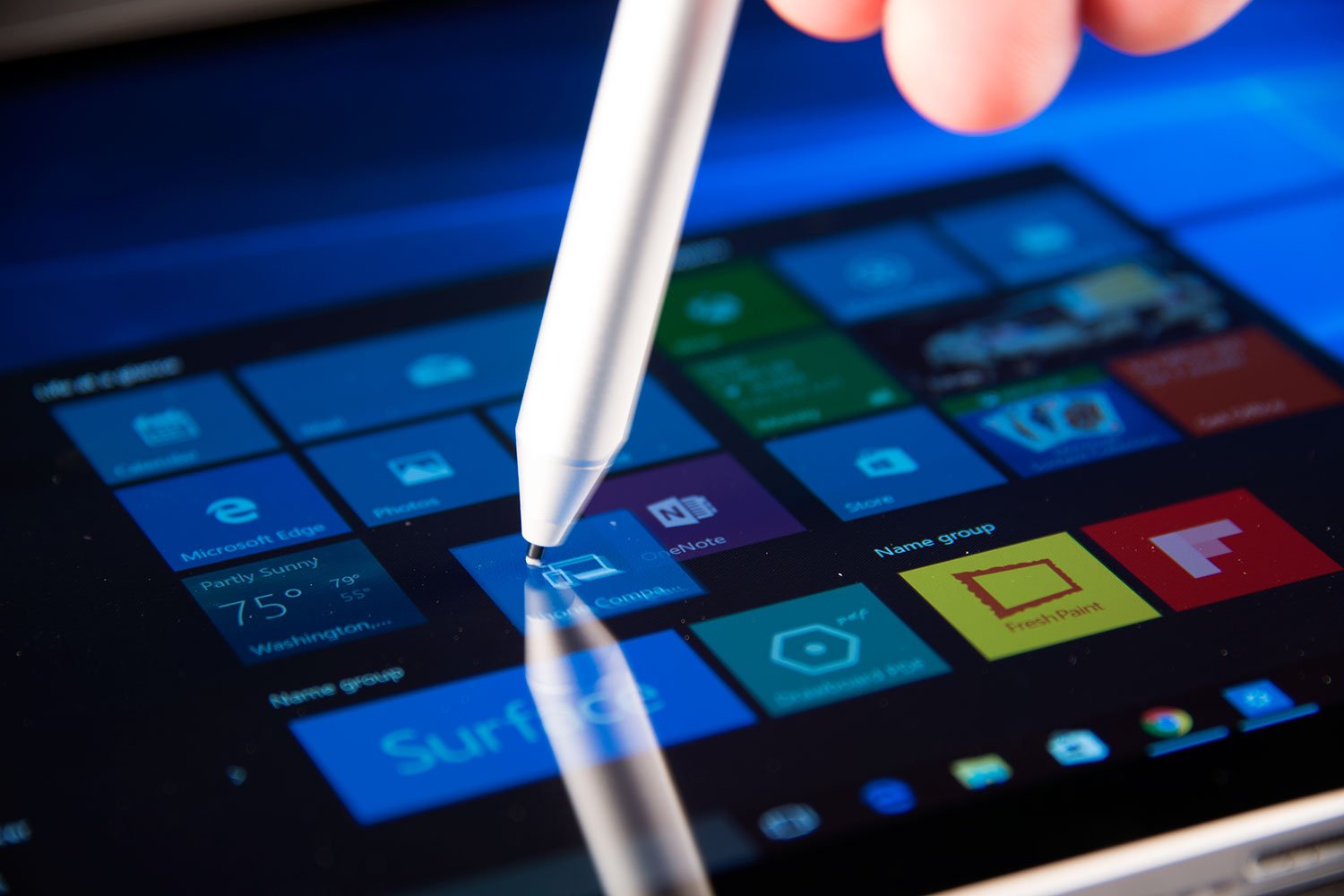 Desperate to get traction in the PC market Microsoft has jumped on the launch bandwagon alongside Apple and Google with a date now set for a New York launch of new products.
On Oct 2. in New York, Microsoft will unveil new hardware and software for the company's Surface devices aimed at helping people with work and home tasks.
Bloomberg said that there won't be a Surface phone or a whole new category of device, but rather updated models in existing lines, which currently include tablets and notebooks. Currently the Company is struggling to hold onto marketshare in the PC marketplace up alongside Acer, Lenovo, Dell and HP.
For several years Microsoft has held an event in September to show off new products, even if it's already unveiled other new Surface devices earlier in the year.
July brought a new category from Microsoft in the form of the Surface Go tablet, which was intended to complete with cheaper Apple iPads, at this stage the device is struggling to get traction with consumers preferring either an Android or iOS-based tablet product
.
Apple holds its own event to introduce new iPhones Sept. 12 and Google will take the stage Oct 9.