Microsoft Drops Virtual Reality Support For Xbox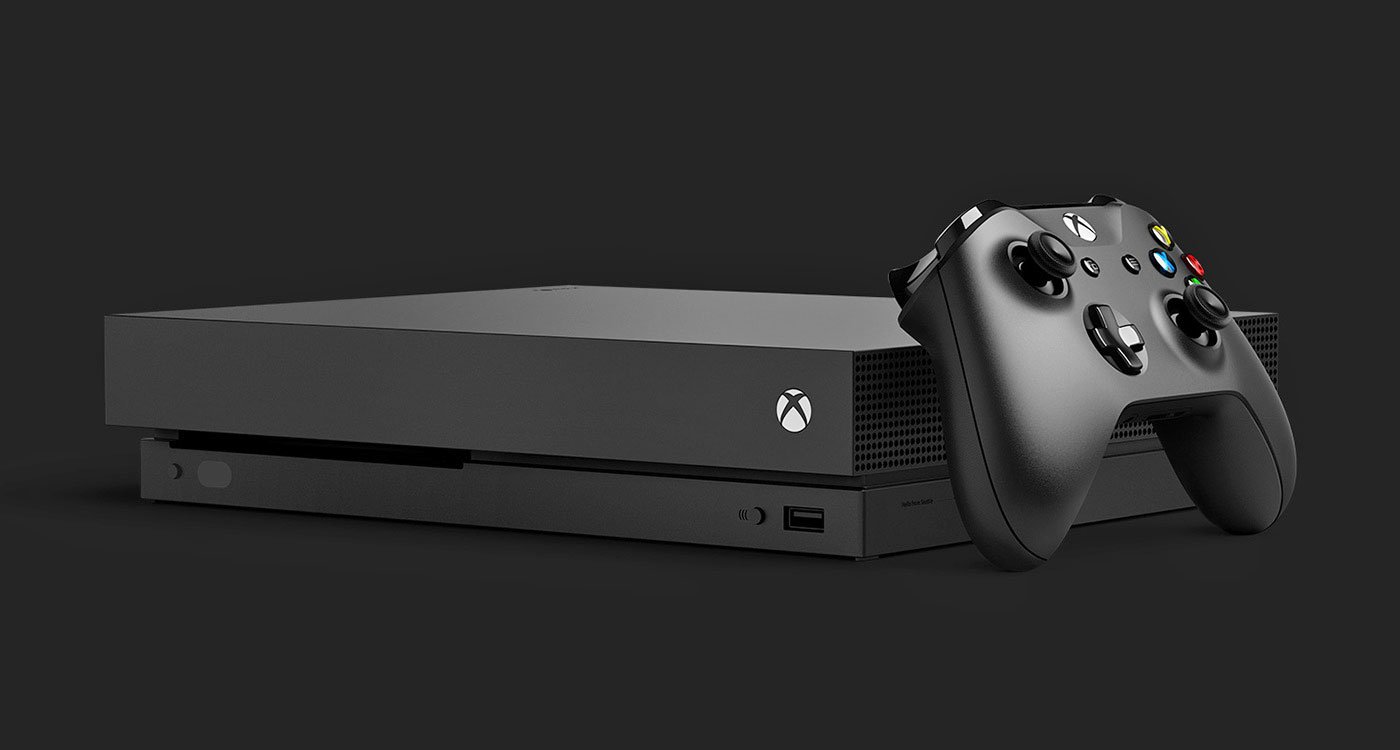 Recent reports reveal Microsoft has terminated its plans to offer virtual reality (VR) support for the Xbox, affirming PC remains the "best platform" for virtual and mixed reality.
In an interview with Gamesindustry.biz Microsoft Chief Marketing Officer, Mike Nichols, revealed the company "don't have any plans specific to Xbox consoles in virtual reality or mixed reality", with Xbox focused "primarily on experiences you would play on your TV."
Back in 2016, Xbox boss, Phil Spencer, hinted at future Xbox consoles with "high-end VR" support, similar to Windows PCs. Later that year, Microsoft unveiled its new VR headset line, with reports claiming mixed reality content would land on Xbox devices in 2018.
In contrast, at E3 2017 Mr Spencer concluded VR wasn't ready to arrive on Xbox yet, with the market still "years away".
Many commentators claim the virtual reality gaming market has grown slower than anticipated.
As such, today's news seems a 180-degree turn versus Microsoft's former remarks.
It follows the relative success of rivals like Sony's Playstation VR headset in the market.
Some commentators remain unsurprised by Microsoft's recent remarks, affirming the company is focused on the business/commercial market, rather than consumer, for mixed reality headsets.