Media Giants Form Anti-Piracy Alliance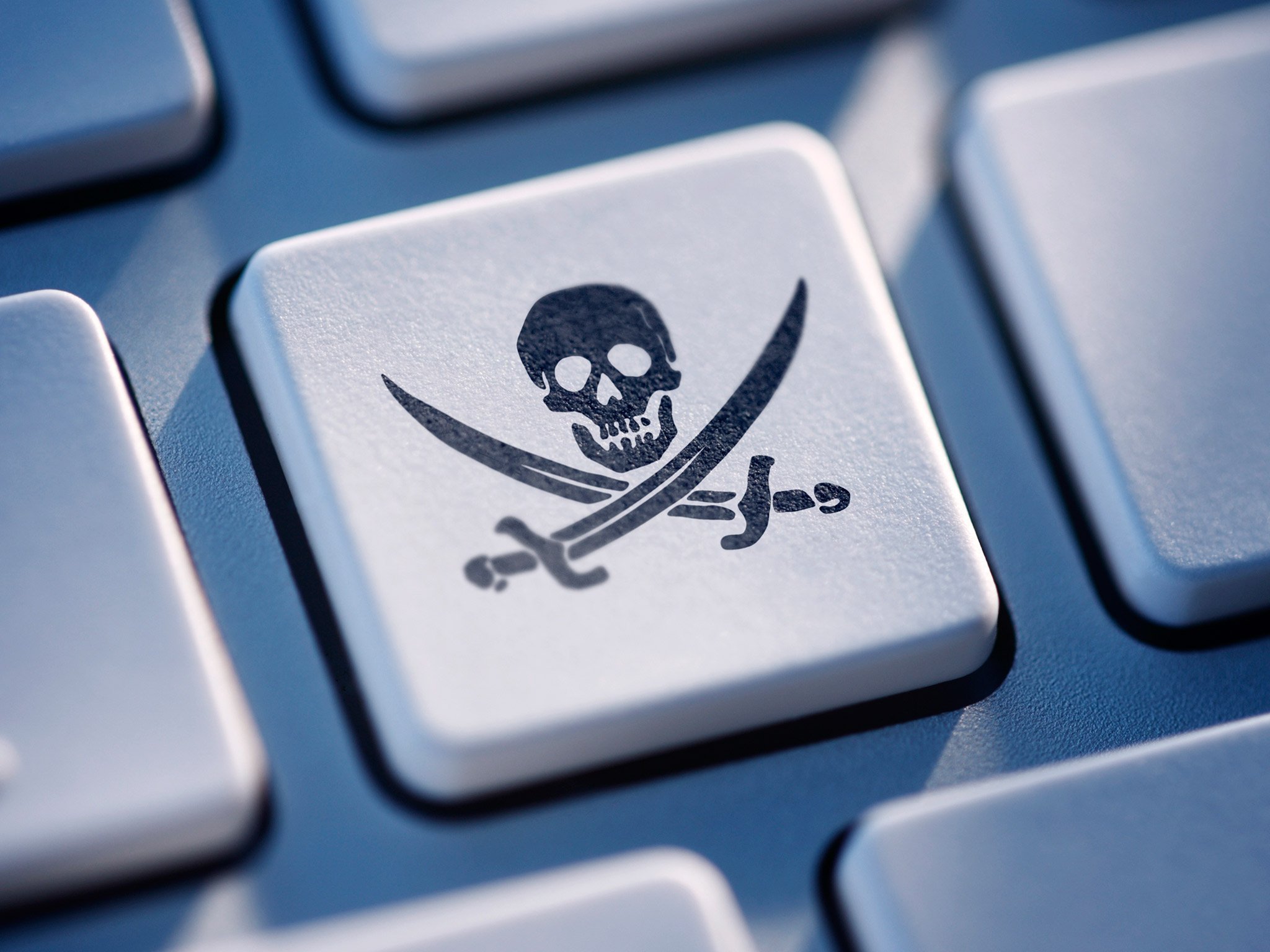 30 leading content creators and on-demand entertainment companies – including Netflix, HBO, Amazon and Twentieth Century Fox – have come together to launch the Alliance for Creativity and Entertainment (ACE), a new global coalition "dedicated to protecting the dynamic legal market for creative content and reducing online piracy."
The coalition claims that  "by bringing together global creative companies producing all forms of content, ACE will expand ongoing, cooperative efforts to reduce the prevalence of online piracy. ACE will draw upon the global antipiracy resources of the Motion Picture Association of America (MPAA) in concert with the internal antipiracy expertise of the ACE coalition members."
"Specifically, ACE will conduct research, work closely with law enforcement to curtail illegal pirate enterprises, file civil litigation, forge cooperative relationships with existing national content protection organizations, and pursue voluntary agreements with responsible parties across the internet ecosystem."
Not that many of the big players aren't already involved. ACE's charter already counts among its membership companies like Amazon, AMC Networks, BBC Worldwide, Bell Canada and Bell Media, Canal+ Group, CBS Corporation, Constantin Film, Foxtel, Grupo Globo, HBO, Hulu, Lionsgate, Metro-Goldwyn-Mayer (MGM), Millennium Media, NBCUniversal, Netflix, Paramount Pictures, SF Studios, Sky, Sony Pictures Entertainment, Star India, Studio Babelsberg, STX Entertainment, Telemundo, Televisa, Twentieth Century Fox, Univision Communications Inc., Village Roadshow, The Walt Disney Company, and Warner Bros. Entertainment Inc.
Neither is the alliance lacking for endorsements.
Netflix's David Hyman, says that "by joining ACE, we will work together, share knowledge, and leverage the group's combined anti-piracy resources to address the global online piracy problem."
Village Roadshow, known for their past efforts to stem the flow of Australian film piracy, had nothing but good things to say about the formation of ACE.
According to Graham Burke, Village Roadshow's Co-Chairman and Co-CEO, "nothing is more important or urgent for our industry than confronting the global challenge of piracy. Every day that passes, tens of thousands of our movies are being stolen and it is devastating. Through a concerted joint effort, we will protect creativity by impeding the operations of these illegal enterprises and by supporting the legal marketplace for content so consumers can safely enjoy the content of their choice."
Likewise, Disney's Senior Vice President Alan Braverman says that the coalition "will help protect the viability of the creative community and ensure audiences continue to enjoy the high-quality content they have come to expect. It enhances our collective efforts to fight online piracy by disrupting the criminal enterprises that profit from the theft of copyrighted content, while promoting the legal market for that content, and ultimately gives consumers greater confidence that their viewing choices are not supporting unlawful activities."