LG Can Now Do Your Laundry In 40 Mins!
LG has released its latest top load washing machine range, which promises to complete your laundry in just 40 minutes, thanks to a new water motion movement technology – Turbo Clean 3D.
The new LG TurboClean3D range consists of nine new models and is available in 6.5kg to 14kg load capacities, incorporates a combination of cascading waterfalls, jet spray and multi-motion drum with water pulsators for a thorough clean.
The new range is now available through the LG website and all major retailers from $879 for the 6.5kg through to $1,919 for the premium 14kg model.
"These machines can help take some of the drudgery out of laundry with the short wash time option for smaller loads," said Brad Reed, LG Electronics Australia senior marketing manager – home appliances.
"The LG TurboClean3D technology has added benefits of a pre-wash cycle to aid cleaning of heavily soiled clothes, a direct drive motor for reliability and wash performance, as well as in-built smart solutions for monitoring and problem troubleshooting via the LG ThinQ smartphone app."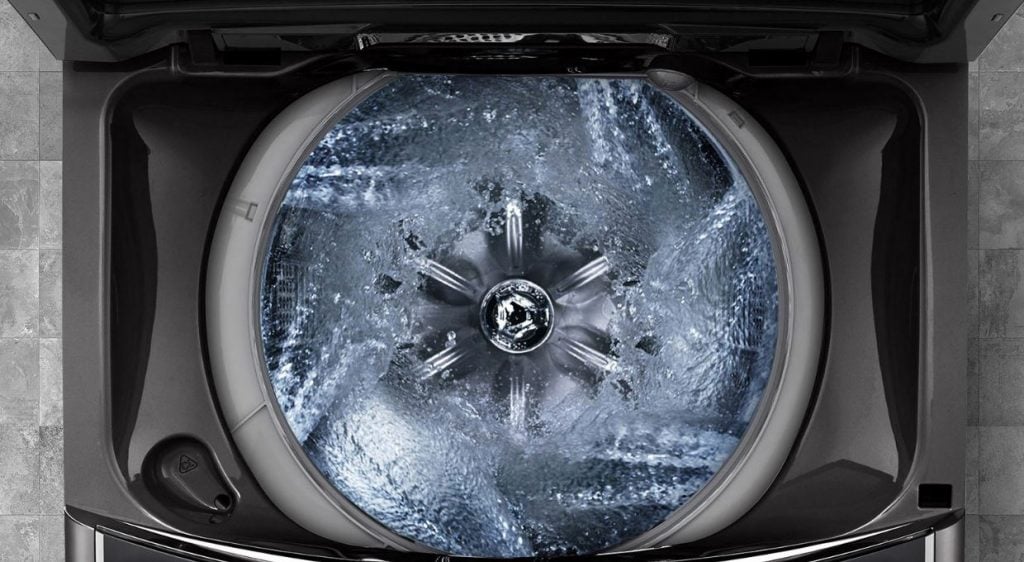 Other features include a self-cleaning, stainless steel tub for easy removal of detergent build-up and residue, as well as prevention of bacteria growth. It also comes with Six Motion Direct Drive to deliver a thorough, yet gentle clean using six washing drum motions.
Users can take advantage of downloadable wash cycles via the LG ThinQ app. These cycles can be used to clean special garment types or treat certain stains – from beachwear, denim and gym clothes cycles to a juice and food stain cycle.
The 14kg models also comes exclusive with the Allergy Care cycle, which is best suited for clothing and bedding to remove dust mites, bacteria and pollen.